LOCKLEAR HOPING DIS ONES ON FIRE IS HOT STUFF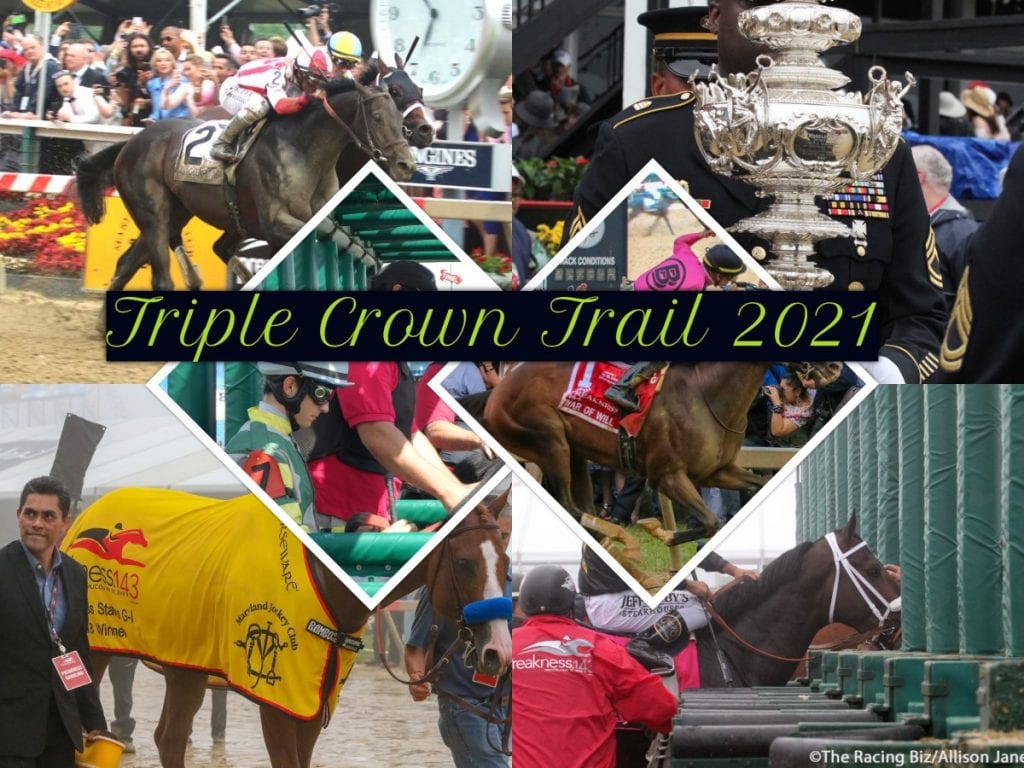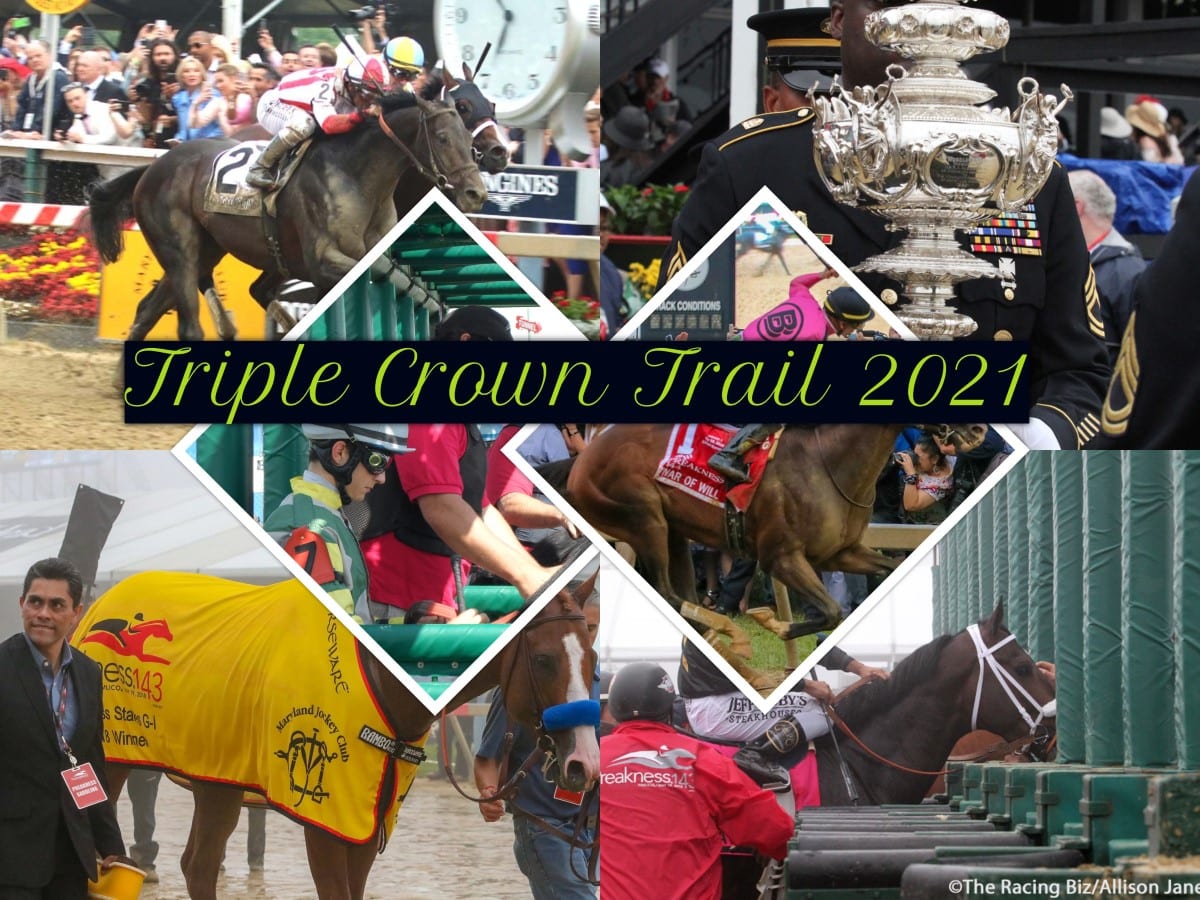 Although he has yet to make his career debut – in fact, he hasn't even posted a published workout — Dis Ones On Fire has impressed owner-breeder-trainer James Dean Locklear with his training moves on the farm in Lumberton, North Carolina.
A gelded son of Golden Years out of the Jump Start mare Gotta Get It Girl, who died giving birth to the now-gelding, Dis Ones On Fire would likely make his career debut in early March against state-breds at Charles Town, and then Locklear could map out a plan from there. To this point, only two West Virginia-breds, Soul of the Matter and Afternoon Deelites, both trained by Richard Mandella and owned by songwriter Burt Bacharach, have ever started in the Kentucky Derby.
Soul of the Matter ran fifth in the 1994 Run for the Roses, while Afternoon Deelites was eighth the following year.
"He's a big, good-looking horse like his sire," Locklear said of Dis Ones On Fire. "He can be kind of goofy at times. He really likes to play. When he's around other horses he likes to nip at them, but he's just always been around people and likes to play."
Not many West Virginia-breds get nominated to the Triple Crown. Rarer still is the WV-bred without even a recorded work to his name. The cost to nominate for the early deadline of January 23 was $600.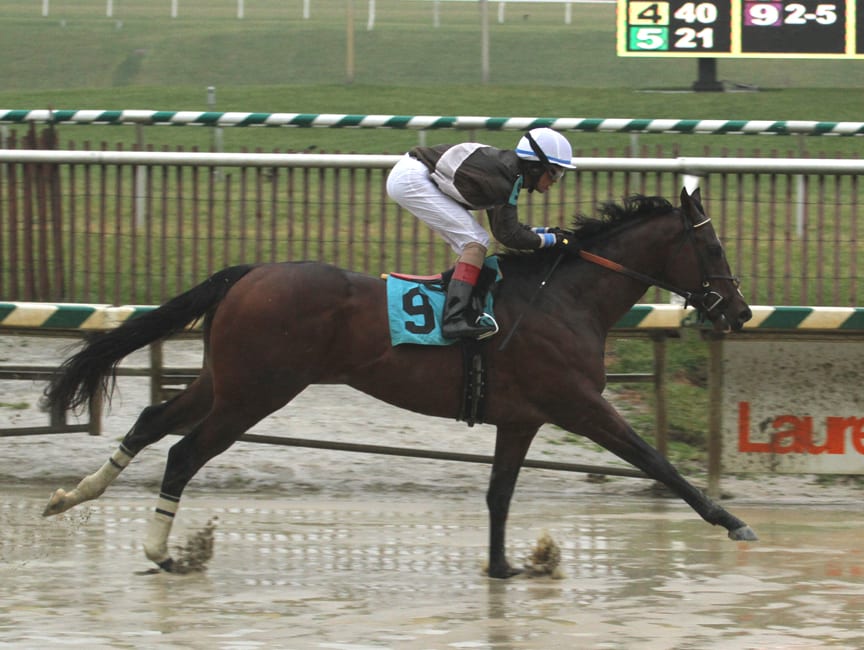 "My partner, Larry Lowry, is kind of a dreamer," Locklear explained. "When I told him how good this horse was doing early on, he said he wanted to nominate him to the Triple Crown. Well, you never know what can happen in horse racing so I told him go ahead."
Locklear recalled being impressed with Golden Years when he initially saw him as a yearling. The Not for Love colt, bred in West Virginia by O'Sullivan Farms, fetched $120,000 at the 2013 Fasig-Tipton Midlantic fall yearling sale.
Golden Years only had a brief career, but he won three of five starts and earned just over $150,000. He posted two stakes as a two-year-old, winning the Maryland Million Nursery and the Marylander Stakes at Laurel Park for trainer Rodney Jenkins and owner Hillwood Stables [Ellen Charles].
He has since returned to O'Sullivan Farms as a stallion, where his foals have received positive reviews although few have made it to the races. He bred 33 mares in 2020, up from 22 the year before, according to Jockey Club statistics.
"When I saw Golden Years as a yearling, he just looked like a big, solid horse," Locklear said. "When I talked to [Jenkins] he said he really liked him. I followed his career when he ran and he was really good at two. When he retired and went back to O'Sullivan, I told John [Funkhouser] that I was going to breed some mares to him."
Locklear has been true to his word and is looking forward to seeing Dis Ones On Fire debut.
"Dis Ones On Fire looks a lot like his dad," Locklear said. "He's a big, strong horse and he's been training good at my farm. I'm going to take him up to Charles Town and he should make his debut in the next 30 days."
On February 13, Locklear recorded his first winner from 11 starters this year when Auts Revolution forged a 17-1 upset, winning off by 14 ½ lengths in lifetime claiming company. During his career as a thoroughbred trainer, he has saddled 91 winners with earnings of over $1.5 million from 850 runners. His three top trainees to this point have been mares, Jefferson Bop, Immediate Release and Lime Away, who combined to win 10 of 65 starts and earn roughly $220,000.
Locklear had previously enjoyed some success as a quarter horse trainer, winning 21 of 216 races with his top trainee being Eyes Got Hope, who won three straight races at one stretch, in 2004 including the $100,000-added Hoosier Park Classic for Indiana-breds.
Not long after Locklear made the transition into training thoroughbreds, Lowry was one of his initial partners. One of their winners in the previous decade was Gotta Get It Girl, a daughter of Jump Start who notched her lone score in a two-turn maiden special weight event at Charles Town on May 14, 2014 with Jerry Villegas aboard. She would finish second once in three subsequent allowance tries before being retired and retained as a broodmare. Her second, and sadly final foal, was Dis Ones On Fire who is set to make his career debut next month.
"He's been doing really good, although you never know until you run them," Locklear said. "My nephew, Brandon Brayboy, has been galloping this horse since the beginning and he's really been impressed with him. He's good at letting me know when they're ready to run and he's usually right. This horse will make his debut in the next 30 days. It's probably too late for him to make the Derby, but my partner is from Baltimore, and he would like to see him run at Pimlico. He's a big, strong, playful horse. We'll find out what we have when he runs. You never know what you have until they break from the gate with other horses."
LATEST NEWS