OFF TO THE RACES RADIO SATURDAY SHOW CANCELED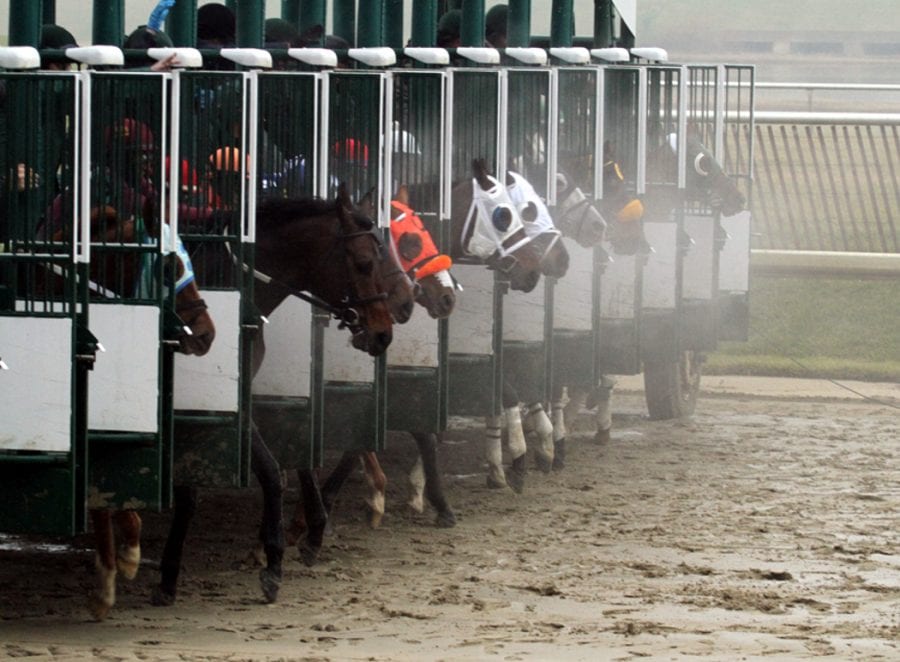 The Biz

February 13, 2021
Off to the Races Radio, originally set to make its 2021 debut on Saturday, February 13, has been forced to cancel today's program. It will instead debut February 20.
The weekly radio show, which airs on the ESPN Richmond (VA) family of stations, and is available everywhere via livestreaming, will mark its 22nd season, starting February 13. Terrestrial stations include 99.5 FM, 102.7 FM, and 950 AM.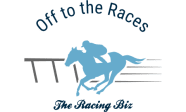 The program airs each Saturday morning from 10:00 a.m. to 11:00 a.m. It will also be archived on theracingbiz.com and espnrichmond.com.
Today's program had been scheduled to feature trainers Michael Stidham and Brittany Russell. However, an ice storm in the Richmond area, where the show is based, has made some roads impassable and made it virtually impossible for personnel, including the show's producer, to reach the station.
"In the face of this weather emergency, it was clear that the prudent decision was to scrap today's show and delay our debut by a week," said Frank Vespe, owner and publisher of The Racing Biz, which presents Off to the Races. "We look forward to kicking off our 2021 calendar next week."
LATEST NEWS