NYRA ANNOUNCES INCENTIVE FOR FAIR HILL SHIPPERS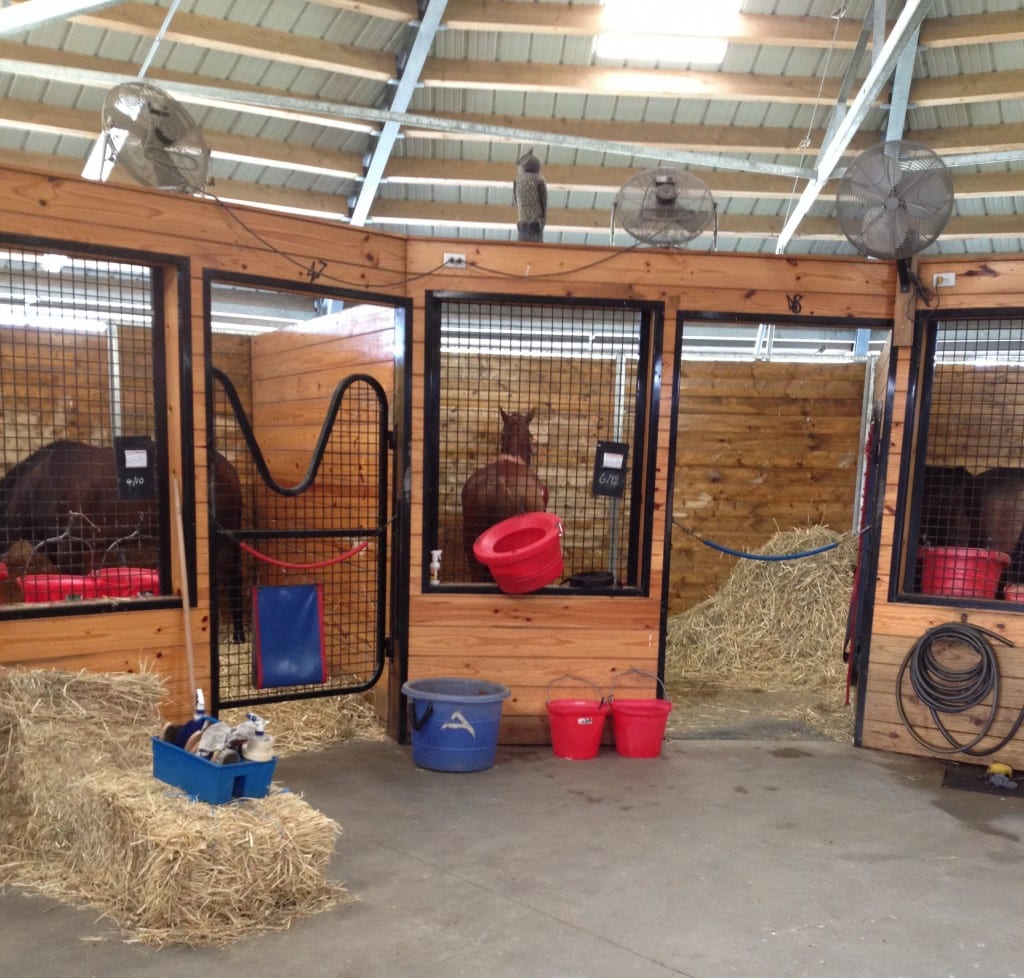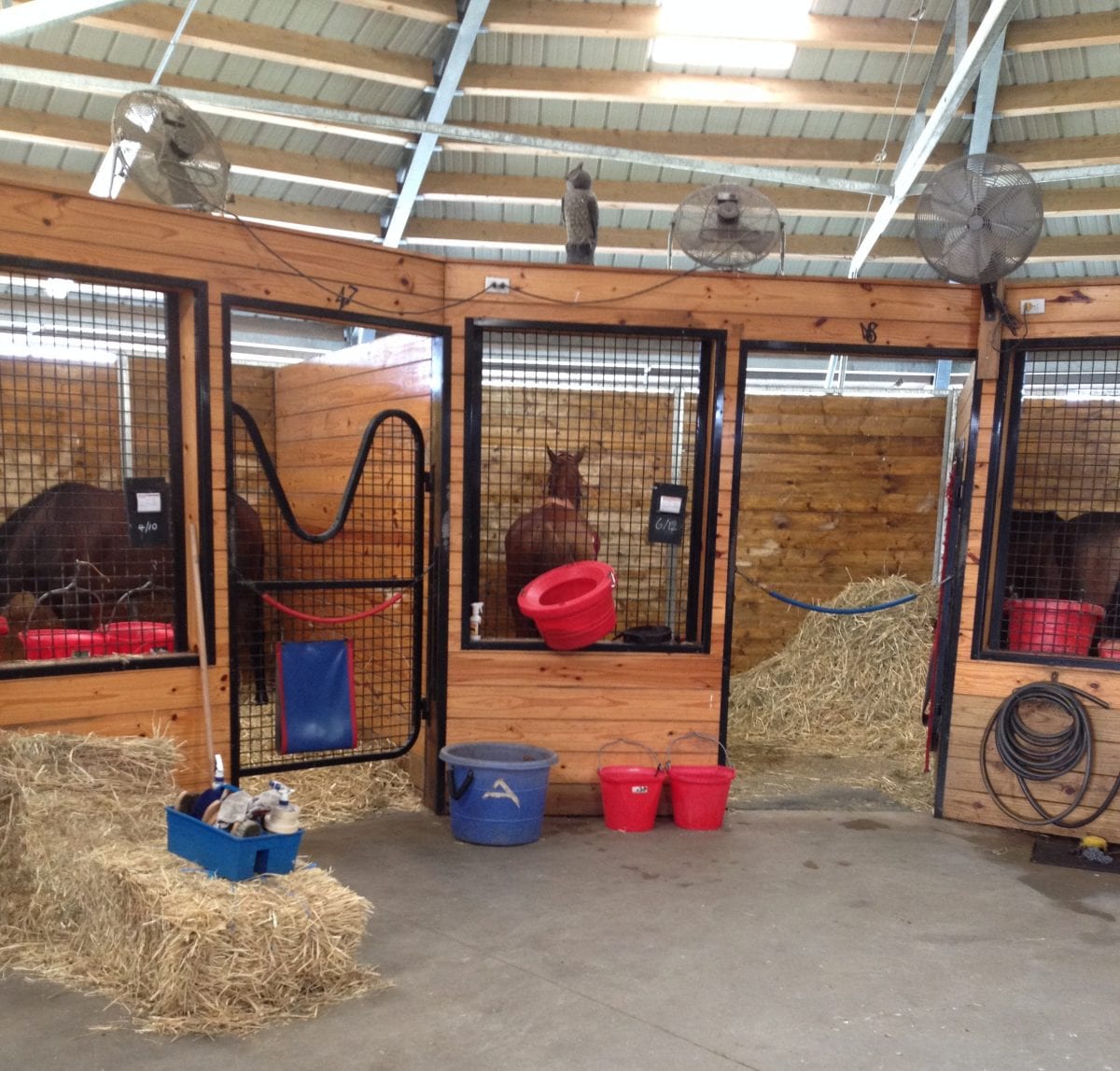 Press Release

February 13, 2021
 The New York Racing Association (NYRA) today announced the return of a shipping incentive program at Aqueduct Racetrack and Belmont Park for horsemen based at Fair Hill Training Center and Oaklawn Park.
Horses stabled in Fair Hill, in Elkton, Maryland, who register an official start during the Aqueduct spring meet, from April 1 through April 18, or during the Belmont spring/summer meet [from April 22 through July 11] will see their owners credited with an $800 shipping stipend, excluding stakes races.
A first-time starter must have their previous three workouts at Fair Hill to be eligible. NYRA reserves the right to determine eligibility for qualified starters, with each prospective horse needing to demonstrate a pattern of works at Fair Hill in order to ensure eligibility.
The Fair Hill incentive is complemented by "Ship & Win" programs for horses based at Oaklawn in Hot Springs, Arkansas.
Horses that made their previous start at Oaklawn may be able to take advantage of a "Ship & Win" program, which includes a 30 percent purse bonus for their first start for horses who last ran at Oaklawn in 2021 before shipping to New York. NYRA will also provide a $1,500 stipend for a start during either the Aqueduct spring or Belmont spring/summer meets, excluding stakes races, for eligible horses.
First-time starters do not qualify for the Oaklawn Park program. NYRA reserves the right to determine eligibility of qualified starters.
LATEST NEWS