SIRE PEACE AND JUSTICE "ON HIS WAY"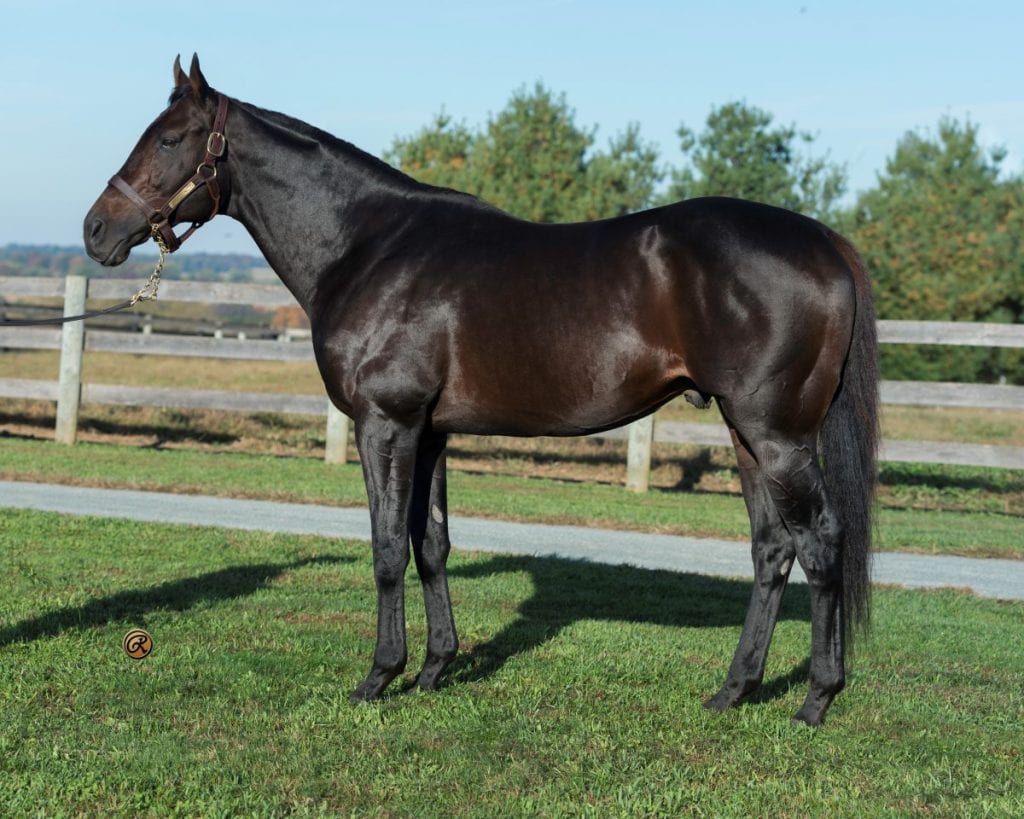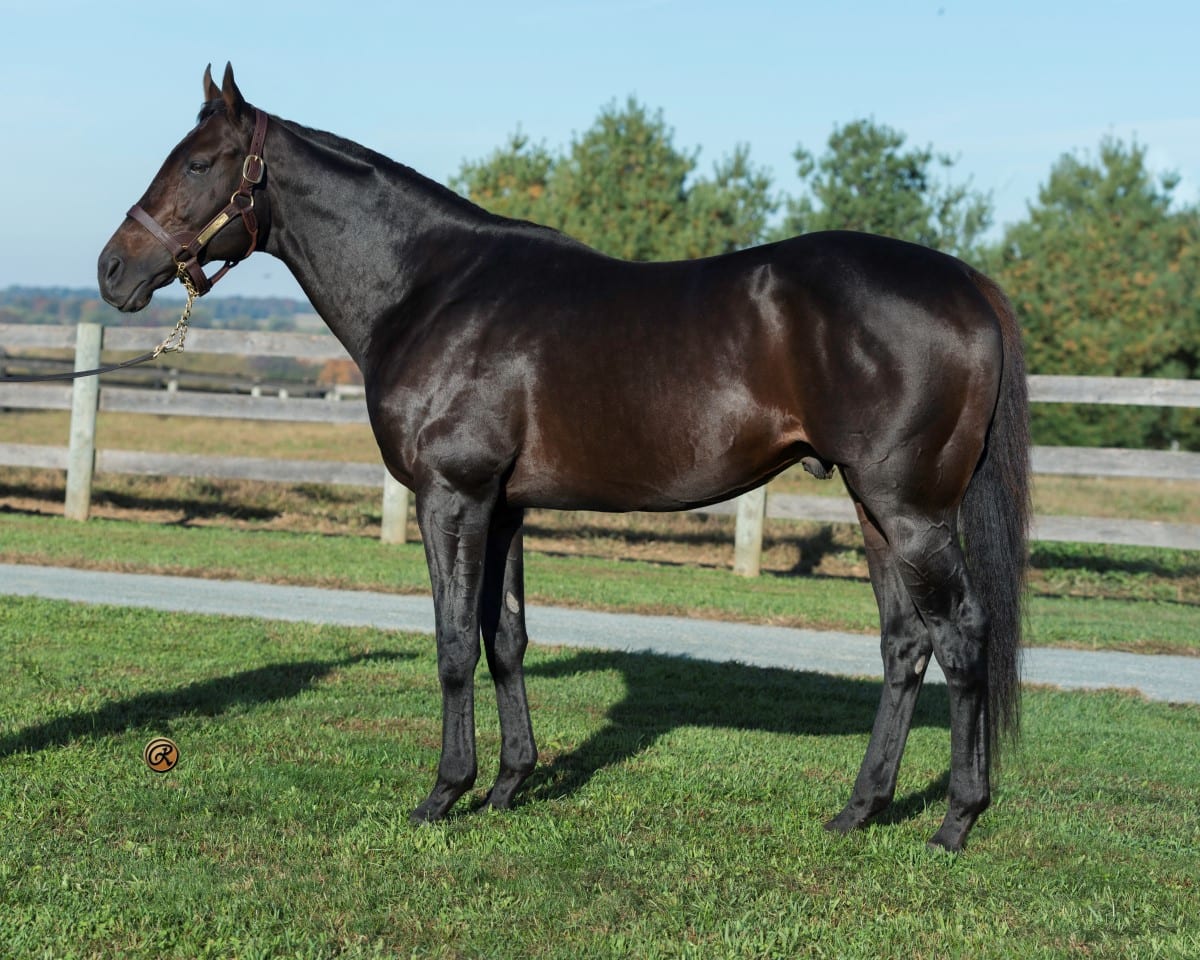 Sponsored

January 14, 2021
The folks at A1A Racing were happy to write a $250,000 check to the breeders of Peace and Justice's first stakes winner. That's because it symbolized the growing success of the young stallion.

"We just didn't know his first winner would also become his first stakes winner," A1A Racing's Steve Young said. Or that the first stakes win by one of Peace and Justice's offspring would come just 13 days after his first win of any kind.
Young had offered a $250,000 bonus to the breeder of the first Peace and Justice stakes winner, and the Glenn and Becky Brok-bred Like a Saltshaker did the honors, winning the Fitz Dixon, Jr. Memorial Juvenile Stakes October 12 on the synthetic at Presque Isle Downs.
For good measure, Like a Saltshaker then went to Belmont Park and was a good second in the Awad Stakes on the turf.
"He has winners on dirt, mud, and synthetic," Young said of Peace and Justice. "He's versatile like we thought he would be. In a state with three different surfaces, we thought that would make him attractive in a market like Pennsylvania."
Peace and Justice, the only son of top sire War Front standing in Pennsylvania, stands for the 2021 season for $3,500 at Blackstone Farm in Pine Grove, PA. The farm will host a stallion show featuring the 10-year-old on January 16. His oldest are newly minted three-year-olds.
He had nine runners make a combined total of 21 starts in 2020, and their progeny earnings of $161,479 were good for fifth in the Mid-Atlantic. His progeny have earned nearly $8,000 per start on average, which is more than twice his stud fee.
"He's on his way," Young said.
In addition to Like a Saltshaker, his offspring Smokum Peace Pipe and Louie's Law both also graduated in maiden special weight company.
Intriguingly, his offspring's average winning distance has been 6.38 furlongs. That's the highest of any of the region's 2020 first crop sires and suggests his runners should thrive as they age and have more opportunities to run longer distances. Like a Saltshaker's stakes win came going 6 ½ furlongs, and his runner-up effort in the Awad was at 1 1/16 miles.
The sales market seems to be taking a shine to Peace and Justice, too. His five weanlings to sell so far have averaged $35,500, according to Equineline.com, and his yearlings have gone for nearly $16,000 a pop.
More important, Young says that breeders have been liking what they're seeing. Many have sent mares back to Peace and Justice after seeing the quality of their offspring.
"They love him everywhere," Young said.
All in all, Peace and Justice has the look of a young sire on the way up – and yet still offering good value at a modest stud fee.
"It's exciting," Young said. "We think he's gonna be the leading sire in Pennsylvania."
LATEST NEWS