LAUREL ADAPTS THANKSGIVING PIE TRADITION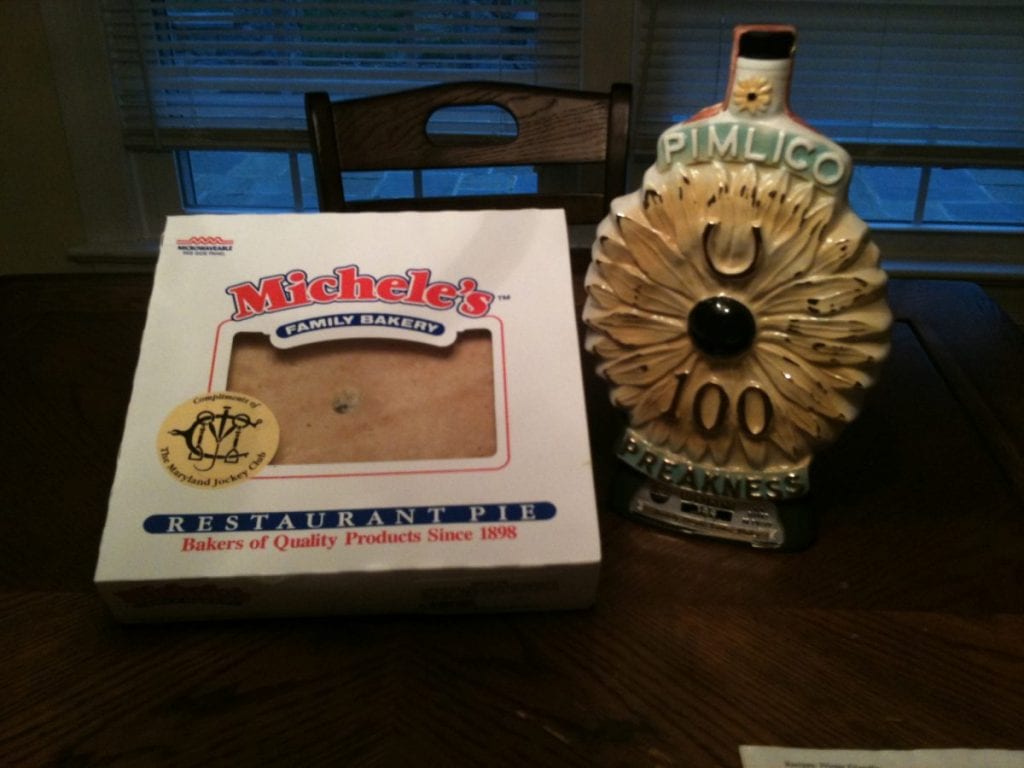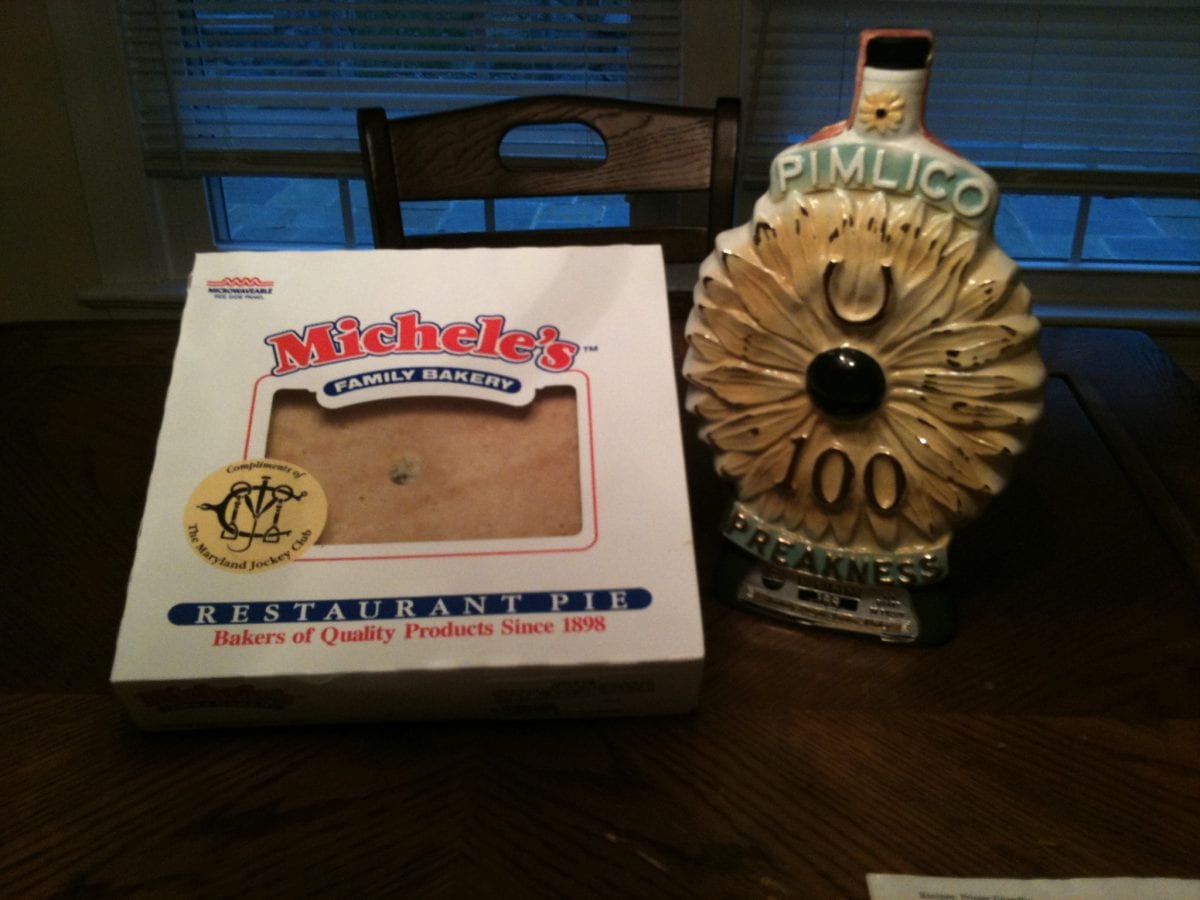 Press Release

November 25, 2020
For the past 32 years, the Maryland Jockey Club has had a tradition of handing out free pies to its patrons during its Thanksgiving Day program.
Along with live Thoroughbred racing at Laurel Park, fans would arrive in the morning to free cider, coffee and donuts, and leave with an apple or pumpkin pie.
This year, with no fans in attendance for Thursday's live program, the Maryland Jockey Club didn't want to stop the tradition of giving away pies. So 1,500 pies were ordered as usual, with 500 going to backstretch workers at Laurel and Pimlico and the remaining 1,000 to the Maryland Food Bank.
"During these extraordinary times our strict protocols for everyone's safety and security do not allow us to have fans at Laurel Park this Thanksgiving, but we didn't think it should stop a tradition of giving thanks," said Sal Sinatra, President and General Manager of the Maryland Jockey Club.           
Laurel's Thanksgiving Day program begins at 11:25 p.m. The eight-race program includes a $35,000 restricted allowance event at 1 1/8 mile. Friday's live program will include three races in the Stronach 5. The popular wager has a carryover of $91,481.74.
LATEST NEWS