SHAM WILL NOT CONCEDE '73 CROWN TO SECRETARIAT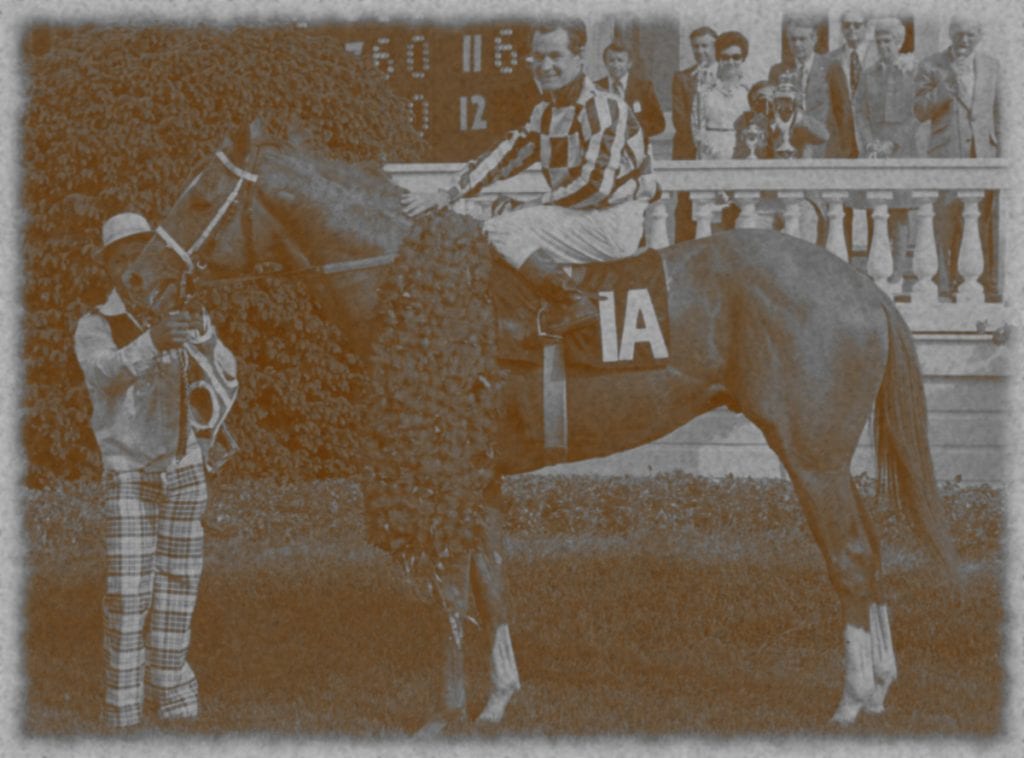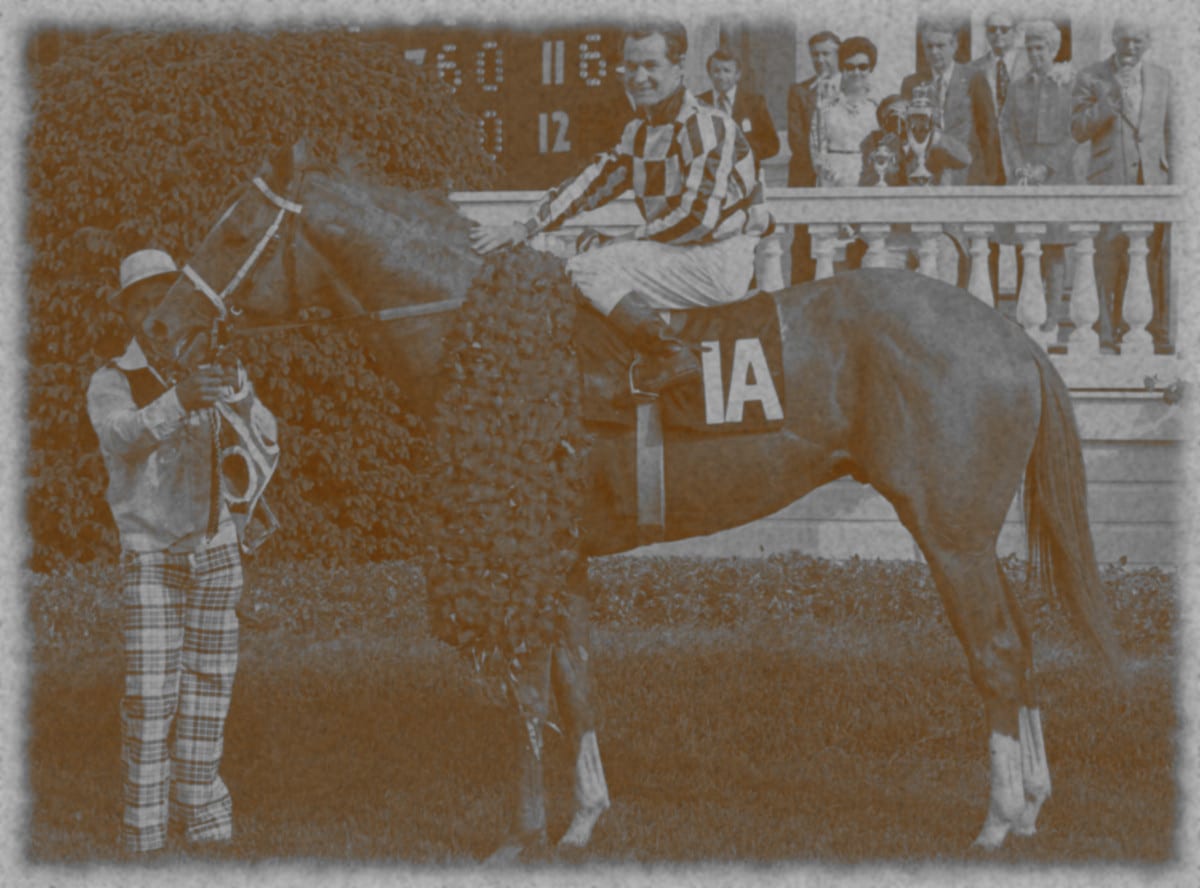 Frank Vespe

November 20, 2020
They speak of politics as a "horse race," but this is ridiculous…
Calling the series "riddled with fraud," Sham today announced that he would not concede the 1973 Triple Crown.
"We will continue to fight for justice on behalf of the millions of Americans who supported my Triple Crown candidacy," Sham said in a statement.
Later, Sham tweeted, "WE WILL WIN!" (Who knew that a horse who died in 1993 had a Twitter account?!?)
Sham finished second in the Kentucky Derby and Preakness Stakes but was a well-beaten fifth in the Belmont. Secretariat was the apparent winner of all three races.
While Sham claimed that all three races were "rigged to the benefit of my opponent," he particularly trained his fire on the Preakness Stakes, in which he was allegedly beaten by just over two lengths.
However, three different times were recorded for the Preakness: 1:55 by Pimlico's electronic timing system, 1:54 2/5 by the stopwatch of Pimlico's official clocker, and 1:53 2/5 by two Daily Racing Form clockers.
"Who's to say what the real time was, or who really won?" Sham asked.
The Maryland Racing Commission subsequently stepped in and declared the official time to be yet a fourth different number: 1:53 flat.
"This process was shot through with fraud and favoritism," Sham said. "What's more, the Racing Commission did not permit my observers to be present during the timing or to offer evidence that I, in fact, won the race."
Later, Sham said he would pursue "every possible remedy" to overturn Secretariat's Preakness victory. That could include legal action, and he said he had not ruled out seeking action by the Maryland General Assembly.
"Calling Secretariat the winner of the Preakness, when Baltimore in particular has been a hotbed of fraud for many years, is a violation of my constitutional rights – and more #fakenews," Sham said.
LATEST NEWS