OFF TO THE RACES PODCAST: JESSICA HAMMOND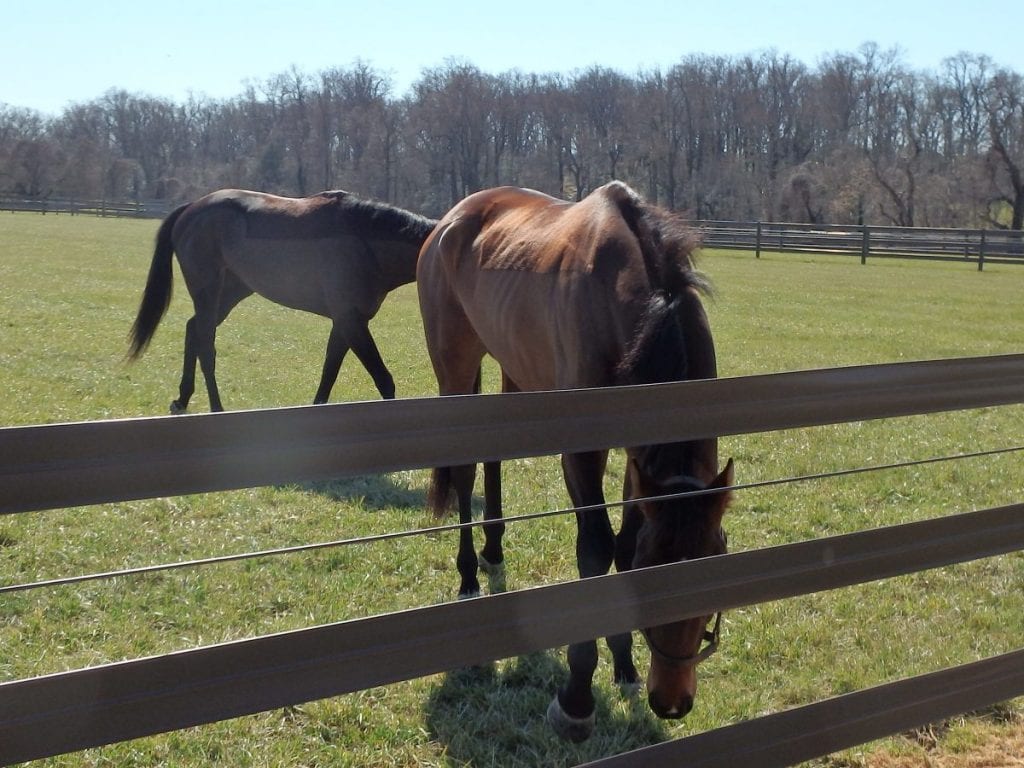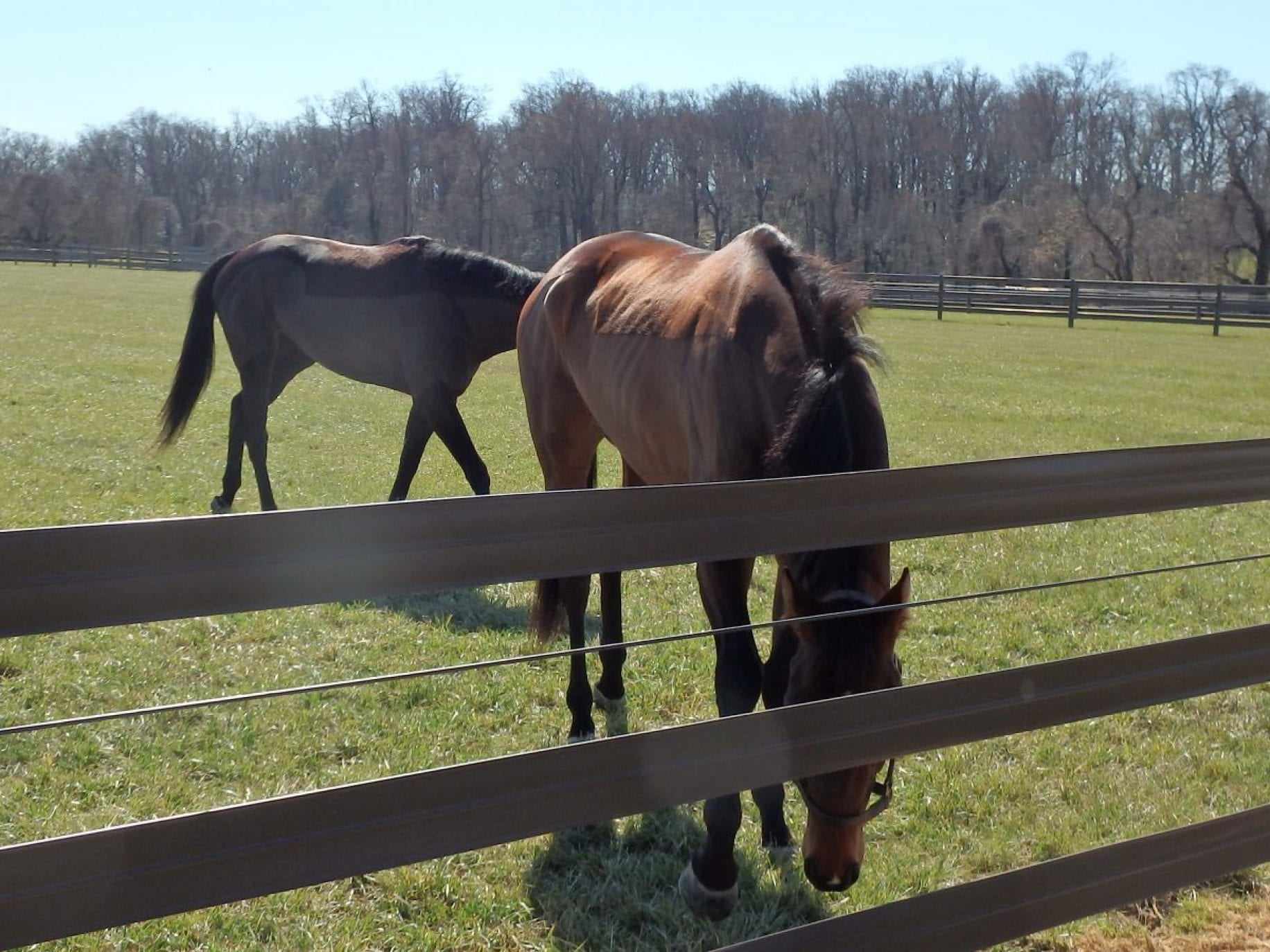 Press Release

November 19, 2020
In this week's Off to the Races Conversations, we visit with Jessica Hammond, head of Maryland's Beyond the Wire Thoroughbred aftercare program.
The program bills itself this way:
Beyond the Wire is an industry-wide initiative between the Maryland Thoroughbred Horsemen's Association, the Maryland Jockey Club, the Maryland Horse Breeders Association and Maryland jockeys. The organization is a first exit from racing program designed to facilitate safe and enriching placements for retiring Maryland based racehorses.
Beyond the Wire is funded by owners, via a per-start fee, as well as the state's racing stakeholder organizations.
In our visit, we discuss how the Beyond the Wire program works, important issues like what the industry can do nationally to care for end-of career horses, and really important issues like, Are grey horses more adoptable? Give a listen!
Oh, and the music in here:
First Call, and Guts and Bourbon both by Kevin MacLeod (incompetech.com)
Licensed under Creative Commons: By Attribution 3.0
http://creativecommons.org/licenses/by/3.0/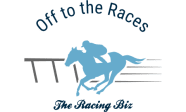 LATEST NEWS