REPORT OF MARES BRED STATS RELEASED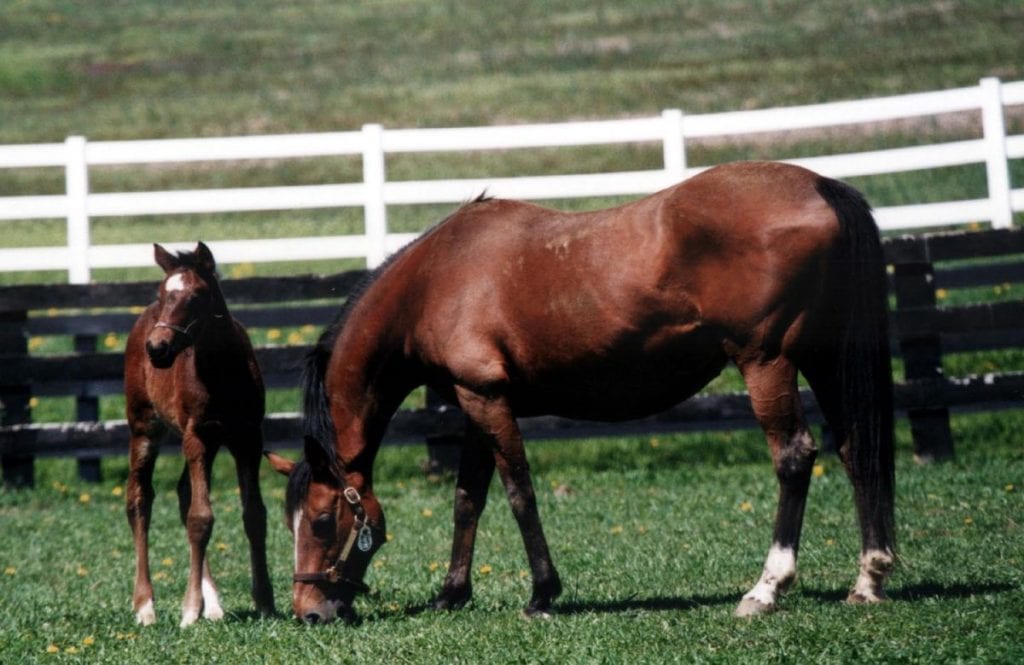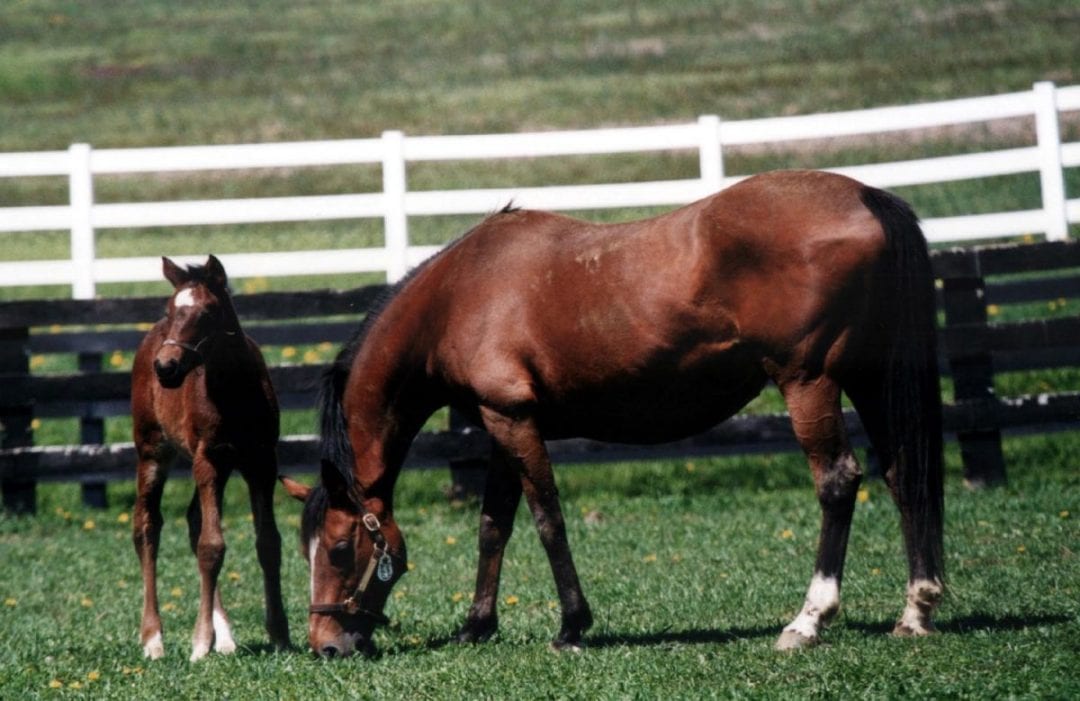 Press Release

October 26, 2020
The Jockey Club on Friday released Report of Mares Bred (RMB) statistics for the 2020 breeding season. Based on RMBs received through October 18, 2020, The Jockey Club reports that 1,067 stallions covered 27,970 mares in North America during 2020.
The Jockey Club estimates an additional 2,500 to 3,500 mares will be reported as bred during the 2020 breeding season.
RMB statistics for all reported stallions in 2020 are available through the Fact Book section of The Jockey Club's website at jockeyclub.com.
Kentucky traditionally leads North America in Thoroughbred breeding activity. During 2020, Kentucky's 200 reported stallions covered 16,391 mares, or 58.6% of all of the mares reported bred in North America. The number of mares bred to Kentucky stallions decreased 4.3% percent compared with the 17,123 reported at this time last year.
Of the top 10 states and provinces by number of mares reported bred in 2020, stallions in Louisiana, Maryland, Pennsylvania, and New Mexico covered more mares in 2020 than in 2019, as reported at this time last year. The following table shows the top 10 states and provinces ranked by number of mares reported bred in 2020:
| | | | | | | |
| --- | --- | --- | --- | --- | --- | --- |
| State/Province | 2019 Stallions | 2020 Stallions | Pct. Change | 2019 Mares Bred | 2020 Mares Bred | Pct. Change |
| Kentucky | 220 | 200 | -9.1% | 17,123 | 16,391 | -4.3% |
| California | 124 | 103 | -16.9% | 2,018 | 1,766 | -12.5% |
| Florida | 81 | 73 | -9.9% | 1,863 | 1,721 | -7.6% |
| Louisiana | 79 | 74 | -6.3% | 984 | 1,017 | 3.4% |
| New York | 43 | 37 | -14.0% | 1,058 | 1,002 | -5.3% |
| Maryland | 31 | 29 | -6.5% | 780 | 806 | 3.3% |
| Pennsylvania | 28 | 37 | 32.1% | 686 | 734 | 7.0% |
| Ontario | 29 | 24 | -17.2% | 538 | 519 | -3.5% |
| Oklahoma | 38 | 40 | 5.3% | 479 | 476 | -0.6% |
| New Mexico | 51 | 48 | -5.9% | 437 | 453 | 3.7% |
In the Mid-Atlantic, the numbers look like this:
| | |
| --- | --- |
| State | Number of mares bred 2020 |
| MD | 806 |
| NJ | 23 |
| PA | 734 |
| VA | 21 |
| WV | 377 |
LATEST NEWS