THOROUGHBRED OWNER CONFERENCE DELAYED TO 2021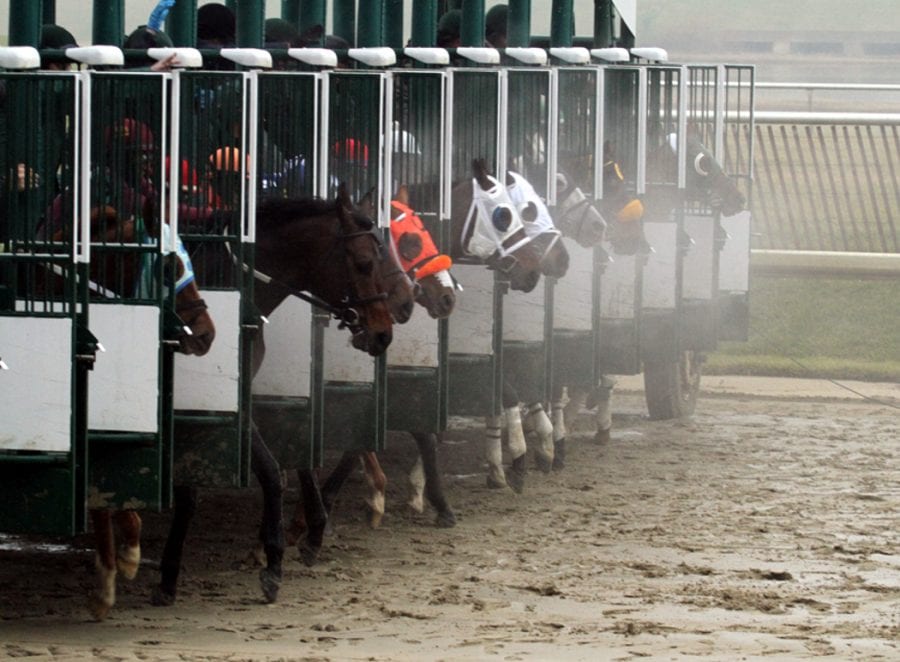 "Because of the uncertainties of travel and in-person gatherings, we still plan to provide a virtual event for the seventh Thoroughbred Owner Conference," said Gary Falter, project manager for OwnerView. "However, we are rethinking the format to provide engaging and educational content over a period of weeks or even months in 2021 instead of the originally planned two days."
Details for the 2021 conference will be provided as soon as they are available.
"The impressive group of topics, speakers and panelists who were looking forward to participating during the 2020 conference will be our go-to group when we plan the next conference," Falter said.
OwnerView is a joint effort spearheaded by The Jockey Club and the Thoroughbred Owners andBreeders Association to encourage ownership of Thoroughbreds and provide accurate information on aspects of ownership such as trainers, public racing syndicates, the process of purchasing and owning a Thoroughbred, racehorse retirement, and owner licensing.
The need for a central resource to encourage Thoroughbred ownership was identified in the comprehensive economic study of the sport that was commissioned by The Jockey Club and conducted by McKinsey & Company in 2011. The OwnerView site was launched in May 2012.
LATEST NEWS