NOVEMBER OWNER CONFERENCE TO BE VIRTUAL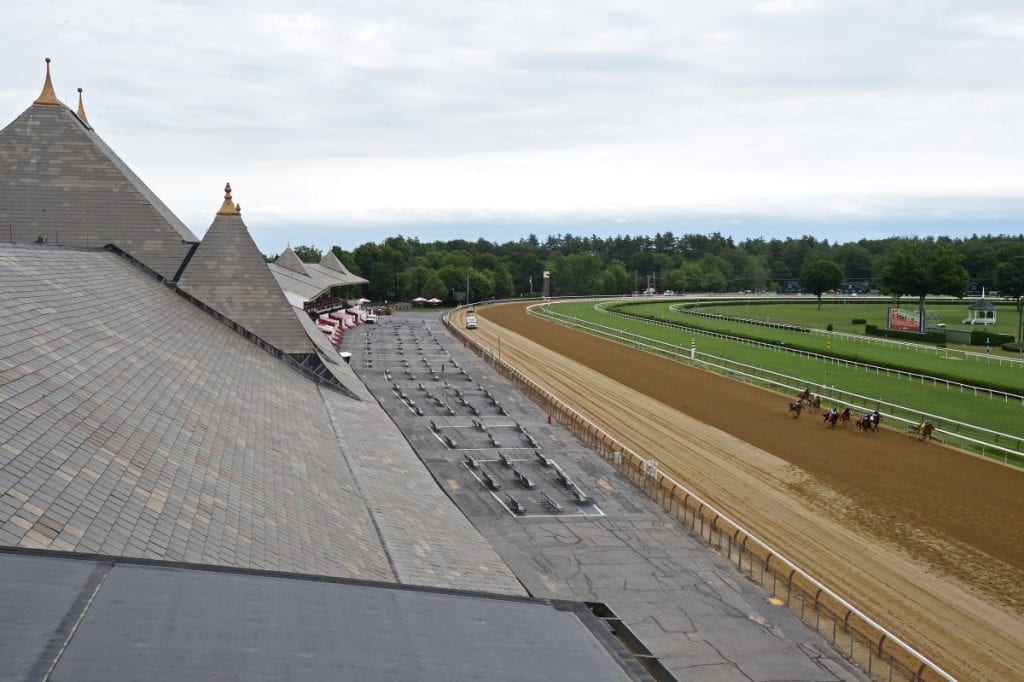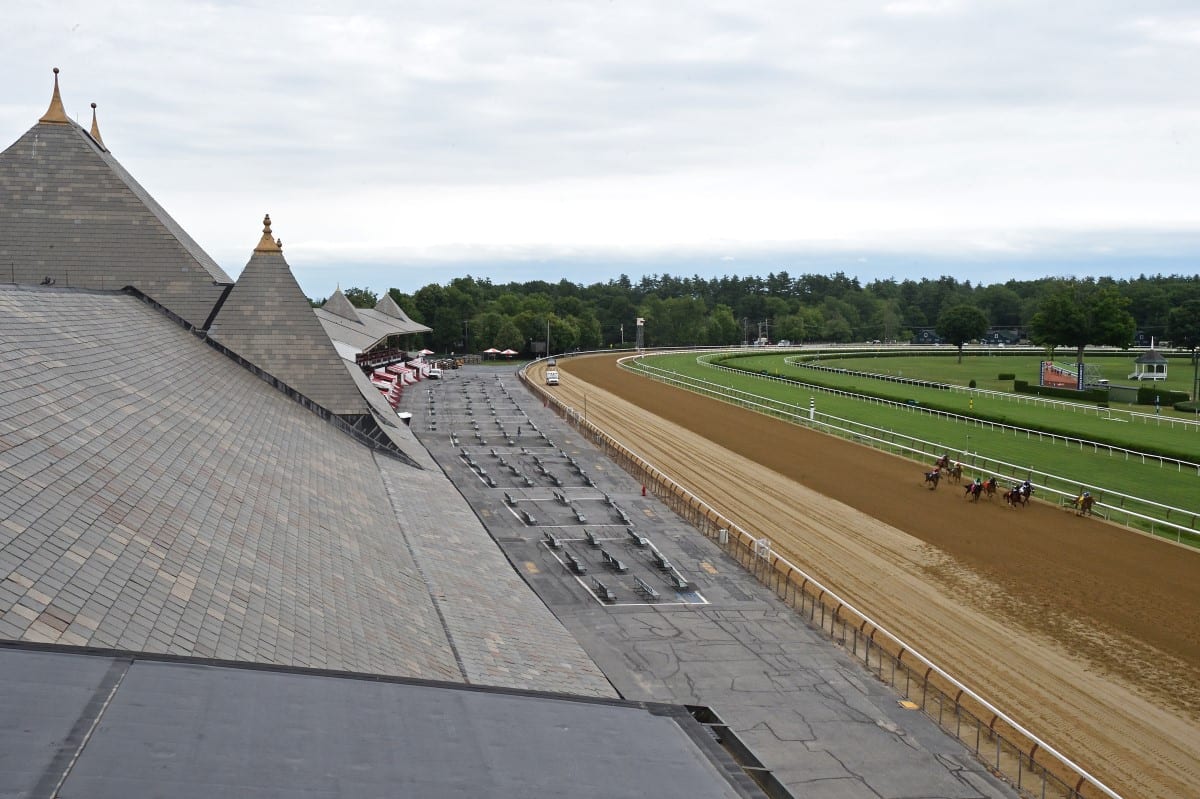 Press Release

September 10, 2020
OwnerView announced today that the seventh Thoroughbred Owner Conference, which was scheduled to be held in Lexington, Ky., in the week leading up to the Breeders' Cup, will be conducted in a virtual format on November 3-4, 2020. The conference, presented by Breeders' Cup, Bessemer Trust, and Dean Dorton, was originally planned for July 19-22, 2020, in Saratoga Springs, N.Y.
"We are committed to offering the owner conference in a safe format for attendees, so we made the decision to move our event online given the COVID-19 pandemic," said Gary Falter, project manager for OwnerView. "Registrants will be able to watch nine panels on a range of topics relevant to Thoroughbred ownership and submit questions to our expert panelists from the comfort of their home or office."
The registration fee for the virtual conference is $425. For more information about the owner conference, including the full schedule of panels and registration, please visit ownerview.com/event/conference or contact Gary Falter at [email protected].
OwnerView is a joint effort spearheaded by The Jockey Club and the Thoroughbred Owners and Breeders Association to encourage ownership of Thoroughbreds and provide accurate information on aspects of ownership such as trainers, public racing syndicates, the process of purchasing and owning a Thoroughbred, racehorse retirement, and owner licensing.

The need for a central resource to encourage Thoroughbred ownership was identified in the comprehensive economic study of the sport that was commissioned by The Jockey Club and conducted by McKinsey & Company in 2011. The OwnerView site was launched in May 2012.
LATEST NEWS