VICTOR FLORES, 35, AN "OLD" BUG RIDER WITH A DREAM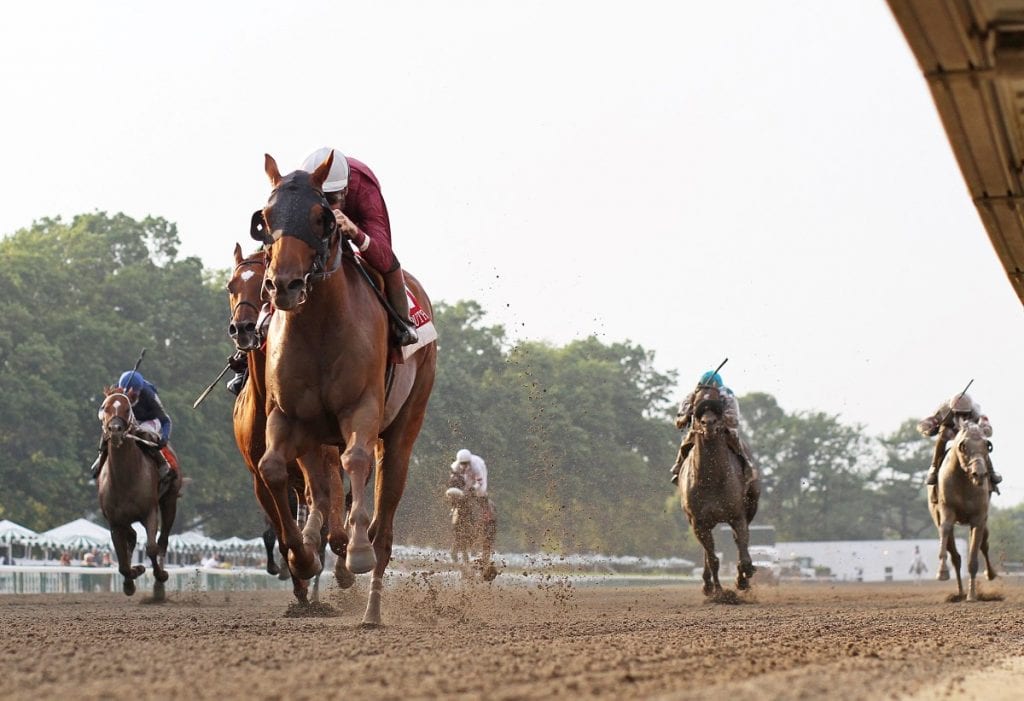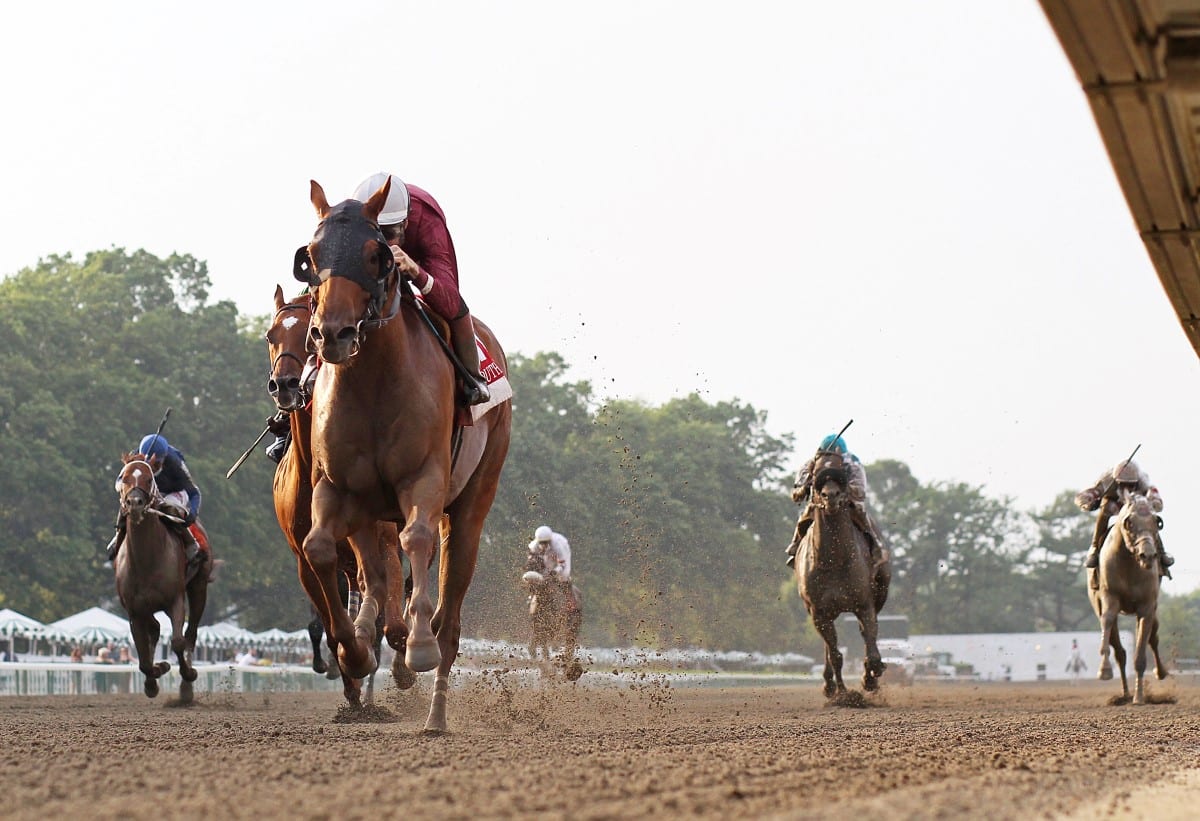 Press Release

October 20, 2020
At an age when most of those in his profession are already well established, Victor Flores is just starting. But a dream delayed beats one that is not pursued every time in the view of the 35-year-old apprentice jockey.
Flores, who arrived at Monmouth Park from California in early August, will continue to try to make up for lost time – both in his career and this season – with two scheduled mounts on Wednesday's nine-race card that kicks off the final week of the Thoroughbred racing season in New Jersey.
The Meadowlands-at-Monmouth Park meet's closing-day card will be Saturday, Oct. 24.
Flores, who hails from Hidalgo, Mexico, was able to make some inroads at the Monmouth Park meet despite his late arrival. He had a 5-5-4 line from 48 mounts during the meet and has already won a race at the abbreviated Meadowlands-at-Monmouth Park meet.

"I came to Monmouth Park because I thought I could get more opportunities to ride," said Flores, who spent the first seven months of the year riding in California. "I heard if you work hard the trainers at Monmouth Park will give you a chance. All I wanted was a chance to show what I can do.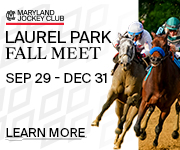 "I'm very happy with what I was able to do and I'm grateful to everyone who helped me and gave me a chance and supported me."
Flores delayed the start of his riding career at first because of college, attending the Autonomous University of Tamaulipas to study animal husbandry.
"In my mind I thought I was going to be a veterinarian," he said. "My other option was to study the Arts and become an actor.
"After I finished my studies and internships I worked for five years but the work was not enough."
He then relocated to the United States and took a job in construction and painting in Hilton Head, S.C. and wound up as part of a crew that was sent to California to do a job. It was there, he said, that he saw Hollywood Park Racetrack for the first time. Immediately after his shift was over that day, and bitten by the racetrack bug again, he went to look for a job on the backstretch.
Eventually, the foreman for Jerry Hollendorfer's barn gave him a job galloping horses, which he did for six years. Flores launched his riding career in 2018, doing so without the help of an agent, a challenging endeavor for any jockey. He is now represented by Rudy Rodriguez, Jr.
"I've always loved horses since I was young," he said. "Once I started galloping them I knew I wanted to be a rider."
That Flores is still an apprentice after nearly three years of riding is another part of his improbable story. Four months into his riding career he was involved in a spill and suffered a dislocated shoulder that sidelined him for four months. Less than two months after returning he broke his collarbone when the horse he was on went down during a morning work.
"I was wondering `Why me?' " he said. "Just before that happened, that weekend, I had so many horses (to ride) and several had a chance to win. The falls totaled nine months of me being out."
Because of the missed time the California Thoroughbred Racing Commission granted him an extension of 219 days to continue as an apprentice. It's the same number of days he was sidelined for.
His apprenticeship was due to expire July 14, 2020 but was extended through Feb. 18, 2021 – or until he wins 40 races.
He currently has 23 career wins.
"I feel like this year I did get the attention of some trainers at Monmouth, even though I wasn't here very long," he said. "At first I was only riding a few horses a week. Now it seems like I am getting more chances and I am getting them on live shots. Right now, I just want to ride. The more I ride the better I will get. I hope this is just the start for me."
LATEST NEWS