OFF TO THE RACES PODCAST: CAROL HOLDEN FEATURED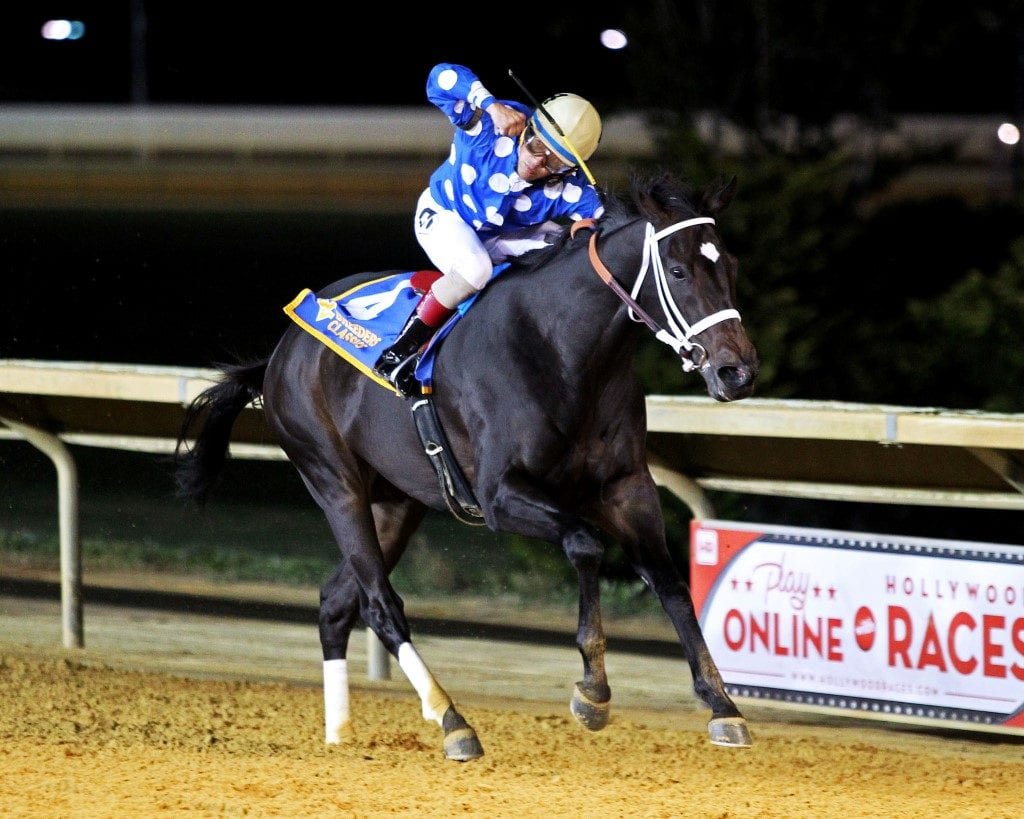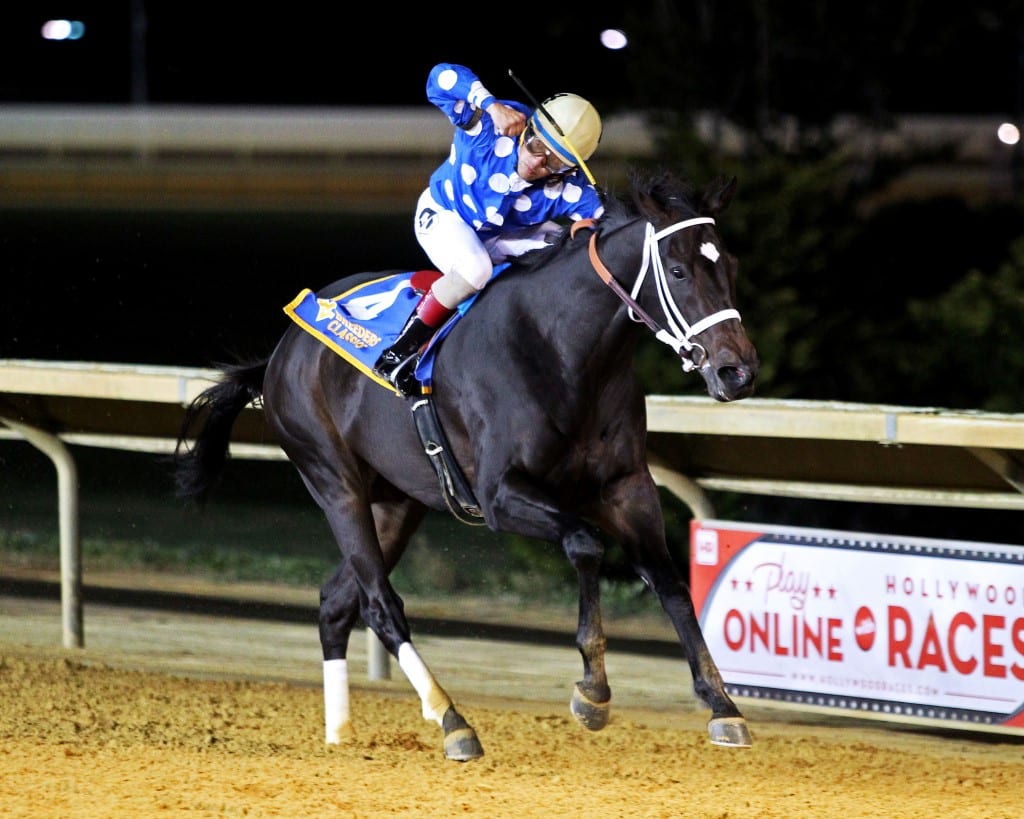 Press Release

October 9, 2020
In a new podcast, Off to the Races Conversations has an entertaining and informative visit with Carol Holden, president and co-founder of the West Virginia Breeders Classics. In it, we learn some of the WVBC backstory, including some stories that'll make you laugh.
We also discuss the challenges of holding an event like this during the Covid-19 pandemic. And we take a bit of a detour to discuss some of the best races we've ever seen.
Host Frank Vespe shares a laugh or two with Carol Holden, plus a quick news wrapup to kick it off.
LATEST NEWS