THOUSAND WORDS "WILLING" IN FINAL PREAKNESS WORK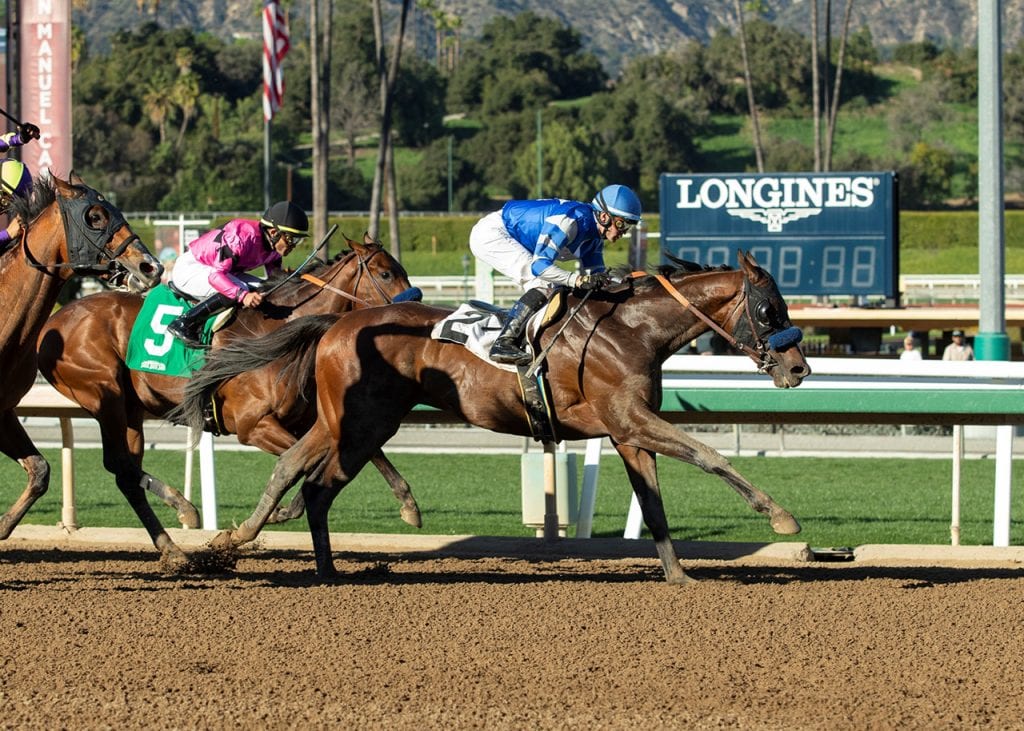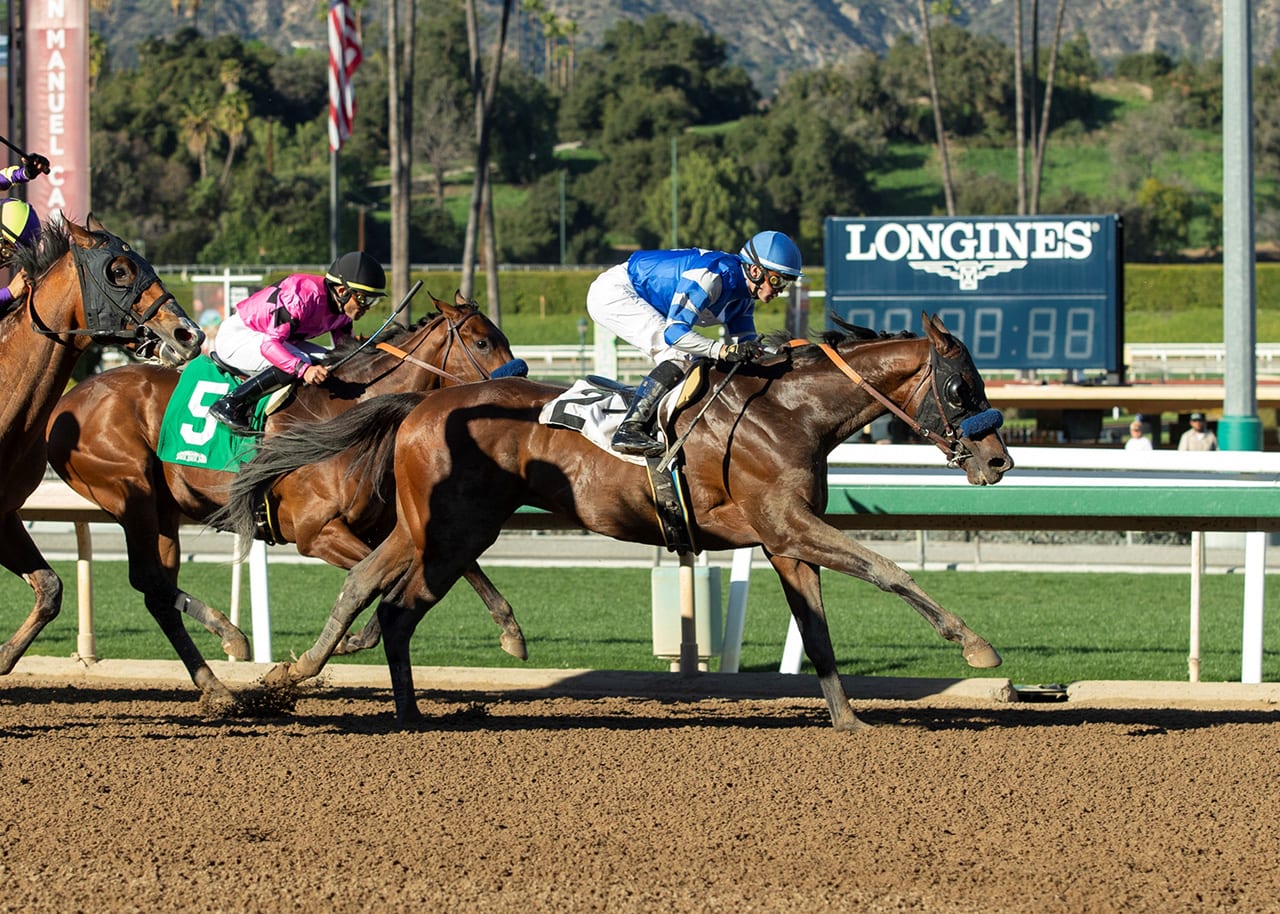 Press Release

September 26, 2020
With blinkers back on, Thousand Words turned in the type of work Saturday morning at Churchill Downs that Hall of Fame trainer Bob Baffert again is regarding him as a solid prospect for the Oct. 3 Preakness Stakes (G1) at historic Pimlico Race Course.
Under jockey Florent Geroux, the colt co-owned by Albaugh Family Stables and Spendthrift Farm completed five furlongs in 1:00.60 and galloped out another furlong in 1:13.60. The look and time of the work was in sharp contrast to the effort he put in last weekend – a nothing-special 1:02.40 with blinkers off – that left Baffert questioning if the son of Pioneerof the Nile was ready for the final leg of this year's Triple Crown series.
"We were hoping that he would do something like this," Baffert said from California. "He had to work better than he did last week. Last week, he was just sort of lazy and didn't get into it, but now he worked really well."
Baffert is aiming for his record-breaking eighth victory in the Preakness with Thousand Words and Authentic, winner of the Sept. 5 Kentucky Derby (G1). Authentic is scheduled for his final pre-Preakness work on Monday, but Baffert said that he might move the breeze ahead to Sunday because there is rain in the forecast.
Thousand Words, a three-time stakes winner, was on course for the Preakness, but the lackluster breeze put his status in question. Although Thousand Words typically works with blinkers on and had them on for two of his stakes victories, the equipment was not used last weekend.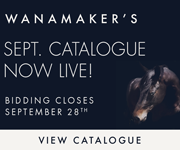 "I know we always work him in a blinkers and we should have worked him in blinkers the last time," Baffert said. "That might have had something to do with it."
Baffert said that Geroux was excited about the work and told him that Thousand Words felt like a different horse. While he will wait to see how Thousand Words looks to him when he arrives in Louisville, Ky. on Sunday, Baffert acknowledged that he has to consider him for the Preakness.
"I feel better about it," Baffert said. "This week he was very willing, which is very good. You want to see a horse that is very willing and he was very willing today."
Baffert said he has not decided whether Thousand Words will wear blinkers if he goes in the Preakness.
LATEST NEWS