ELVIS TRUJILLO BACK IN LAUREL PROGRAM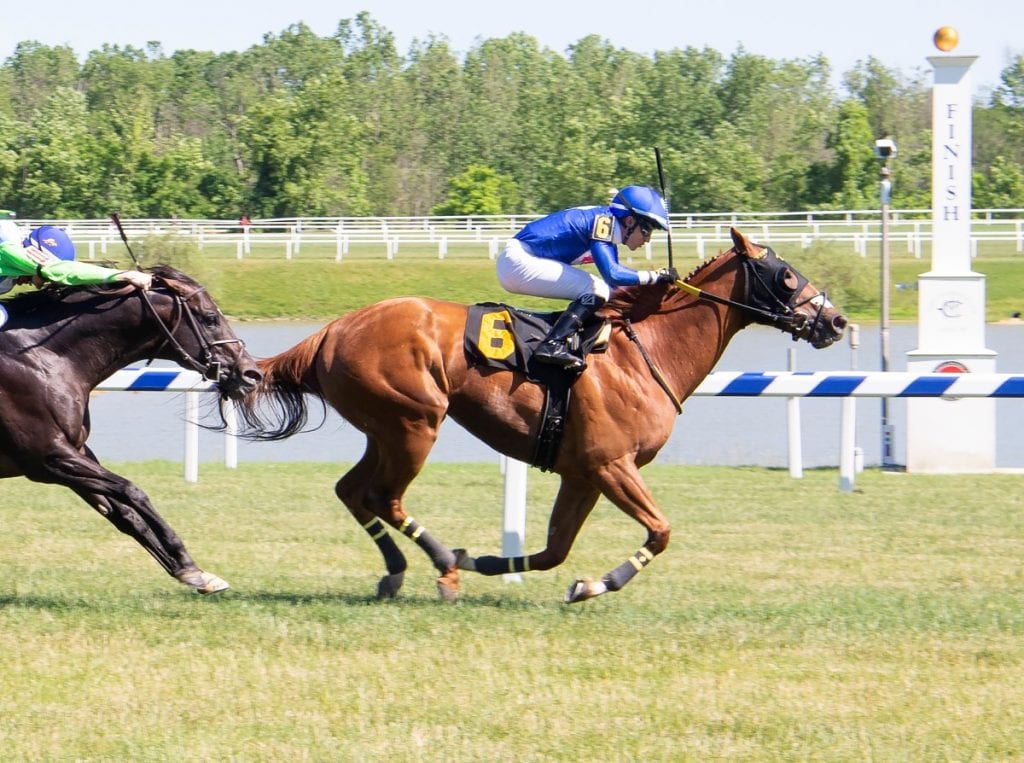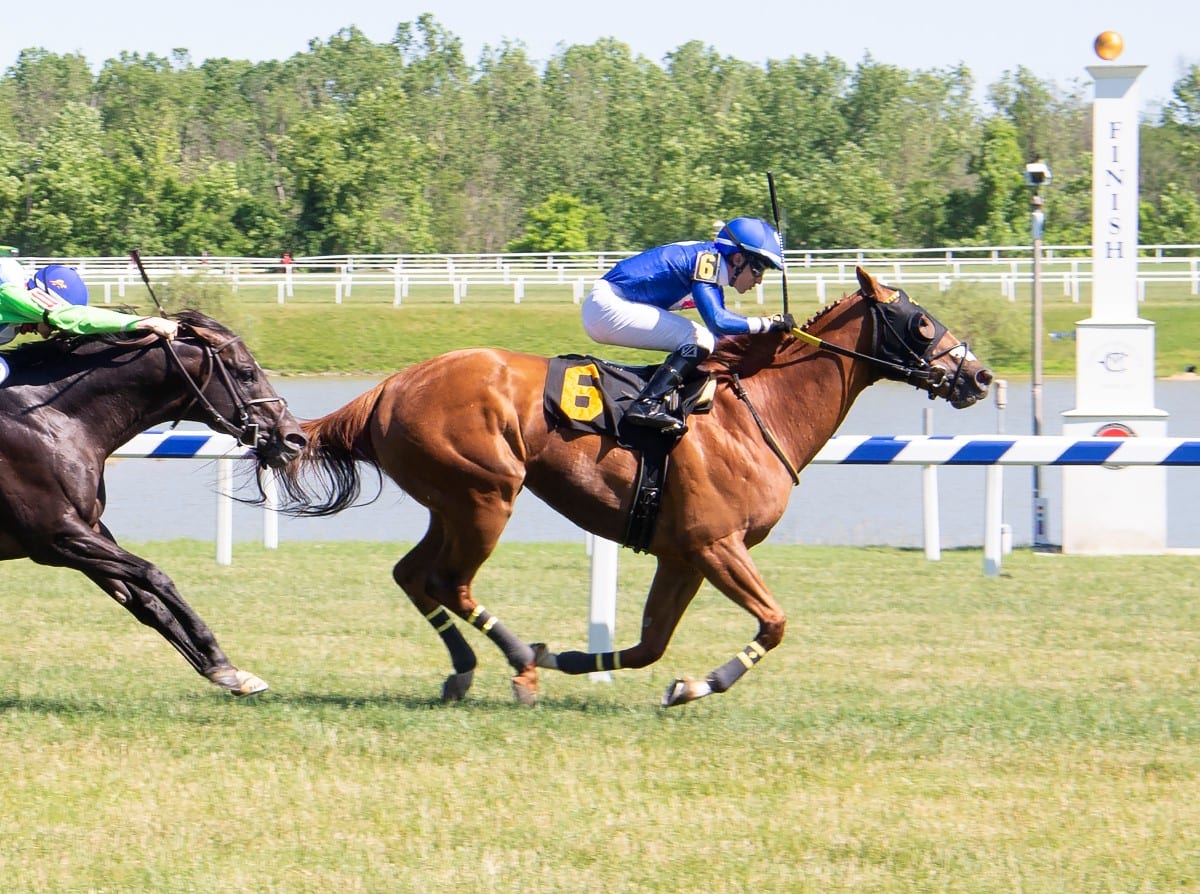 Press Release

August 19, 2020
For the first time in more than two years, Elvis Trujillo's name is back in the racing program. But don't look for it in the usual place.
Trujillo, 36, won 2,102 races as a jockey between 2001 and 2018 but will send out just his third starter as a trainer and first ever at Laurel Park in Friday's fifth race. The gelding Mystic Times, owned by Ejetero LLC, drew Post 4 of eight in the six-furlong claiming sprint for 3-year-olds and up.
A Maryland-bred son of Tiznow, Mystic Times has a record of 2-3-2 from 15 lifetime starts including a waiver claiming victory for previous trainer Jose Corrales June 5 at Laurel. Corrales, also a former rider, is Trujillo's uncle.
"He's a 4-year-old and I think he has a good chance," Trujillo said. "He is a very good horse."
A native of Panama who graduated from its famed Laffit Pincay Jr. jockey school in 2000, Trujillo came to Maryland to ride full-time in the fall of 2017 at the behest of Corrales, after spending that summer riding in China.
Trujillo won 28 races over the next four months, including the General George (G3) aboard Corrales-trained Something Awesome, before injuring his ribs and sternum in a three-horse spill March 10, 2018. Once healed, he considered a comeback to riding before ultimately transitioning into a new career.
"After I got hurt, I started training horses with my uncle," Trujillo said. "Now I've got my license and I'm starting on my own. It is very exciting. I'm happy. I am starting my career as a trainer."
Trujillo launched his career Aug. 9 at Monmouth Park, running second with Confusion Baby Boy and fourth with Eje Gama, both owned by Ejetero. He named Eclipse Award champion Weston Hamilton to ride Mystic Times.
"I was lucky to win a lot of races as a jockey and now I want to try to do the same as a trainer. I am going to try the best I can," Trujillo said. "I thank God for giving me the opportunity to start again. It's a different way but it's good. I'm happy."
Trujillo currently has eight horses stabled at Laurel Park. In addition to his uncle, he credits his wife, Raquel, with being a major influence in his new undertaking.
"I'm working with my wife. She pushes me a lot to try different things," he said. "My uncle helps me a lot. I am very thankful to him and to everyone that has helped me get this far."
Trujillo first came to the U.S. in November 2001, landing in southern California after riding 90 winners in Panama and Mexico City. He rode his first winner on Nov. 28 of that year aboard Britetonzmyday at Hollywood Park, a horse trained by former Eclipse Award-winning apprentice Wesley Ward.
From there, Trujillo spent time riding on circuits in Chicago, Florida and New Jersey, winning meet titles in 2007 at the former Calder Race Course and 2009, 2011 and 2012 at Monmouth Park. His 2,000th career victory came May 9, 2015 aboard first-time starter Matriculate at Santa Anita.
Before making Maryland his home, Trujillo shipped in to ride over the years and won such races as the 2010 Maryland Million Starter Handicap with Northpoint Costas, 2012 Laurel Dash with filly Jazzy Idea, and 2012 Selima with Mystic Love.
In all, Trujillo won 45 career graded stakes, five of them Grade 1, including his breakthrough victory in the 2007 Breeders' Cup Filly & Mare Sprint aboard Maryfield, on whom he also won the Ballerina (G1). His best horse was Presious Passion, teaming up to win six graded stakes and nearly $1.9 million in purse earnings from 2007-10.
"It's different. Now I spend more time with the horses and enjoy it more," Trujillo said. "Before when I was riding you would go ride and go home. Now we have to feed them and take care of them. I get to spend more time with my kids, too. I love it."
Trujillo, a well-liked and well-respected rider who battled weight issues throughout his career, has enjoyed other benefits of his new job.
"Sometimes I miss riding but I always had trouble with the weights. I couldn't enjoy it anymore because I had to lose a lot of weight," he said. "Now, I can eat pizza. I can eat whatever I want."
LATEST NEWS