OPINION: BREAKING FAITH WITH NJ HORSEMEN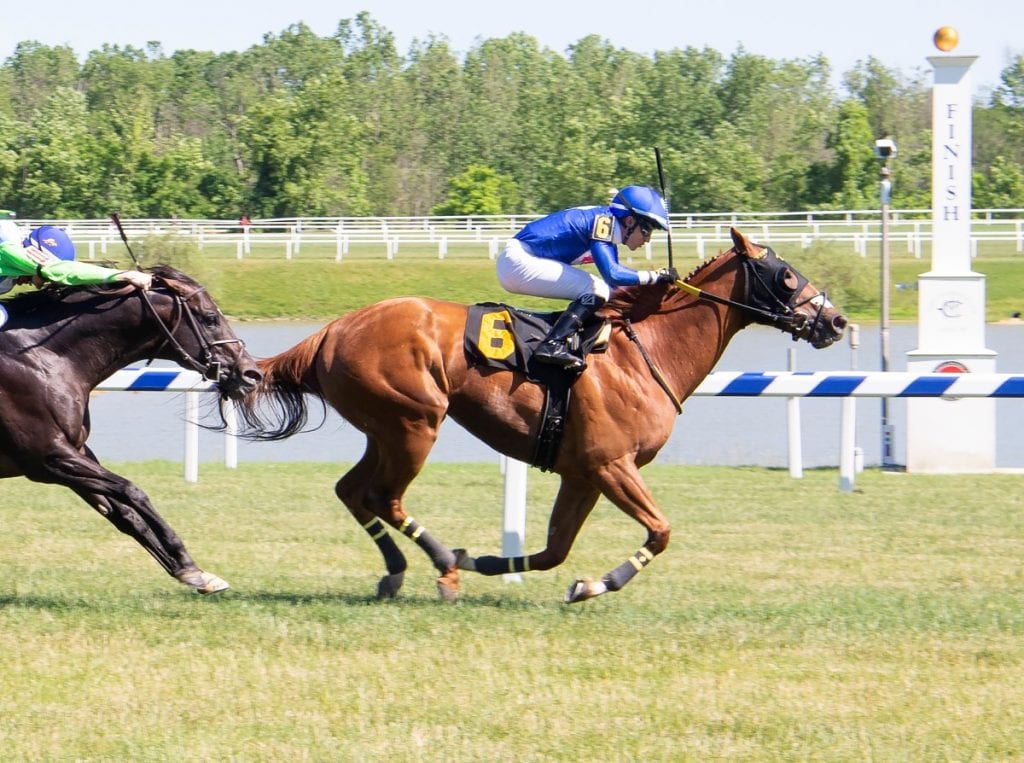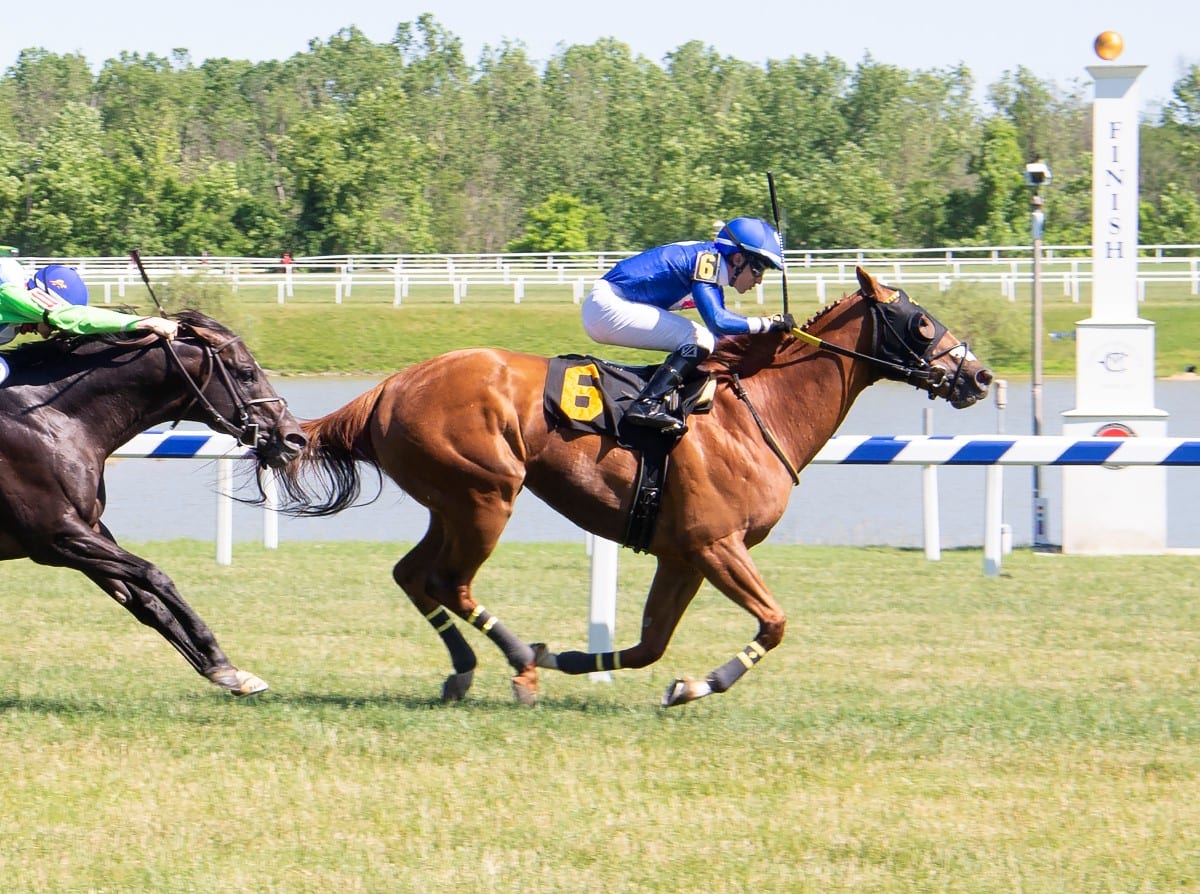 But Truesdail Laboratories, which conducts the tests, is so backed up that it has completed testing on just one day of Monmouth's meet to date: opening day, which was July 3. That means that the horses tested from that July 3 card are the only ones to date whose purses have been released. Horses not tested have had their purses released already, but since the winner takes 60 percent of the purse, that means the lion's share of the earned money is languishing.
Sources contacted independently by The Racing Biz confirmed the story.
Of course, most horsemen understand the importance of drug testing and the value – to clean competition and to the business as a whole – of catching those who violate the rules. But an unexpected delay of this magnitude – verging on six weeks in some cases – crosses the line from "acceptable delay for the good of the game" to breaking faith with folks who are the sport's backbone.
We get it: horse owners are not always the most sympathetic characters in the story. It's the "sport of kings" for a reason; plenty of horses are owned by people who will barely notice a lengthy delay in payouts.
But plenty of other horses are owned by people who needed that money, like, yesterday. One horseman, who asked not to be identified, said he'd received apologies from people at Monmouth for the delay in payments.
"But apologies cannot pay my bills," the person lamented.
The pressure is especially acute since Monmouth lost about 20 days of its racing calendar to its coronavirus-prompted delay in opening. The track kicked off its meet July 3, rather than its originally planned date of May 2. That's additional millions of dollars horsemen won't see.
Of course, a big part of the problem is systemic: the economics of horse racing make little sense to start with, which pushes many – particularly smaller owners and trainers – to the brink.
According to The Jockey Club, folks spent nearly $1.1 billion buying horses at sales in 2019. Total North American purses that year were less than $1.3 billion. When you figure in the other ways people acquire horses – via private sales, or through the claimbox, or by breeding them themselves – plus the "operating expenses" of owning a horse, it's not hard to see that horsemen in general spend a whole heck of a lot of money chasing much less in purses. They're losing, and losing big, even when things are going well.
You can reasonably assume that the gap between expenses and income is what horsemen perceive to be the value of the dream of owning a good one and of the experience itself. But like apologies, those things can't pay bills.
Monmouth Park officials told the Press that they were in contact with the state Racing Commission and considering filing suit against the testing lab, which they allege is in violation of its contract, which they say calls for final results to be released within eight days of the test.
Justice delayed, it's been said, is justice denied. How long will New Jersey horsemen have to wait for money they've earned to be available to them?
Truesdail owes the state some answers, and the state's horsemen's group needs to think creatively about how it can help tide its most vulnerable horsemen over while they're waiting.
In the meantime, trainer Gregg Sacco told the Press that his backstretch peers "are going crazy about this… A lot of people back here rely on purse money to survive from week to week."
One horseman we spoke with captured the bleak feelings on the backside.
"I just don't know what to do anymore," the horseman said.
LATEST NEWS