COLONIAL DOWNS CANCELS TWO CARDS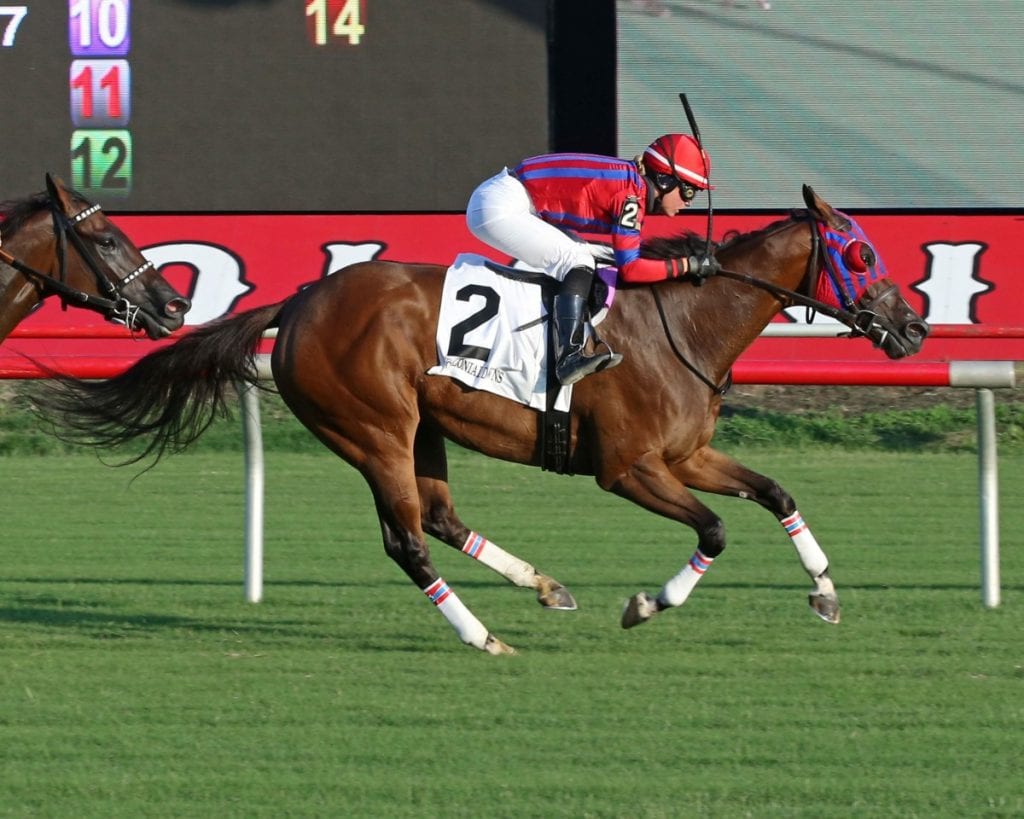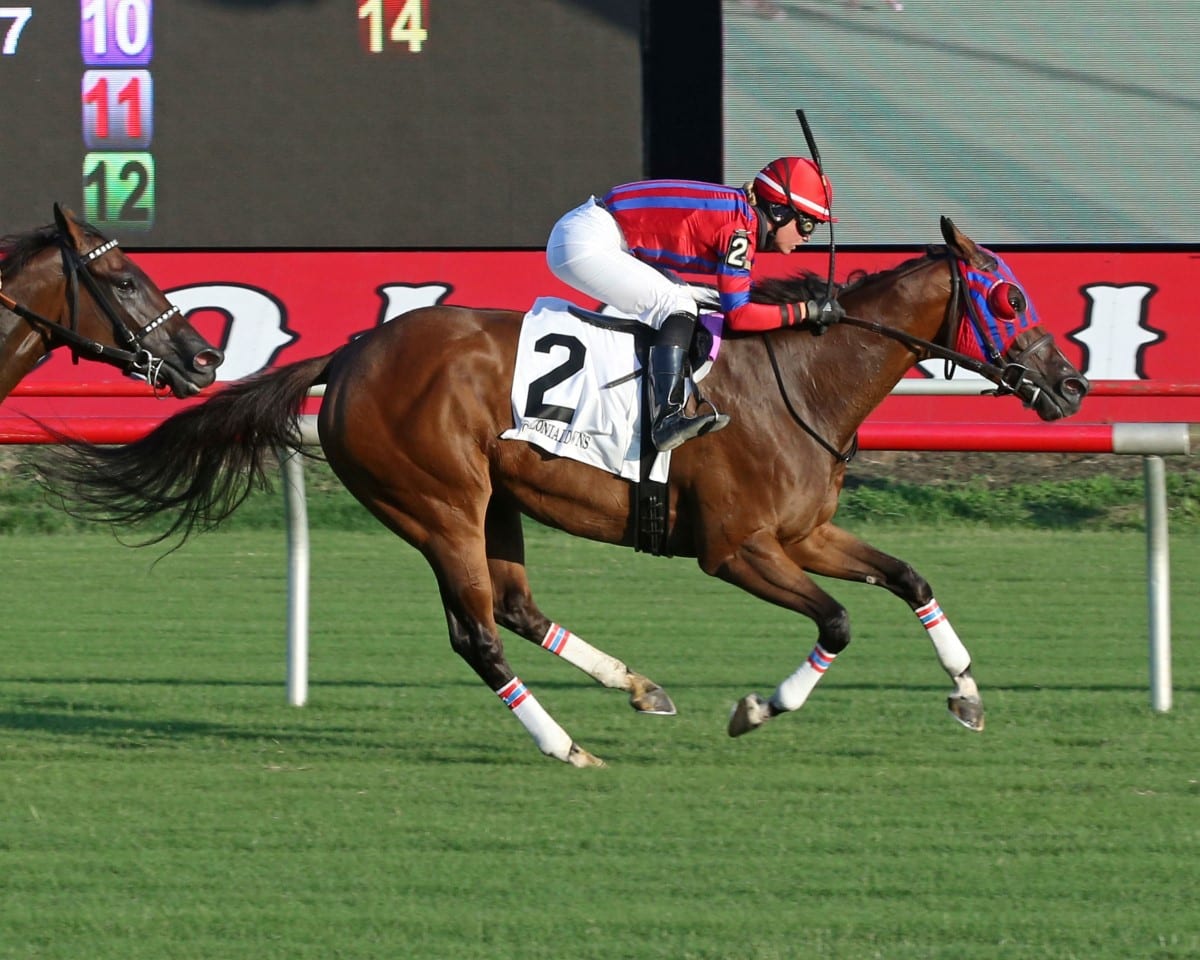 The Biz

August 11, 2020
Despite the track's having taken numerous precautions — including a jockey colony that, like others in the Mid-Atlantic, is on virtual lockdown — the Covid-19 pandemic has reared its head at Colonial Downs.
And as a result of a jockey having tested positive for the virus, Colonial has canceled racing for Tuesday, August 11, and Wednesday, August 12.
Colonial Downs informed horsemen via text message that it would cancel the next two live racing cards.
"As a result of a jockey in the Colonial colony testing positive today for COVID-19 we are canceling racing for tonight (8/11) and tomorrow (8/12)," the message read. "We are awaiting further guidance from the Department of Health."
The development, of course, is bad news — that could become disastrous news — for a meet that's already been star-crossed. Prior to this decision, the track had already had to cancel all or part of three different race cards because of weather or power issues. The first two were made up by the addition of Sunday racing, and the same had been planned to make up the six lost races on the August 5 card.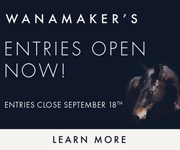 The presence of coronavirus, if confirmed, in the Colonial jocks' room has the potential to wreak havoc with the remainder of the meet. Jockey colonies across the region already have been locked down via quarantine procedures, and if the virus has spread to other riders in Colonial's colony, it is unclear how the track might respond.
LATEST NEWS