Charles Town to be shuttered "until further notice"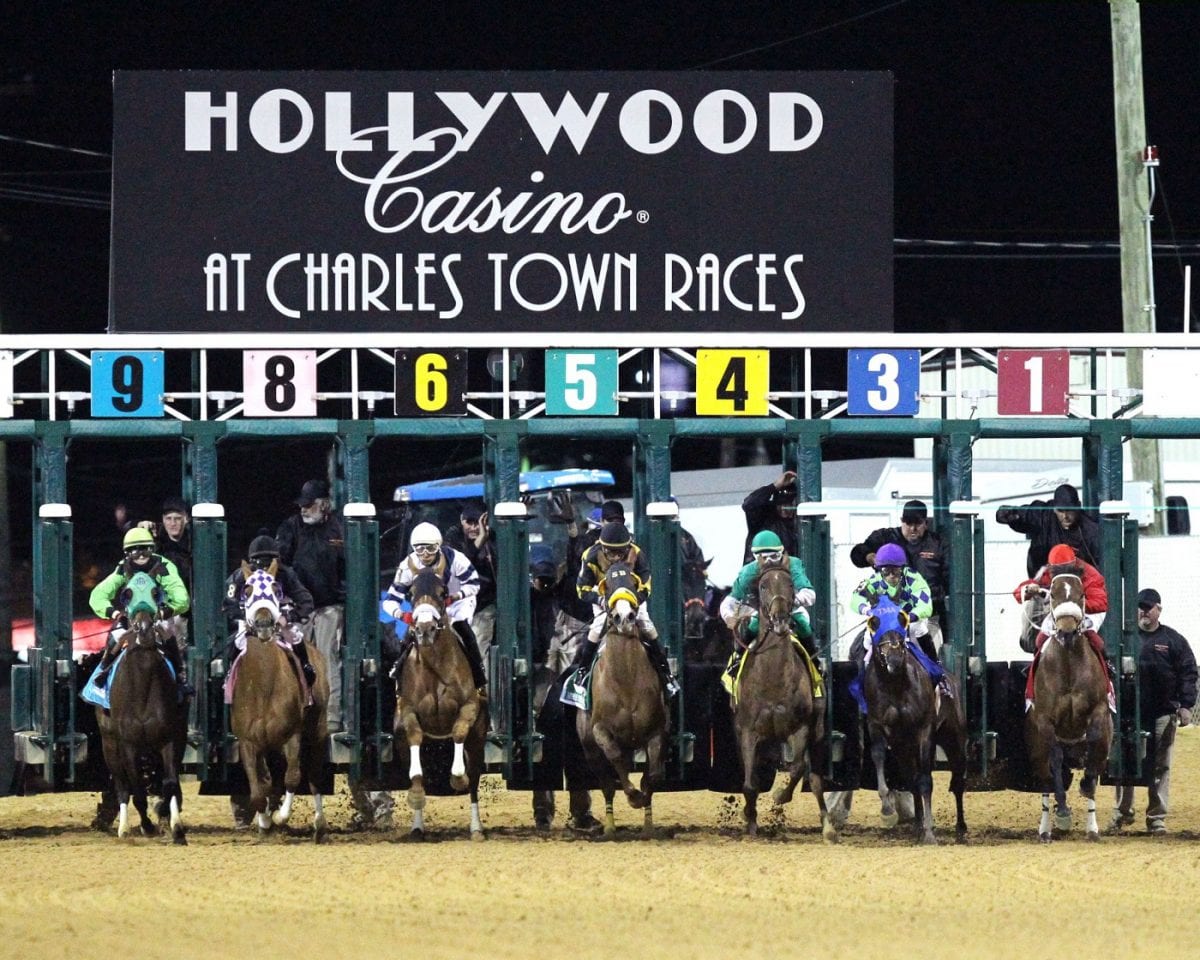 Photo by Coady Photography.
And then there were none.
With a stroke of his pen March 23, West Virginia Gov. Jim Justice (R) ordered closed all non-essential businesses in the Mountain State – including racetracks.
That will force Charles Town Races to close, meaning no racetrack in the Mid-Atlantic is now operating.
"It's important that all of us understand the magnitude of this situation today," Justice said of the COVID-19 emergency in announcing the order. "The magnitude is unbelievable. It's the biggest event for any living person in the United States today, period."
Justice had previously ordered the closure of restaurants, bars, and casinos in the state, but Charles Town managed to get in two of its four scheduled days last week by prohibiting fans from attending the races and taking other steps to minimize the number of people on the grounds.
But there's no such wiggle room in the latest order, which directs West Virginians to stay at home except for a handful of cases in which they may leave.
The order also directs that "Non-essential businesses and operations must temporarily cease operations."
Among many non-essential businesses listed in the order are "all places of public amusement, whether indoors or outdoors, including but not limited to… racetracks, social clubs, and other similar businesses [which] shall be closed."
The shutdown begins at 8:00 p.m. March 24 The order's effect ends when Justice lifts the emergency.
West Virginia was the last of the 50 states to report a coronavirus case, and as recently as last week, Justice had encouraged people to go out to dinner or to shop. But the first case of the coronavirus in West Virginia was reported last week, and as of Monday, March 23, the number of cases in the state had risen to 16.
Parx Racing and Penn National, both in Pennsylvania, were among the earliest tracks to stop racing. Laurel Park had raced the weekend of March 14 and had hoped to continue, with strict rules in place as to who could be on the grounds, but the track abruptly called off racing March 20, hours before first post, at the direction of Gov. Larry Hogan.
The track will remain open in the mornings for horsemen on the grounds to continue with light training, the track said in a release.
LATEST WEST VIRGINIA NEWS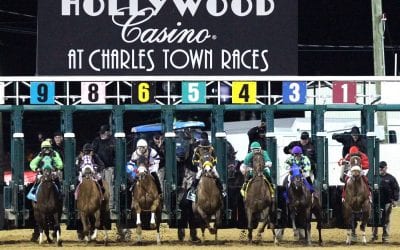 Charles Town has canceled its Friday, Feb. 3 card, citing forecasted frigid temperatures and windy conditions.