International Aftercare Forum agenda finalized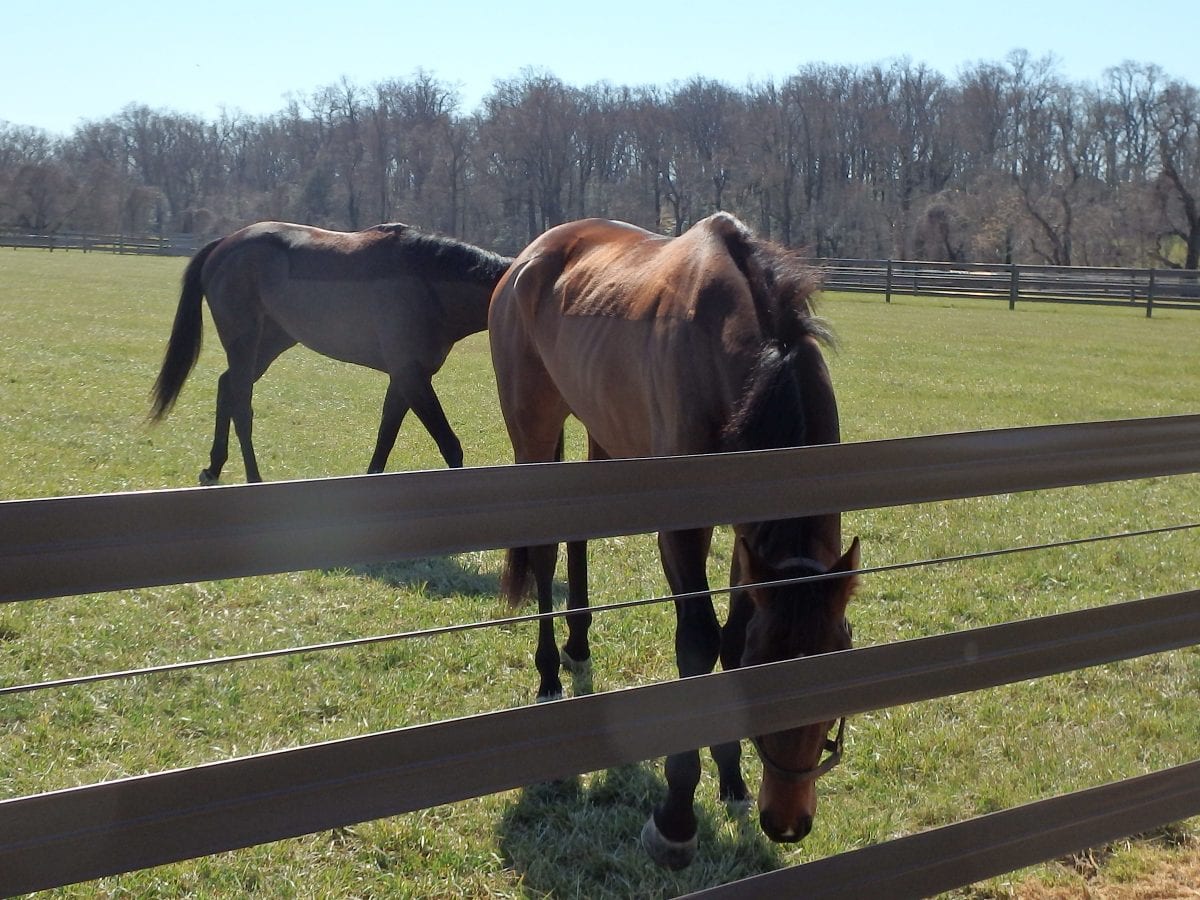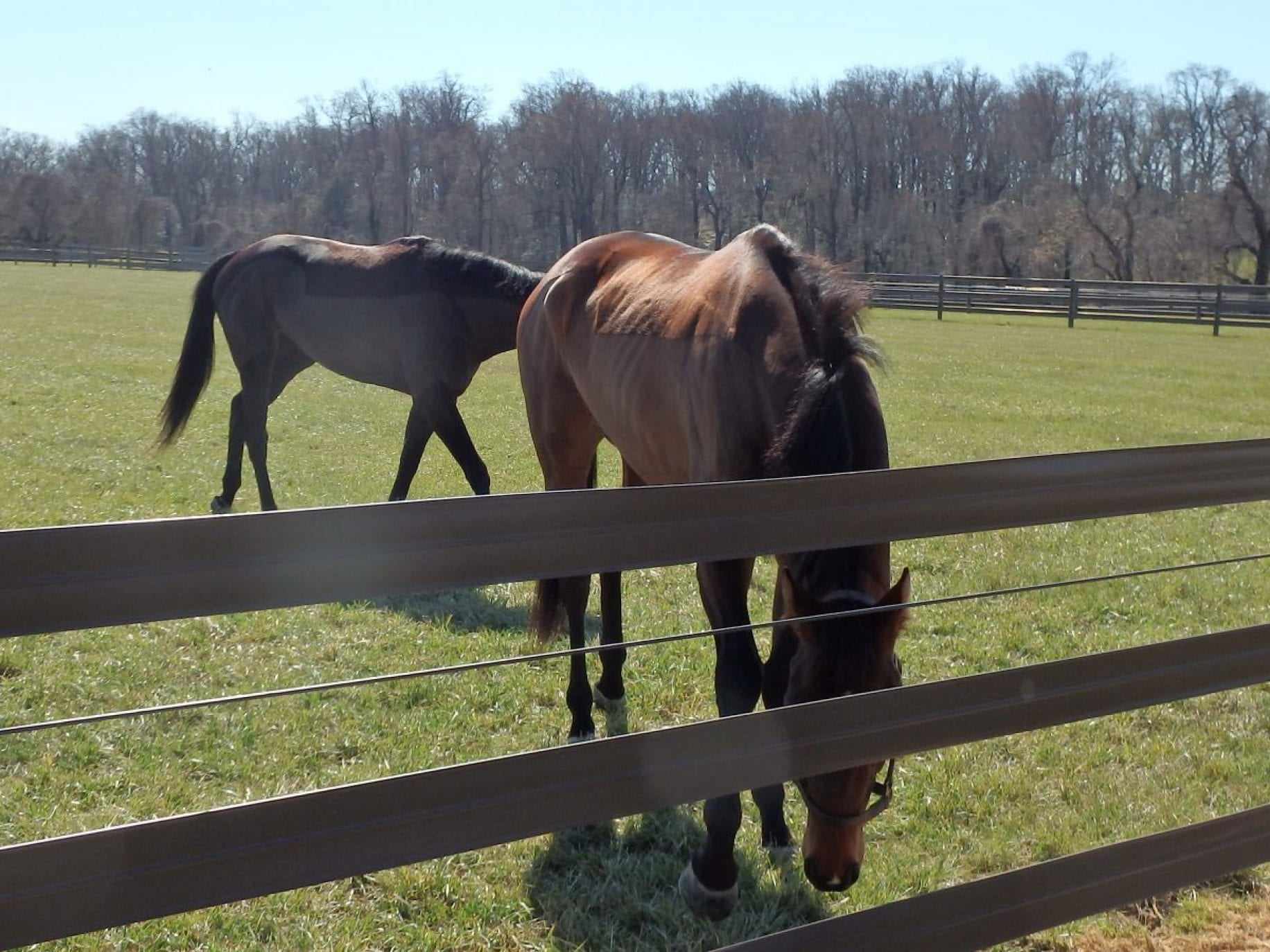 The agenda has been set for the fourth International Forum for the Aftercare of Racehorses (IFAR), which will be held in conjunction with the Asian Racing Conference (ARC) in Cape Town, South Africa. The ARC is scheduled for February 18 – 23, 2020, and the IFAR portion of the program will be held on Thursday, February 20, at 2:00 p.m. GMT +2. Both events are being hosted by the Asian Racing Federation (ARF) and the ARC local organizing committee, consisting of Phumelela Gaming and Leisure, the Racing Association, Gold Circle Racing and Gaming Group, Kenilworth Racing, and The National Horseracing Authority of Southern Africa (NHA).
This year's IFAR will feature case studies from South Africa, Japan, Korea, and Australia. Arnold Hyde, racing control executive for the NHA, and Hazel Kayiya, racing admin executive of the Stud Book Department for the NHA, will represent South Africa and present on the host country's aftercare perspectives. Yoshimasa Takizawa, chief technical advisor of the Equestrian Affairs Division of the Japan Racing Association, will provide an update on Japanese aftercare initiatives.
Dr. Jinkap Kim, chief manager of the Veterinary Regulation & Welfare team at the Korea Racing Authority's (KRA) Veterinary Department, will discuss welfare initiatives and aftercare progress by the KRA, while Jennifer Hughes, general manager of equine welfare for Racing Victoria, will discuss the fast-tracking of aftercare initiatives in Australia following the 2019 media exposé of Thoroughbred slaughter practices in that country.
Roly Owers, chief executive of World Horse Welfare, will offer his insights on the evolving welfare consciousness and proper welfare practices during the horse's entire lifecycle. Simon Cooper, the operations director for Weatherbys, will educate attendees on the organization's recent efforts to improve traceability in the British racing and breeding industries.
Dr. Eliot Forbes, an independent advisor to IFAR and the chief executive officer of AniMark, will present on the six strategies that comprise the Aftercare Toolkit, which details best practices in aftercare programs that can be implemented in racing jurisdictions around the world. Di Arbuthnot, the chair of IFAR and chief executive of Retraining of Racehorses, will introduce IFAR's mission to the audience and explain the importance of aftercare.
"Given increased public awareness of animal welfare around the world, it is especially important to prioritize aftercare, and IFAR is thankful to the Asian Racing Conference for enabling us to spread this message," said Arbuthnot. "We look forward to hearing and learning from our guest speakers on different aftercare practices."
IFAR was previously held in conjunction with the European & Mediterranean Horseracing Federation's General Assembly in Oslo, Norway, in May 2019; the Asian Racing Conference in Seoul, South Korea, in May 2018; and the Pan American Conference in Washington, D.C., in May 2017.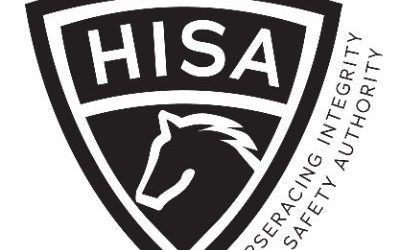 The Horseracing Integrity and Safety Authority's (HISA) anti-doping rules have been published, triggering a 14-day public comment period.