Pimlico-Laurel revamp bill introduced in MD House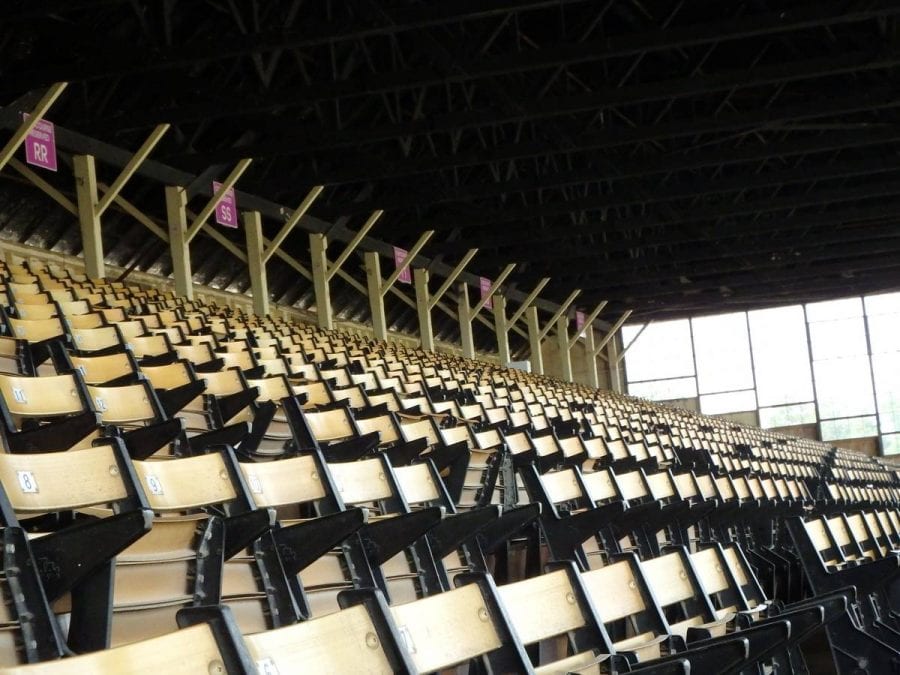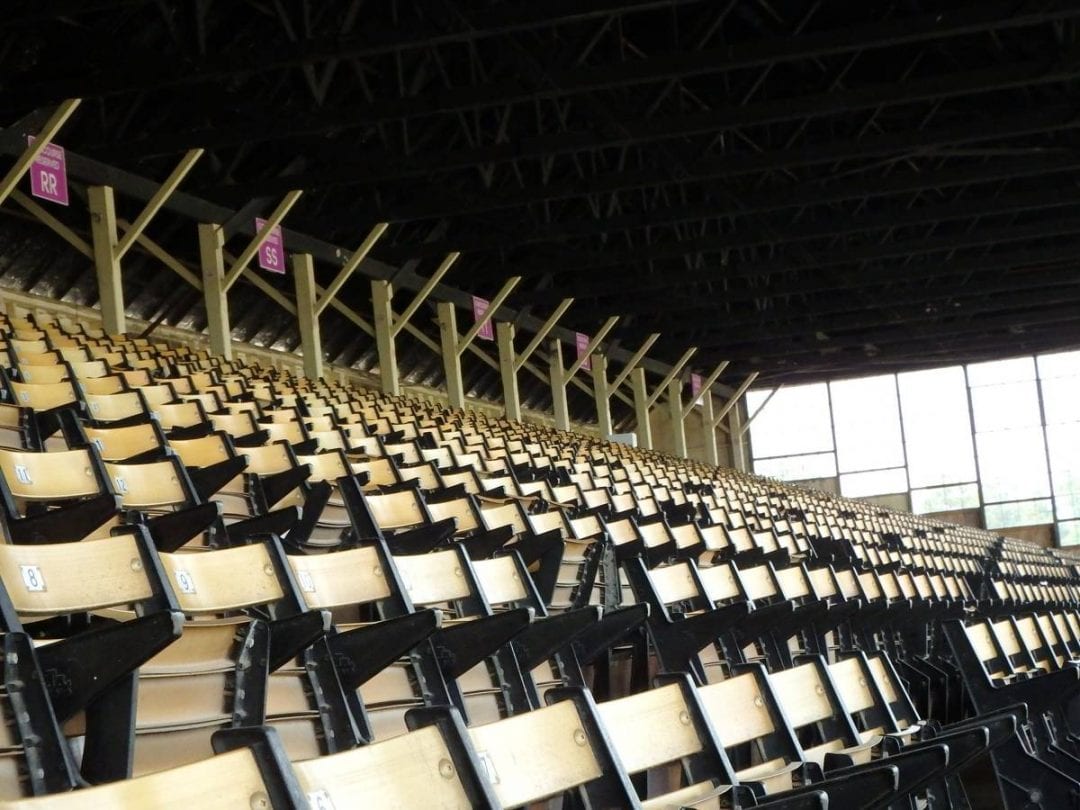 Maryland House Speaker Adrienne Jones (D-Baltimore County) on February 6 introduced the House companion to Senate legislation rolled out earlier this week that would provide some $375 million in bonds for the renovation of Pimlico and Laurel Park and would keep the Preakness in Baltimore for the next three decades.
The bill, HB 1056, has been referred to two committees, Ways and Means and Appropriations.
Like its Senate companion, the bill would authorize the Maryland Stadium Authority – with approval from the state Board of Public Works – to issue up to $375 million in bonds to support the complete revamping of both Laurel Park and Pimlico. The former would become Maryland's everyday track, while the latter would host the Preakness, serve as a community center, and, via development of leftover parcels, help to foster community development.
At least, that's the hope.
The bonds would be paid back via a combination of slots moneys dedicated to purses and to racetrack facilities, additional slots revenues received by Baltimore City, and money from the state lottery.
At the same time, the stakeholder groups – the City of Baltimore; the Stronach Group, which owns the two racetracks; and the Maryland Thoroughbred Horsemen's Association, which represents the state's horsemen – announced the launch of a "nonprofit coalition" called Racing For The Future.
"Racing For the Future is a coalition committed to keeping the Preakness in Baltimore and so much more – it's about saving an iconic Baltimore event and industry and the billions of dollars they bring to the city and state today, tomorrow, and 100 years from now," says the new group's website.
The group is committed to what it calls "transformational principles: saving Preakness for Baltimore City; modernizing Laurel Park and maximizing economic development; and advancing our communities."
The plan – which seeks to redo the two racetracks with less money than the Maryland Stadium Authority's Phase 2 study had estimated merely redoing Pimlico would cost – grew out of high-intensity negotiations among the three groups last fall. It has been portrayed by its architects – Alan Rifkin, representing the Stronach Group; Alan Foreman, the general counsel of the Maryland Thoroughbred Horsemen's Association; and Bill Cole, who represented the City – as essentially a plan without an alternative.
That makes the stakes for this legislative session extremely high for both Baltimore City – which desperately wants to keep its crown jewel sporting event in town – and the Stronach Group, which needs a way to resolve the increasingly dire situation at Pimlico, which saw its old grandstand condemned weeks before last Preakness.
The Senate companion legislation, SB 987, is slated to have a hearing in the Budget and Taxation Committee February 25.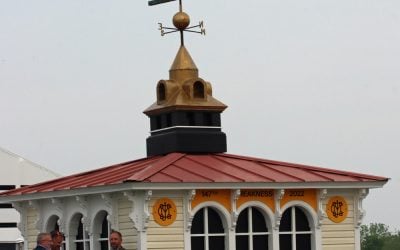 Pimlico will not race Saturday, Sept. 23 as a result of Tropical Storm Ophelia, the track announced Saturday morning.