Friday's Stronach 5 canceled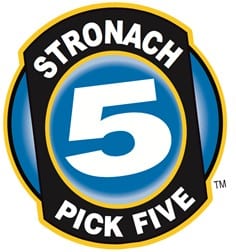 With racing at Golden Gate Fields canceled the remainder of the week because of repairs to the facility's hot water system, Friday's Stronach 5 has been also been canceled.
The third race at Golden Gate Fields was to be the fourth leg of Friday's Stronach 5 sequence.

The Stronach 5, featuring an industry-low 12-percent takeout and $100,000 guaranteed pool, will return Friday, Feb 7.
The minimum wager on the multi-race, multi-track Stronach 5 is $1. If there are no tickets with five winners, the entire pool will be carried over to the next Friday.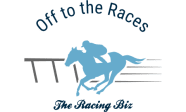 Off to the Races Radio returns Saturday, September 16 with shows in Virginia and Maryland and plenty of great guests.