Friday's Stronach 5 canceled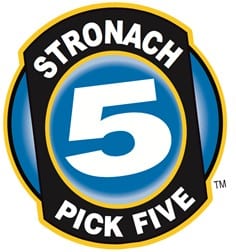 With racing at Golden Gate Fields canceled the remainder of the week because of repairs to the facility's hot water system, Friday's Stronach 5 has been also been canceled.
The third race at Golden Gate Fields was to be the fourth leg of Friday's Stronach 5 sequence.
The Stronach 5, featuring an industry-low 12-percent takeout and $100,000 guaranteed pool, will return Friday, Feb 7.
The minimum wager on the multi-race, multi-track Stronach 5 is $1. If there are no tickets with five winners, the entire pool will be carried over to the next Friday.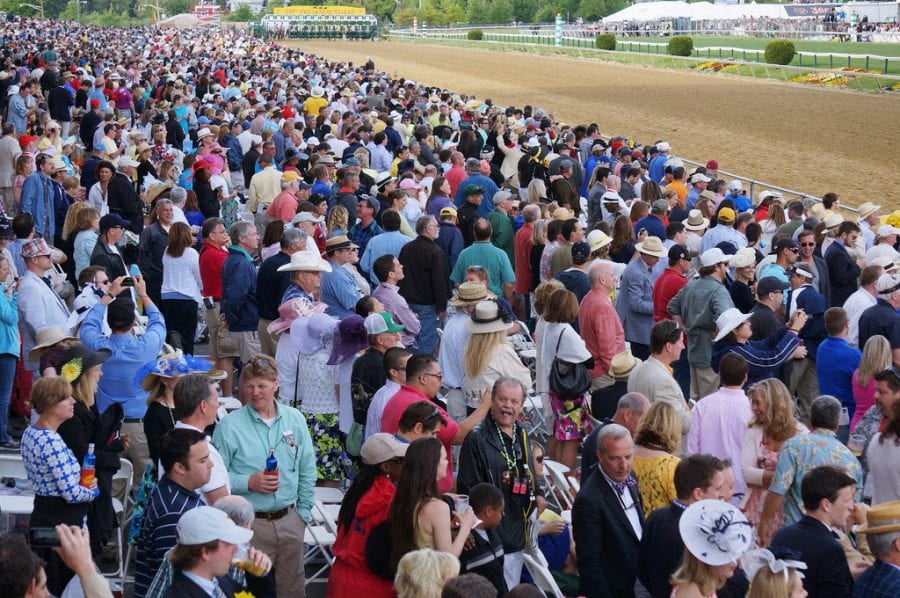 Want to check out our "Truth to Power" panel? Here's the livestream to do so, The panel starts at 5:00 pm EST.