Friday's Stronach 5 canceled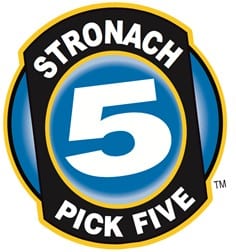 With racing at Golden Gate Fields canceled the remainder of the week because of repairs to the facility's hot water system, Friday's Stronach 5 has been also been canceled.
The third race at Golden Gate Fields was to be the fourth leg of Friday's Stronach 5 sequence.
The Stronach 5, featuring an industry-low 12-percent takeout and $100,000 guaranteed pool, will return Friday, Feb 7.
The minimum wager on the multi-race, multi-track Stronach 5 is $1. If there are no tickets with five winners, the entire pool will be carried over to the next Friday.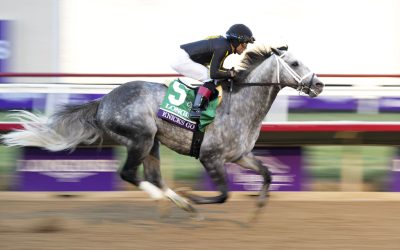 With a spectacular 2021 campaign, Knicks Go became the first horse to be named the Top Midlantic-bred in back-to-back years.