Best of 2019: Interview with Ron Turcotte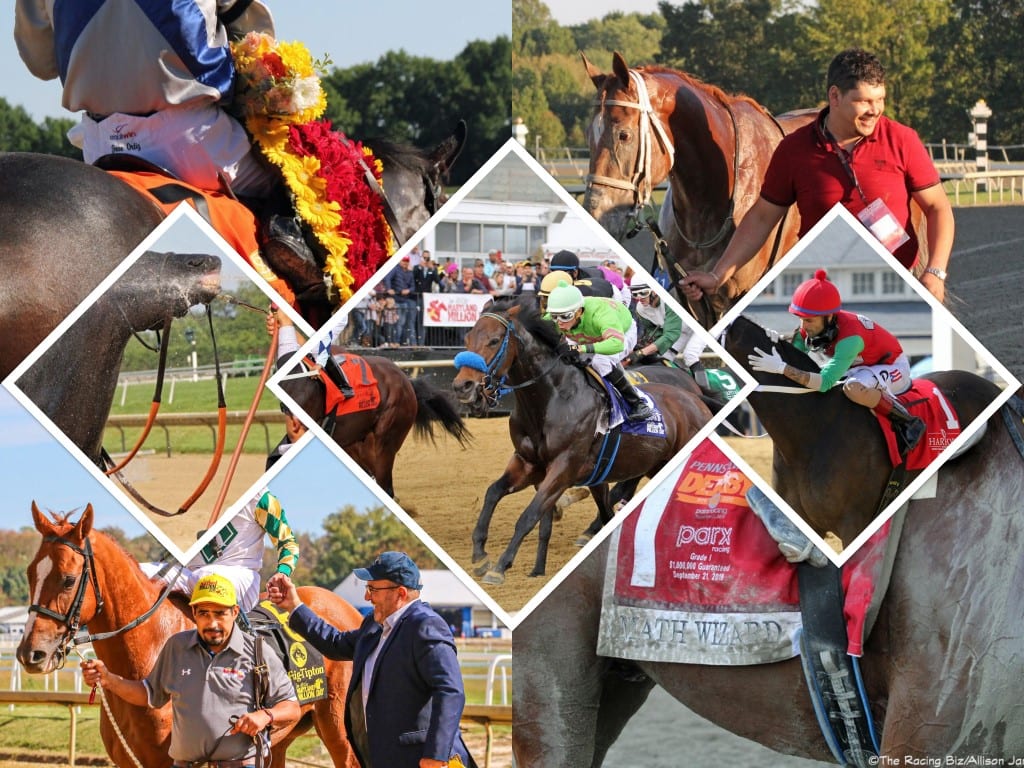 Our Best of 2019 series revisits the stories, interviews, and videos that our readers — or our editors — loved most last year. Here, our June interview with Secretariat's jockey, the Hall of Fame rider Ron Turcotte.
Turcotte joined us on our June 8, 2019 edition of Off to the Races Radio to talk about his career and the magical ride he and Secretariat shared to Triple Crown glory in 1973.
A native of New Brunswick, Canada, Turcotte began his career in horse racing as an 18-year-old hotwalker in Ontario in 1959. Within just a couple of years, he was winning major races in Canada and, soon, the United States.
Turcotte won his first American Classic race in 1965, when he piloted Tom Rolfe to a win in the Preakness. Seven years later, in 1972, he guided Riva Ridge to wins in the Kentucky Derby — his first Derby win — and Belmont Stakes, but that runner was a well-beaten fourth over a sloppy Pimlico surface in the Preakness.
The following year, Turcotte hooked up with another Meadow Farm-owned runner trained by Lucien Laurin, and he and Secretariat would enter the racing record books with the first Triple Crown sweep in 25 years, setting stakes records in all three events along the way. 
Turcotte's career ended in 1978, when he was rendered a paraplegic after falling from his mount during a race at Belmont Park. He lives with his wife Gaëtane in New Brunswick, and the couple has four daughters.
SECRETARIAT WINS THE PREAKNESS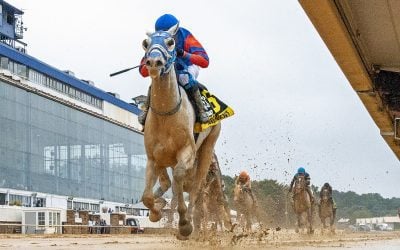 Congruent, winner of last fall's Laurel Futurity, has a shot in Saturday's Jeff Ruby Steaks at Turfway, where a win would earn him a Kentucky Derby berth.