Maryland Stallion Showcase set for Nov. 30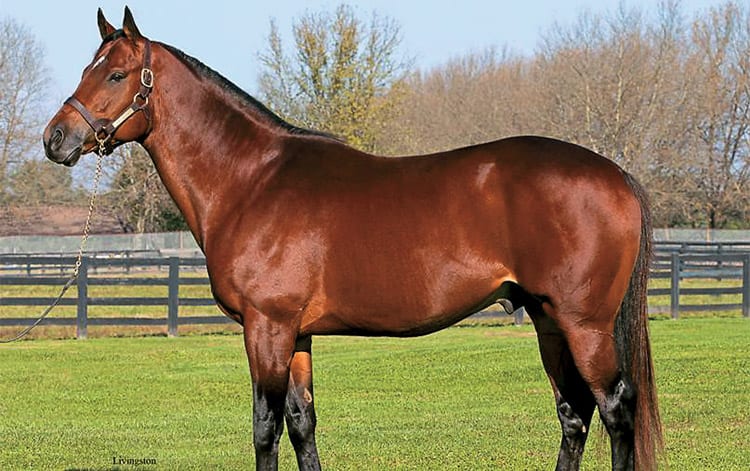 File photo of Street Magician.
Laurel Park will host Stallion Showcase Day 2019 on Saturday, Nov. 30 ahead of a full day of racing, featuring a quartet of $100,000 stakes.
The showcase will begin at 8:00 a.m. in Laurel's historic paddock where eight breeding farm representatives will speak on behalf of the stallions standing on their farms for the 2020 season. There will be appearances by two stallions: Anchor and Hope Farm's Imagining and Wasabi Ventures Stallions' Force The Pass.
Representatives from Northview Stallion Station, Country Life Farm, Bonita Farm, Shamrock Farm, Murmur Farm and Legacy Farm Stallions will speak at the showcase.
Free breakfast will be included for guests, with everyone invited to a complimentary luncheon hosted by the Maryland Jockey Club in the Ruffian Room (second floor of the Clubhouse) at noon, where stallion representatives will be available to meet and greet.
The stallion parade starts at 8:00 a.m. and gates will open for a day of live racing at 11:00 a.m. with a first-race post time of 12:25 p.m.
Tentative Morning Schedule:
(Laurel Paddock)
8:00 a.m. Murmur Farm
8:15 a.m. Shamrock Farm
8:30 a.m. Winding Creek Farm
8:40 a.m. Legacy Farm Stallions
9:00 a.m. Wasabi Ventures Stallions featuring Force The Pass
9:30 a.m. Bonita Farm
10:00 a.m. Anchor and Hope Farm featuring Imagining
10:30 a.m. Northview Stallion Station
11:00 a.m. Country Life Farm
(Ruffian Room)
12:00 p.m. Meet & Greet Luncheon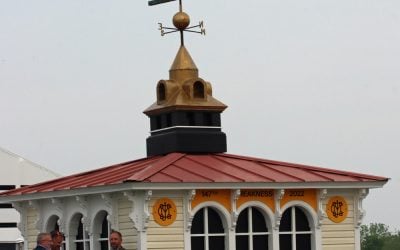 Pimlico will not race Saturday, Sept. 23 as a result of Tropical Storm Ophelia, the track announced Saturday morning.