Jockeys to support pancreatic cancer awareness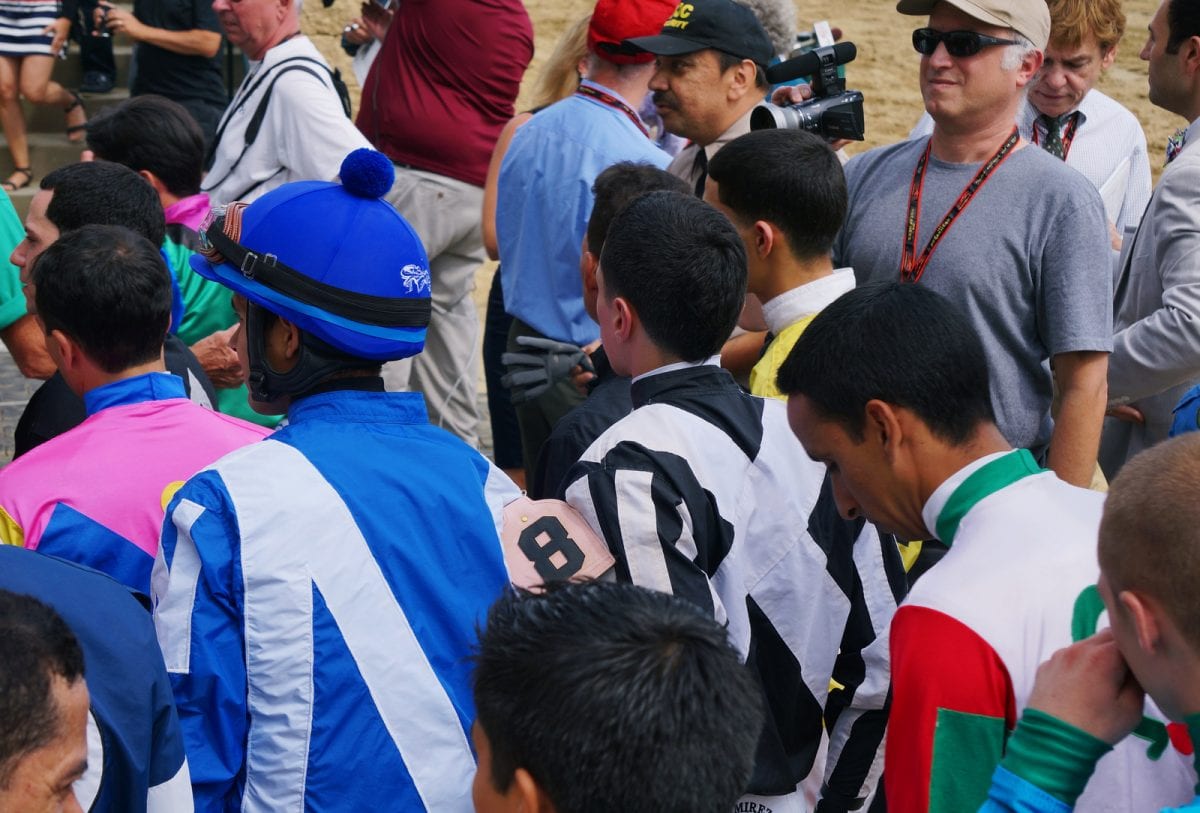 Photo by Vas.
On Thursday, November 21, people around the world will unite to fight against one of the world's deadliest cancers. Jockeys from coast to coast riding on November 21 will join the effort by wearing purple arm bands emblazoned with "Pancreatic Cancer Awareness." World Pancreatic Cancer Day hopes to bring greater attention, awareness and better outcomes to this deadly disease.
"We have encouraged the jockeys to take part and support this important cause to bring attention and awareness to pancreatic cancer, its symptoms and risks and the urgent need for research for earlier detection" said Terry Meyocks, President and CEO of the Jockeys' Guild.
"With world-renowned jockey Patrick Smullen diagnosed earlier this year with pancreatic cancer, we wanted to support him by joining this cause to spread the word and take part in this important day," said John Velazquez, co-chairman of the Jockeys' Guild.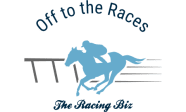 Off to the Races Radio returns Saturday, September 16 with shows in Virginia and Maryland and plenty of great guests.