West Virginia commission to take steps on equine safety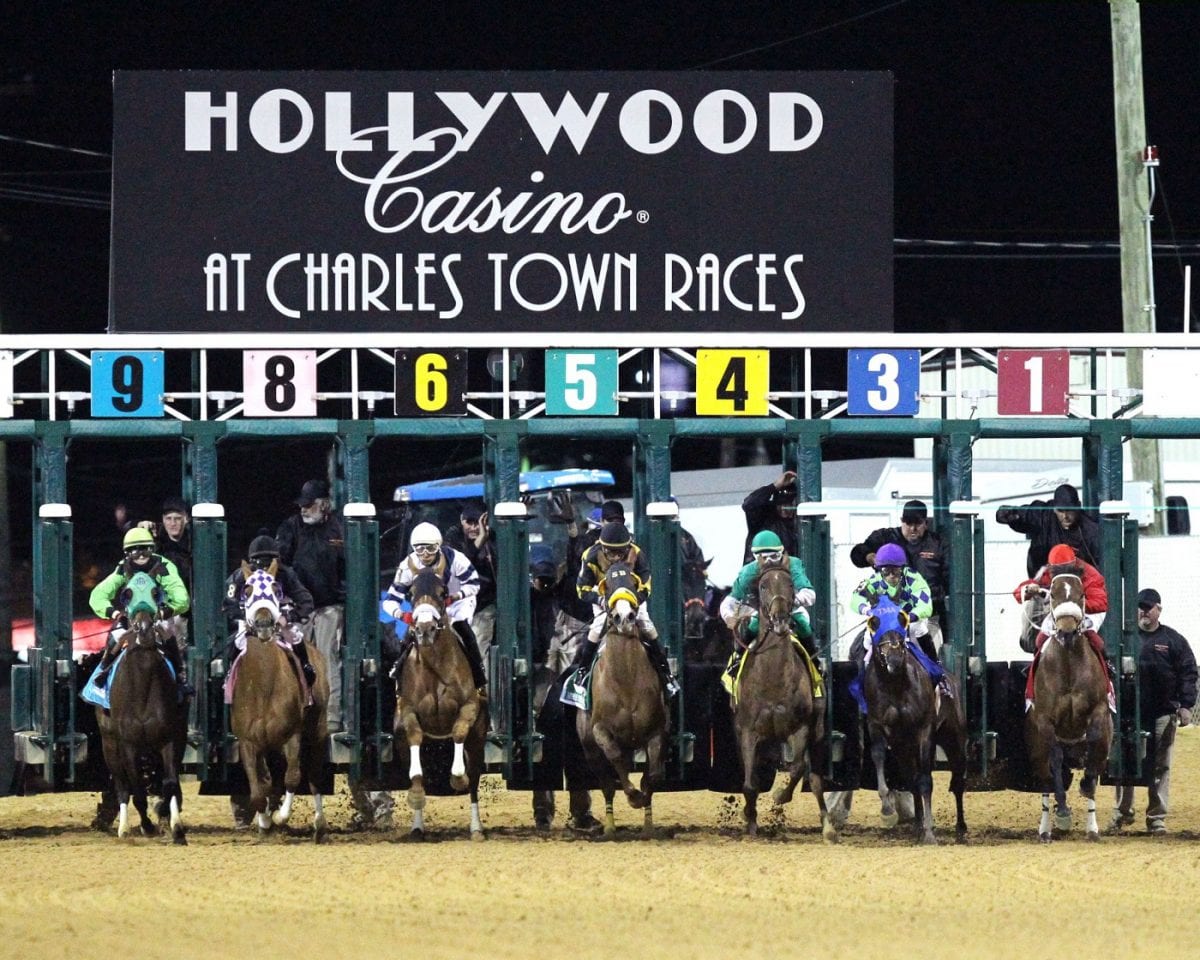 Photo by Coady Photography.
In response to a Mid-Atlantic region effort focused on equine health and welfare, the West Virginia Racing Commission Nov. 12 said it will establish a Medical Review Board at the two Thoroughbred racetracks in the state.
WVRC Executive Director Joe Moore noted the regulatory agency is participating in the Mid-Atlantic Strategic Plan to Reduce Equine Fatalities. Racing stakeholders in Delaware, Maryland, New Jersey, New York, Pennsylvania, Virginia and West Virginia signed off on participating in the Strategic Plan earlier this year.

Moore also said the WVRC will soon hire an equine medical director, per a recommendation of the plan.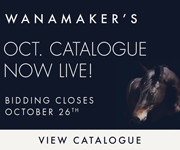 Each Medical Review Board will include the equine medical director, a steward, a safety official, the track investigator, a horsemen's representative and the track superintendent. Moore said the hope is to have the board in place at Hollywood Casino at Charles Town Races in January 2020; Mountaineer Casino, Racetrack & Resort, which is nearing the end of its 2019 meet, won't reopen for live racing until the spring.
"We are also finalizing the implementation of a necropsy program" at both tracks, Moore said in a follow-up to an announcement made in October. Necropsy programs are also part of the Strategic Plan.
Kelli Talbott, the Assistant Deputy Attorney General who represents the WVRC, noted that legislation that shifted fine money to pay for a necropsy program also allows excess funds to be used for racehorse aftercare.
"We need to work on a procedural rule on what the criteria for grants will be and how the plan will be implemented," she said. "We also need to look into how many accredited aftercare programs are located close to West Virginia so we can find candidates for these grants."
Talbott said updated or new Thoroughbred racing rules submitted by the WVRC for consideration in the state legislature in 2020 will undergo a preliminary review in December. She said model rules for longer cut-off times for joint injections and non-steroidal anti-inflammatory drugs that are expected to be approved by the Association of Racing Commissioners International in December aren't part of the 2020 package because of timing, but will be considered for 2021.
WVRC member Ken Lowe acknowledged the progress on the various programs, but said the racing commission needs more financial support at a critical time for racing. He also called for emphasis on security at tracks, safer racing surfaces and compliance with rules and regulations by trainers and owners.
"The future of racing is currently under attack," Lowe said. "We need to be united and we need to work together."
LATEST WEST VIRGINIA NEWS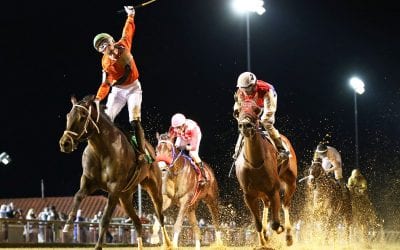 Full-card picks and analysis for this evening's live racing card from Charles Town Races!