Justify and more: The week in social media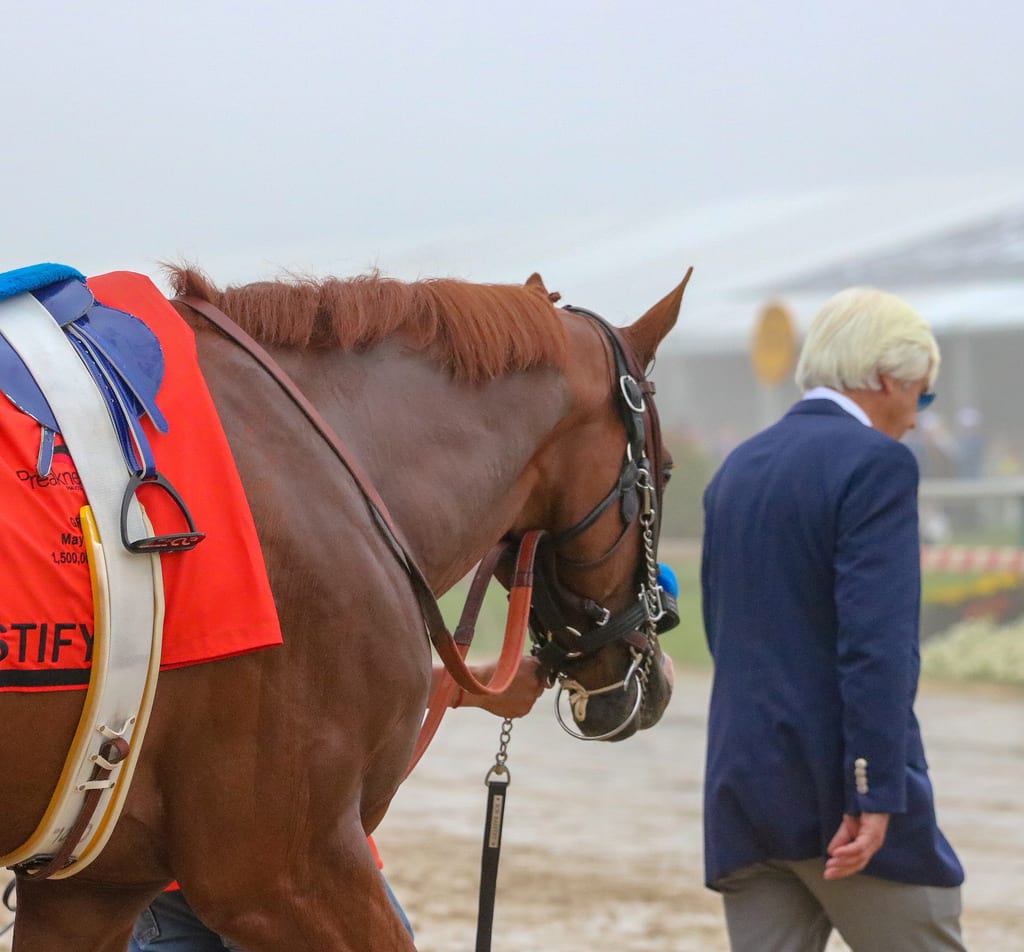 Justify at Pimlico. Photo by Dottie Miller.
Justify, the 2018 Triple Crown winner, came back with a positive test after the Santa Anita Derby, two stalwart runners retired, and Monmouth Park is hosting a fun event this weekend at the track.
Here is what the racing world has been buzzing about on social media this week: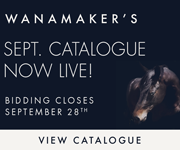 Oh, no, Justify!
Justify captivated the racing world in 2018 with his stunning run from unraced maiden on February 1 to Triple Crown winner by mid-June. It was one of the most remarkable feats in racing history.
And, according to an article in the New York Times, it might never have happened had the California Horse Racing Board (CHRB) not swept under the rug a positive test for the prohibited substance scopolamine. In racing's regulatory scheme, scopolamine is a minor player, rarely used and considered to have very limited performance enhancing capabilities.
But following the Santa Anita Derby, a routine post-race drug test of winner Justify found he had four times the permitted limit of scopolamine in his system, the Times story says. Had the CHRB disqualified Justify for the positive, he would have had no Kentucky Derby points and thus not drawn into the Run for the Roses. Instead, the CHRB dragged its feet on the finding, the Times alleges, and then disappeared it altogether.
Justify's trainer, Bob Baffert has said that the positive was a result of environmental contamination. Dr. Rick Arthur, the CHRB's equine medical director, has said that he recommended the Board dismiss the findings in Justify's case and one other on the grounds that the amount in the horses' systems would have had no pharmacological effect.
Social media was typically measured in its response — just kidding! — and even The Onion got into the act.
Tearful Justify Holds Press Conference Blaming Failed Drug Test On Contaminated Salt Lick https://t.co/7MTyGwoWbw pic.twitter.com/cPGDXgiqj7

— The Onion (@TheOnion) September 12, 2019
Midlantic runners earn their retirements
A pair of popular Midlantic horses are newly retired, it was announced this week, in Lake Ponchatrain and Phlash Phelps.
The multiple stakes winning mare Lake Ponchatrain has been retired at the age of seven and has been booked for a date with two-time Horse of the Year California Chrome for a 2020 breeding.
An earner of $626,368 on the track, Lake Ponchatrain danced her way to the winner's circle 20 times in 50 starts, which included 10 black-type victories and placings, with several of them taking place at Mid-Atlantic racetracks. Lake Ponchatrain's three most notable victories took place at Hollywood Casino at Charles Town Races in West Virginia and include the Dance to Bristol Stakes and the Misty Bennett Pink Ribbon Stakes in 2018, and the Pink Ribbon Stakes in 2017.
By 2010 Travers Stakes (G1) winner Afleet Express, Lake Ponchatrain was owned and trained for most of her career by Ernest M. Haynes. The Oklahoma-bred mare was recently purchased by Perry and Denise Martin of Martin Racing, who are co-breeders and the majority owners of California Chrome.
— American Racehorse (@AmerRacehorse) September 9, 2019

Yet another popular Mid-Atlantic runner was retired this week, when 2015 champion Maryland-bred grass horse Phlash Phelps was declared retired after going winless in three starts in 2019.
The 8-year-old gelded son of Great Notion is best known for winning the Maryland Million Turf in both 2016 and 2017 and also picked up notable wins in the Find Stakes and the Mister Diz Stakes. Bred by Carol A. Kaye, Phlash Phelps was purchased by Hillwood Stable LLC in the 2012 Fasig-Tipton Midlantic Fall Yearlings Sale, where he commanded a price of $85,000.
Phlash Phelps was trained by Rodney Jenkins and ridden by Victor Carrasco throughout the span of his career. The bay gelding concluded his career with seven victories from twenty-four starts and earnings of $434,801. Phlash Phelps is now in the care of Sabrina Morris, who works as an exercise rider for Jenkins. Morris plans to teach the gelding how to become an event horse in his second career.
Multiple Stakes Winner #PhlashPhelps Retired. Read the full story > https://t.co/LXFV9AiVkm pic.twitter.com/3xwfBWHXyV — Laurel Park (@LaurelPark) September 11, 2019
Mmmmmm…. food trucks…. 
A fun event is coming up at Monmouth Park this Saturday, September 14, as their annual Trucktemberfest will take place at the track.
There will be nearly two dozen food trucks on scene for a fun day of live Thoroughbred racing and college football wagering. There will also be a live music performance by Pez Head, which will take place from 12-4 p.m.
The gates open at Monmouth Park at 8 a.m. with the first post time taking place at 1:15 p.m.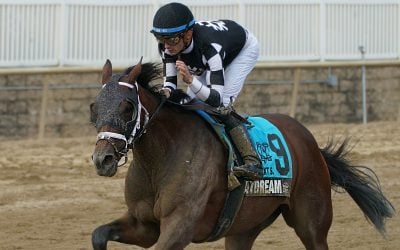 Your five-minute read to catch up on all the Mid-Atlantic racing action you may have missed over the weekend…