Delaware Park Handicappers' Notebook 2019 Vol. 15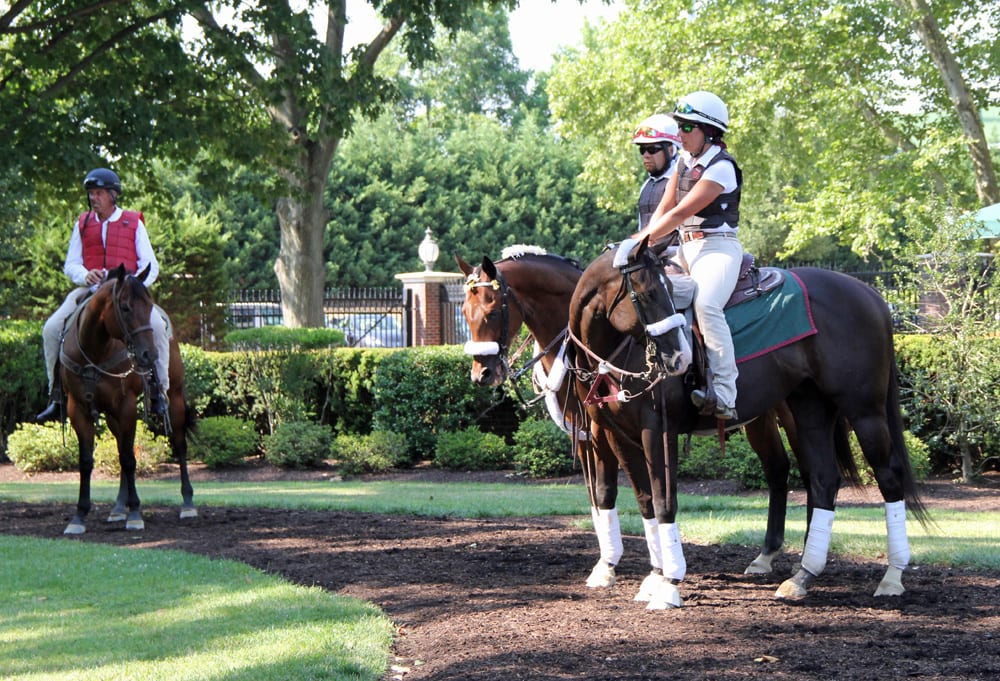 In the paddock on Delaware Handicap day. Photo by Allison Janezic.
Correspondent Doug McCoy returns with his weekly Delaware Park Handicappers' Notebook, featuring horses to watch, bet-backs, and more.

Horses and races to watch
LEBDA (RACE 5, AUGUST 22): This strapping colt from the Gonzalez barn turned in what may have been the most impressive 2-year-old performance of the meeting on August 22. Tracking the leader through opening fractions of :21.36 and :44.34, Lebda roared into the lead into the stretch and drew off with ease in the 5 ½-furlong allowance/optional claiming sprint, hitting the wire in 1:03.30 with plenty left in the tank. Look for this one in a juvenile stake soon.
EASY RIVER (RACE 2, AUGUST 24): Got dead left at the break but recovered to loop the field through the turn and draw off with a flourish. Don't be scared to back this one on the raise next start.
FLEET GOLD DIGGER (RACE 4, AUGUST 24): Closed fast through a quick closing quarter of :24.3 when dropped down in class and moved to different racing surface. Looks well-suited sprinting at the $8,000 level.
CALYPSO GHOST (RACE 2, AUGUST 26): First-time starter from an outfit whose young horses rarely come out running broke slow in debut but then made up ground steadily inside to the stretch before simply being outfinished with apprentice rider at the controls. A bit more distance and a strong rider could produce a winner in this spot.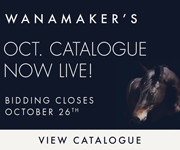 Jock/trainer Watch: Performers of the week
Trainer Scott Lake passed the 6,000 mark in races won earlier this year, and the colorful and controversial figure who once won 528 races in a single season (2006) can still train, as evidenced by his record last week when he sent out three winners and three second-place finishers from seven starters. Lake is currently fourth in the Delaware Park trainer standings and is winning at a 19% clip.
Handicapper's tool box
SECOND-TIME STARTERS OFFER VALUE IN THE RIGHT HANDS
Having young horses ready to win in their first start isn't easy. Some horsemen excel at having their "babies" schooled and prepared for top efforts right off the bat. Local trainers like Anthony Pecoraro, Tim Ritchey, Gerald Bennett, Arnaud Delacour, Jose Camejo, Aimee Hall, Sam Cronk and others do excellent jobs bringing their young runners to their debuts schooled and ready to run.
On the national scene Wesley Ward, Steve Asmussen, and Mark Casse lead the nation in wins by two-year-olds this year, and all are winning with more than 20 percent of their babies.
But while getting a horse ready to win at first asking is useful, a number of top stables take a more measured approach with their young horses, allowing them to gain racing experience and come to hand at their own pace.
Graham Motion's outfit is a perfect example. Motion's first-timers win about 12% of the time, considered by many to be somewhat low for an organization with so many well-bred youngsters. But Motion's philosophy is to allow the horse to tell him how far along they are in their development. Motion recognizes that as much schooling as horses get leading up to races, it's the races themselves that provide the most education.
His pragmatic approach is that his horses will show and tell him how they are progressing through their races. That's why Motion runners making their second and third starts are the ones to take long looks at. These are the horses with a race under their belts, who have gone through the experience of going to the paddock, seeing the crowd, going to the post and loading in the gate with not one or two other horses, but a full field of competitors.
Knowing which trainers get horses ready to run first time out – and which typically give their horses a race to acclimate – can be critical knowledge. As a betting matter, don't overlook stables that take a more patient approach with their horses and allow their young runners to dictate how their maturation process will proceed.
LATEST DELAWARE RACING NEWS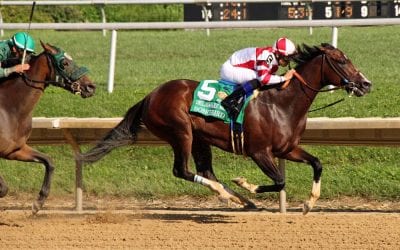 With the offseason upon us, Mike Valiante pondered: who were the best horses to run at Delaware Park in the last 60 years? Here are his answers.