Busy day on tap on Saturday's Off to the Races radio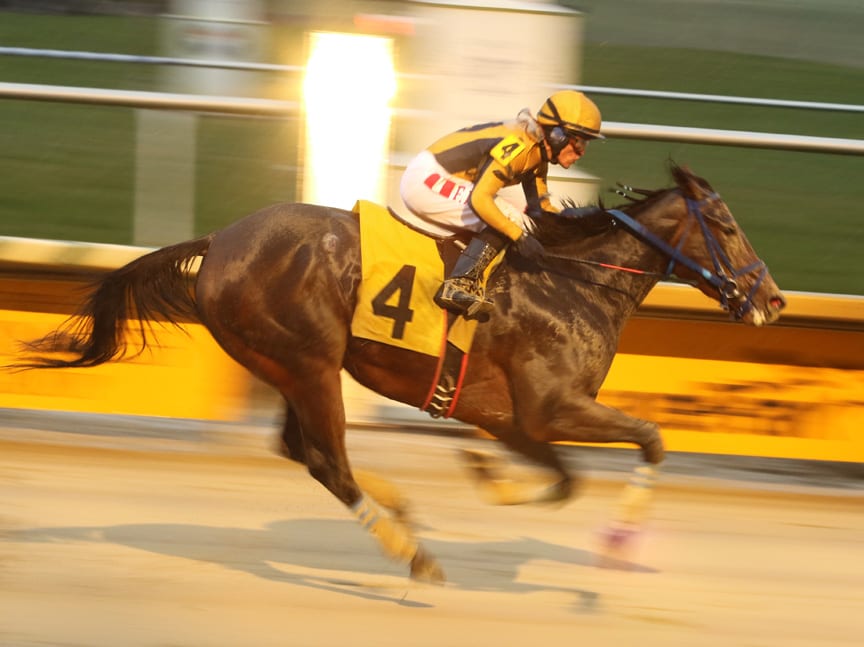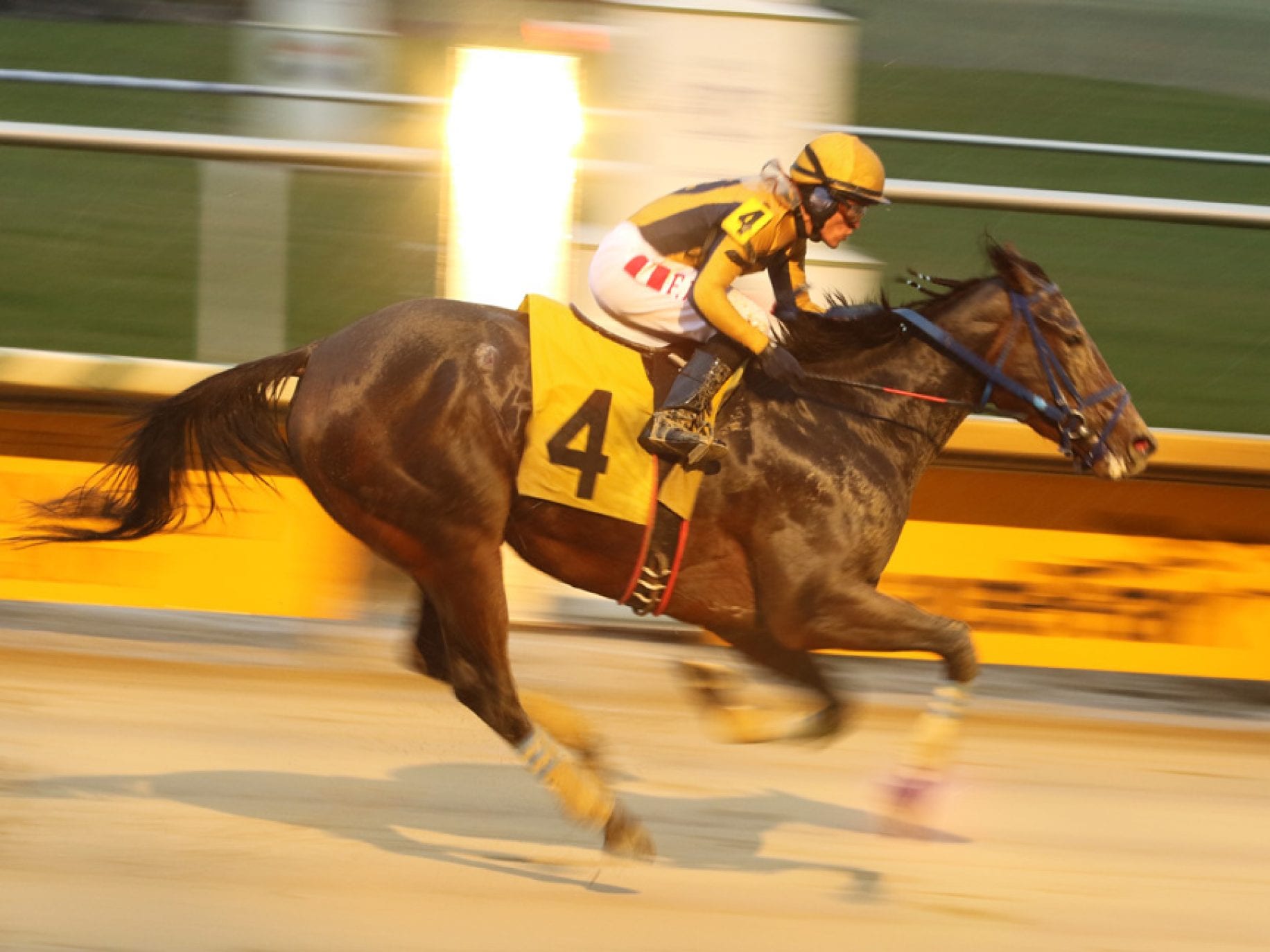 Off to the Races on The Racing Biz Radio Network returns Saturday, August 24 at 10:00 a.m.. It's the second-to-last episode of 2019.
Saturday's program includes the Maryland State Fair's Bill Marlow, horse owner David Ross, and Charles Town track announcer Paul Espinosa.
Marlow is a member of the Fair's racing committee and helps to oversee the annual Thoroughbred race meet at Timonium, the only Thoroughbred fair meet in the East. Ross, one of the all-time leading owners at Colonial Downs, saw his Extravagant Kid win the Da Hoss Stakes there last Saturday. And Espinosa will preview the fall racing season at Charles Town Races.
The program airs every Saturday at 10:00 a.m. for one hour over terrestrial radio on the ESPN Richmond family of stations, including 950 AM and the FM stations 99.5 and 102.7. It also is available everywhere via livestreaming and will be archived on The Racing Biz website.
The show is scheduled to run in this timespot through the end of August.