Godsey, Feustle featured on Saturday's Off to the Races radio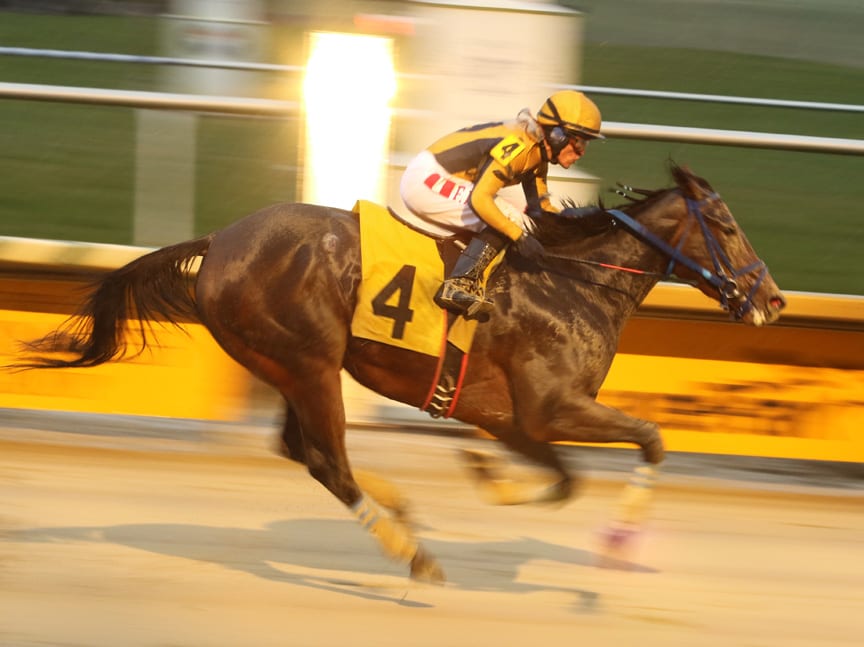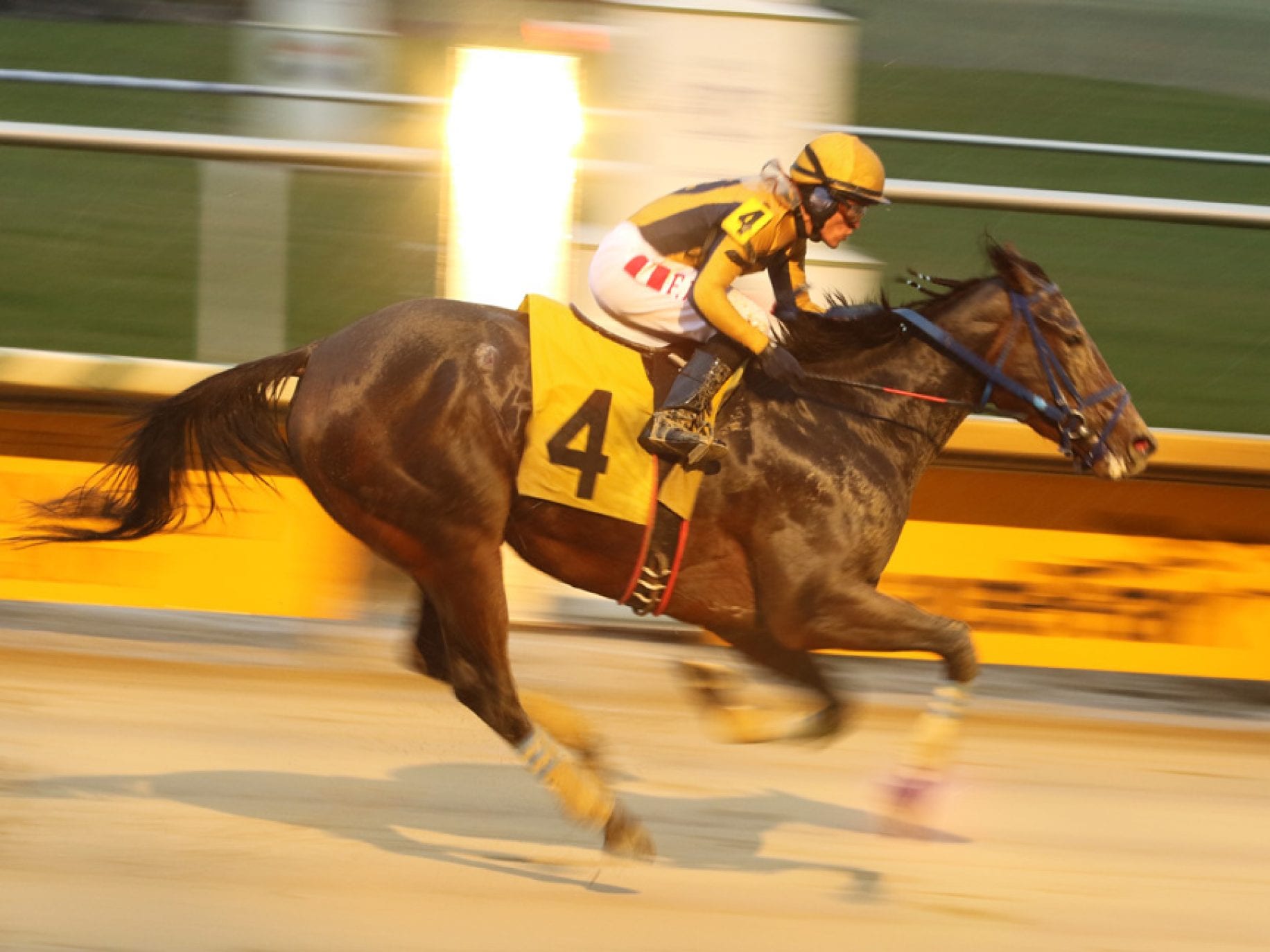 Off to the Races on The Racing Biz Radio Network returns Saturday, August 10 at 10:00 a.m..
Saturday's program includes trainer Karen Dennehy Godsey and Laurel Park linemaker Keith Feustle.
Godsey, based in Ashland, VA, scored the first stakes victory of her training career when What the Beep won the M. Tyson Gilpin Stakes last Saturday at Colonial Downs — the first stake contested at the new Colonial. Feustle, who also appears on Laurel's morning race preview, will discuss the four Maryland Pride Day stakes at Laurel Park. Also on tap, as always, will be Nick Hahn and Derby Bill Watson.
The program airs every Saturday at 10:00 a.m. for one hour over terrestrial radio on the ESPN Richmond family of stations, including 950 AM and the FM stations 99.5 and 102.7. It also is available everywhere via livestreaming and will be archived on The Racing Biz website.
The show is scheduled to run in this timespot through the end of August.