Laurel Park cancels weekend cards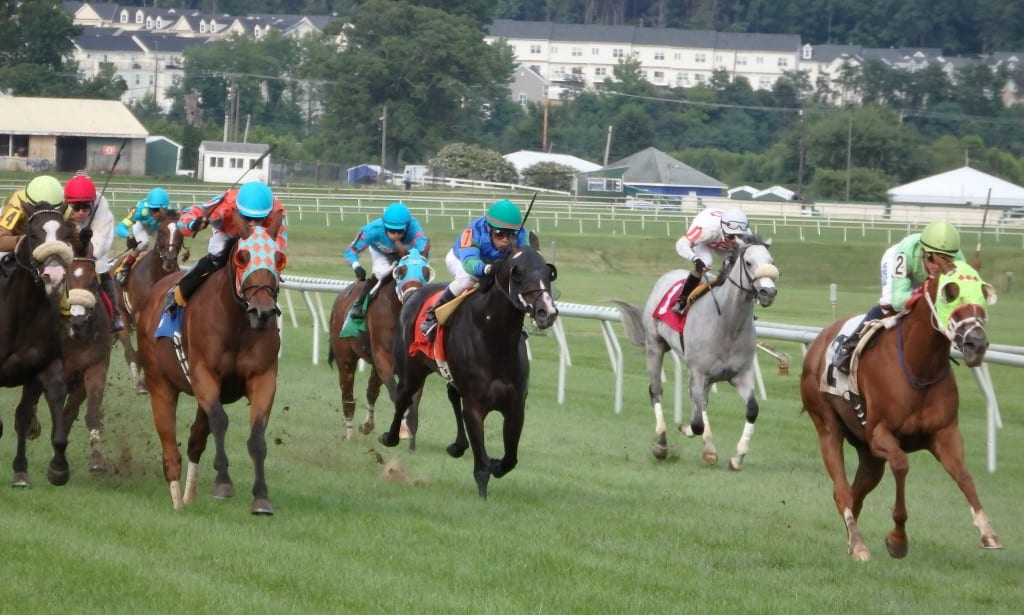 Photo by The Racing Biz.
Due to forecasts calling for excessive heat with temperatures hovering around 100 degrees, the Maryland Jockey Club has decided to cancel its live racing programs Saturday, July 20 and Sunday, July 21.

A total of 83 horses were entered for Saturday's nine-race program that featured three allowances including the 3-year-old debut of juvenile stakes winner Scrap Copper. All races drawn for Saturday will be brought back as extras. Sunday's card was to be drawn Thursday.
Temperatures were forecast to reach highs of 97 on Saturday and 98 on Sunday, with high humidity. The U.S. National Weather Service posted an excessive heat watch advisory for 11 a.m. to 9 p.m. both days, with the heat index expected to reach as high as 110 to 115.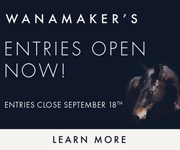 "With the forecast calling for extreme temperatures and high humidity this weekend, we have decided to cancel our live programs both Saturday and Sunday," said Maryland Jockey Club President and General Manager Sal Sinatra. "The health and safety of our horses and jockeys is are highest priority."
Laurel will remain open for simulcasting and offer full LARC wagering with 13 races from Chile on Saturday and 12 races from Peru on Sunday.