Md. Senate President Miller to receive Tesio Award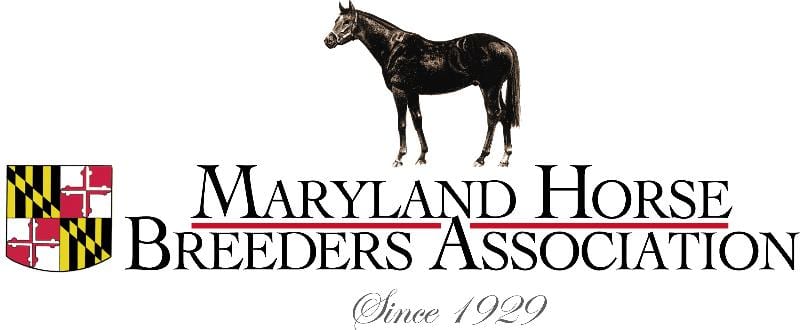 The Maryland Horse Breeders Association today announced it would award its 2019 Federico Tesio Award to state Senate President Thomas V. Mike Miller. Miller's support of the Thoroughbred industry has been key to its progress in recent years.
The MHBA statement reads as follows:
The Maryland Horse Breeders Association is proud to present the 2019 Tesio Award to Senator Thomas V. Mike Miller. The award is named for Federico Tesio, widely regarded as the most brilliant horse breeder of the 20th century. The Tesio Award bestows special recognition for extraordinary contributions.
This is a most appropriate time to bestow this honor, during the 90th anniversary celebration of the MHBA, because of Senator Miller's deep appreciation of history and also the importance of the horse industry. The presentation will take place on Saturday, June 29, 2019 at the Maryland State Fair Grandstand Concourse.
As the longest-serving Senate president in the history of the Maryland legislature Thomas V. Mike Miller has the well-deserved distinction of having the Senate office building in Annapolis named in his honor.
Having been first elected to the House of Delegates in 1971 he served in that capacity until his election to the state senate representing the 27th District of Prince George's County in 1975. He has served as president of the senate since January 1987. He is currently the longest-serving state senate president in the United States.
Senator Miller and his wife Patti currently live in Chesapeake Beach and are the proud grandparents of 14 grandchildren. Mike is an avid reader and is especially interested in Maryland and Civil War history.