Charles Town adds four days to racing calendar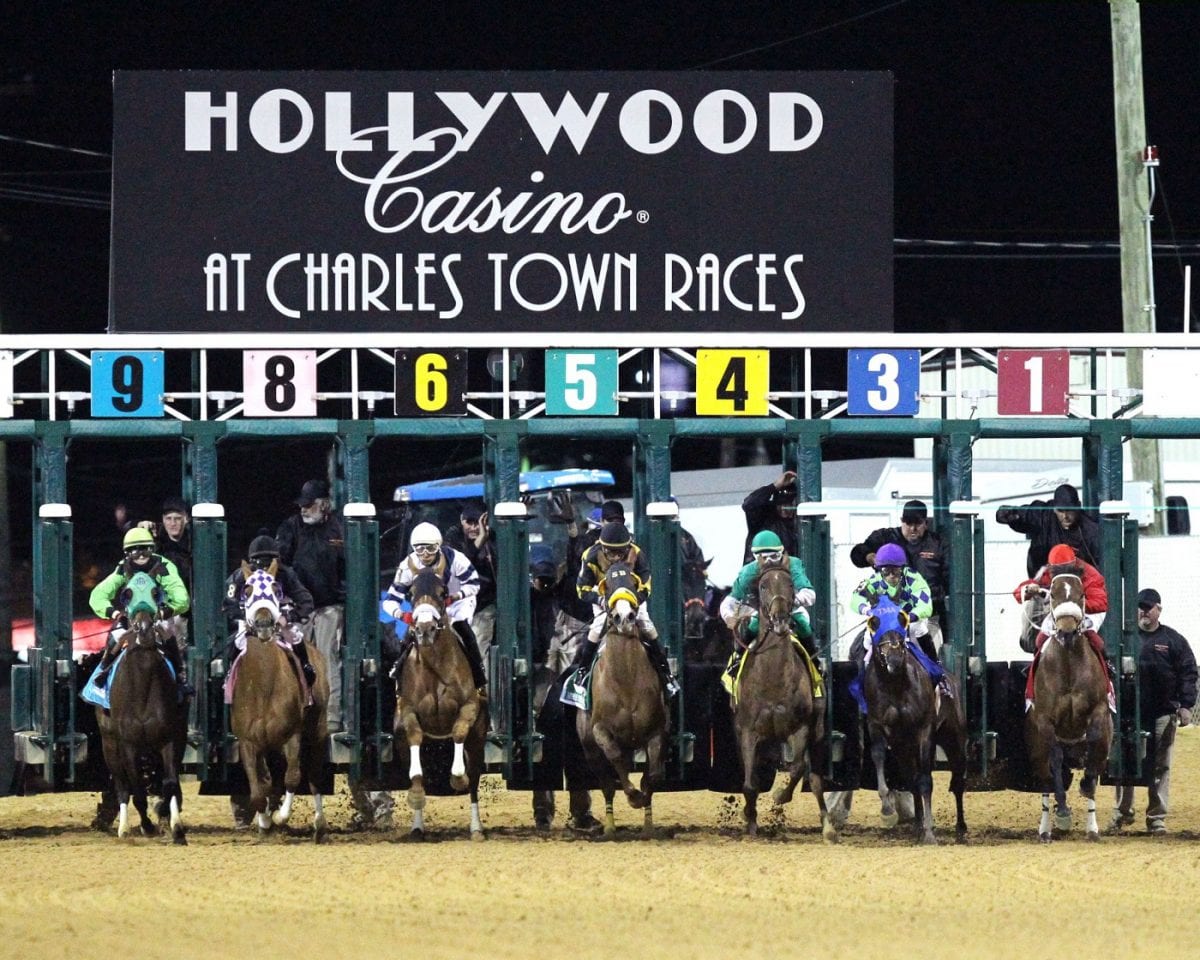 Photo by Coady Photography.
Hollywood Casino at Charles Town Races has added four new days to its 2019 live racing calendar following approval at the West Virginia Racing Commission meeting Tuesday morning.
All of the newly added days will take place on Wednesdays, with those specific dates being November 27, December 4, December 11 and December 18. The additional dates will serve as makeup days for cards previously cancelled due to inclement weather in 2019. The first race on all of the makeup days is scheduled for Charles Town's standard 7:00 P.M. EST start time.
Charles Town is currently scheduled to conduct live racing on Thursday, Friday and Saturday nights until its Thanksgiving Eve card on November 27