Trainer Michael Stidham to judge MHBA Yearling Show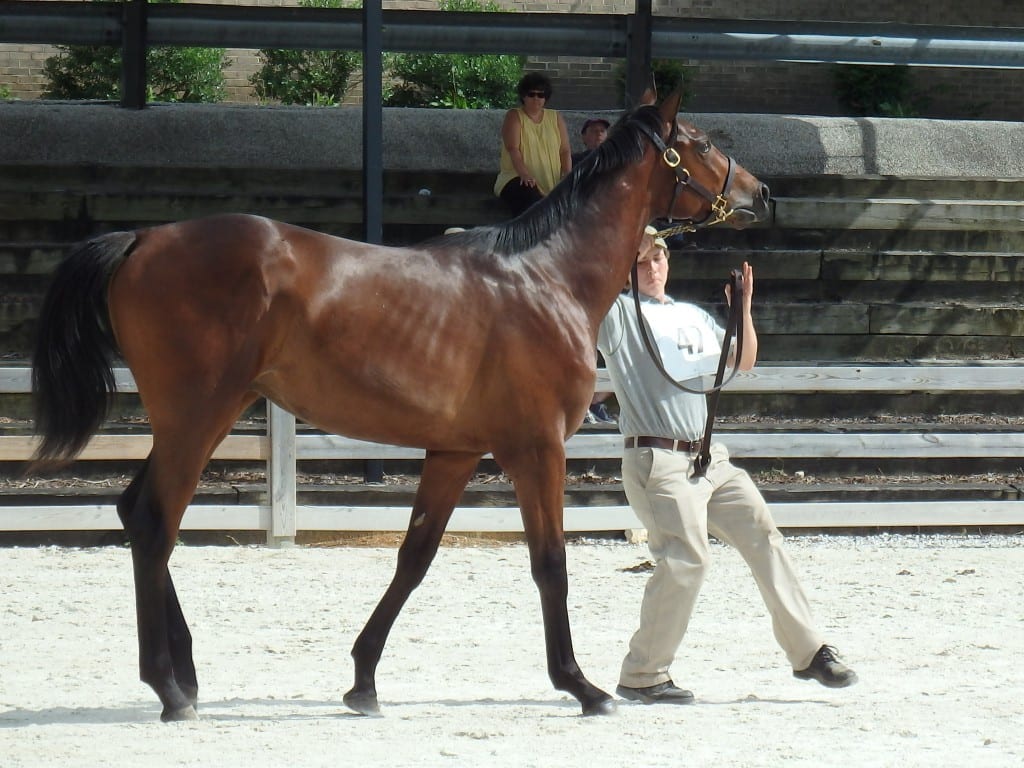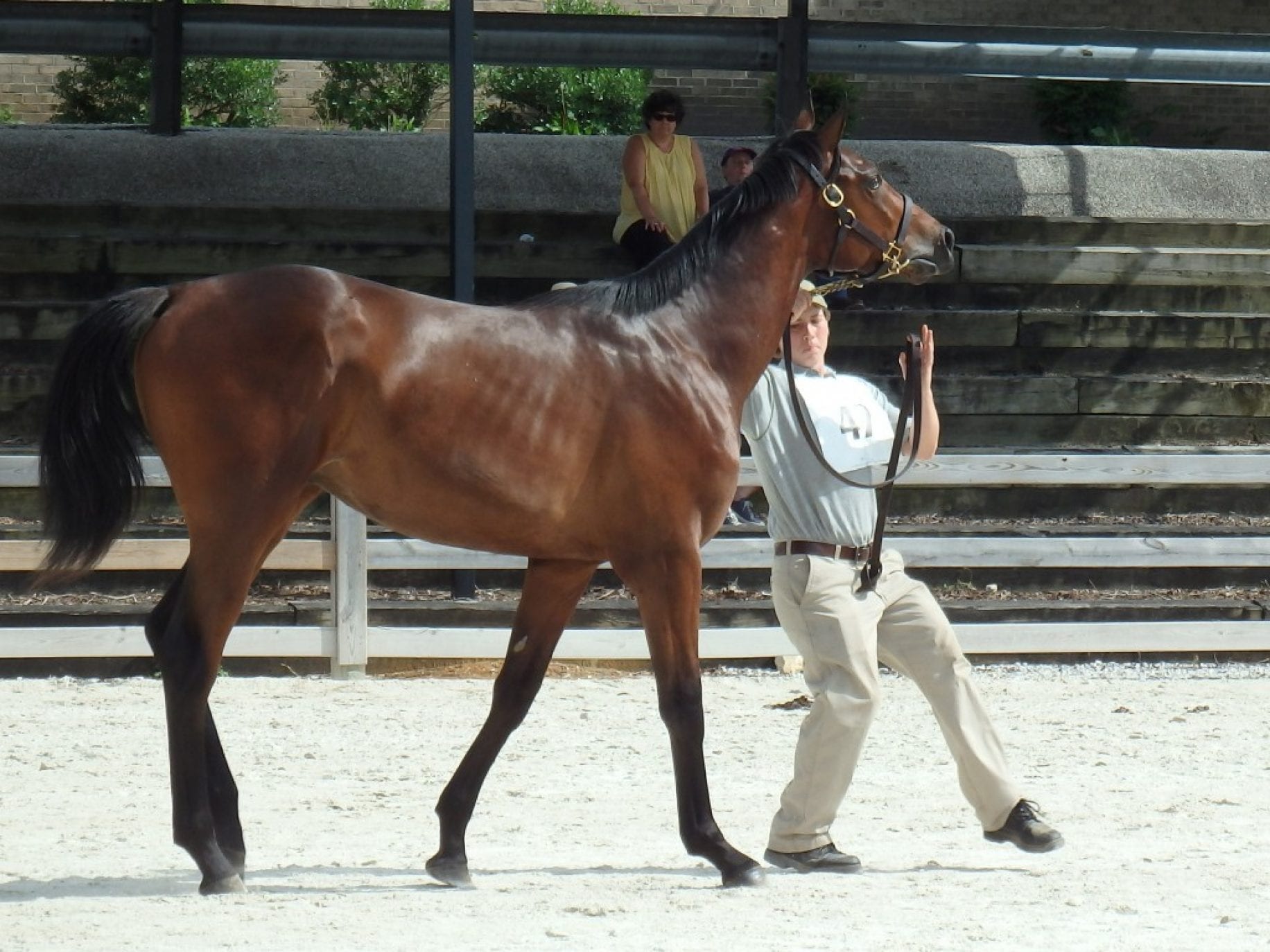 Photo by The Racing Biz.
Michael Stidham, whose large and successful training operation has expanded into the Mid-Atlantic region in recent years, will judge the 85th annual Maryland Horse Breeders Association Yearling Show. Open to all yearlings eligible for Maryland-bred registration, the show will be held at the Maryland State Fairgrounds' Horse Show Ring in Timonium on Sunday, June 30. Entries close June 1.
In his more than 35 years of sending out runners, Stidham has trained Grade 1 winners Two Altazano (Coaching Club American Oaks), Sutra (Frizette), Her Emmynency (Queen Elizabeth II Challenge Cup) and Zipessa (First Lady) as well as the likes of multiple graded winners Willcox Inn, Upperline, Synchrony and Tizaqueena. Fast approaching 2,000 career wins, Stidham's runners have earned more than $60 million. He got his first graded win when Manzotti captured the 1988 John B. Campbell Handicap-G3 at Pimlico, one of three graded stakes victories for the 5-year-old runner that season.

Stidham grew up in a racing family – his father George Stidham was a jockey before becoming a trainer in south Florida – and he worked as his father's assistant before going out on his own in the late 1970s. Based for much of his career in Illinois, Kentucky and Louisiana, Stidham now includes a division at Fair Hill. Horses he has purchased for owners include $1,015,543-earner Willcox Inn for $50,000, and $772,760-earner Upperline, a private purchase as a yearling. He and Hilary Pridham, his assistant for nearly 20 years, regularly attend the Keeneland yearling sales as well as the major 2-year-olds in training sales looking for racing prospects.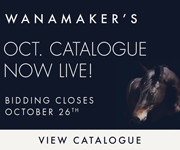 "Michael Stidham falls in line with the other outstanding trainers who have judged the yearling show over the past 85 years," said MHBA board member Bill Reightler.
The list of judges in the MHBA Yearling Show's long history is a who's who of renowned horsemen. The celebrated group includes 26 Hall of Famers and Triple Crown-winning trainers James "Sunny Jim" Fitzsimmons, Max Hirsch, Lucien Laurin and Billy Turner. Among Maryland-bred yearlings to have competed in the show are Eclipse Award-winning Hall of Famer Safely Kept, Eclipse Award-winning juveniles Smart Angle and Declan's Moon, and millionaires Cathryn Sophia, Urbane and Cherokee's Boy.