Laurel "super track" bill will not advance, report says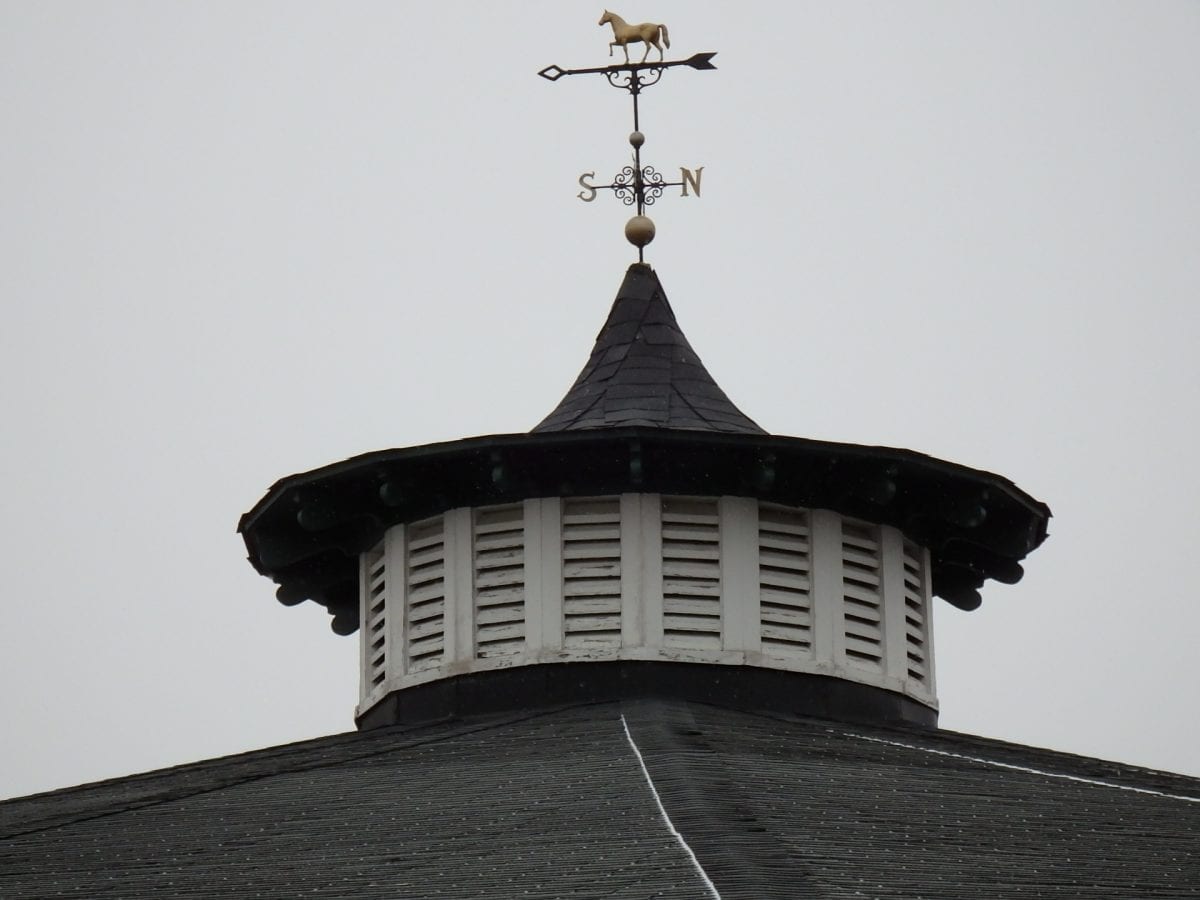 Legislation that would bolster the Maryland Jockey Club's (MJC) efforts to transform Laurel Park and rejuvenate the Bowie training center is expected to fail this legislative session, according to Maryland Matters, which is a nonprofit news website covering Maryland government and politics.
House Bill 990 and its companion, Senate Bill 883, would allow the state-chartered Maryland Economic Development Corporation (MEDCO) to issue bonds to support those projects. Those bonds would be repaid through a combination of the company's own funds and moneys allotted to racing facilities in the Racetrack Facility Renewal Account, which is part of the subsidy the horse industry receives from slot machine revenues.
Both bills have received hearings, but neither has been voted on in their respective committees. Now, with the legislative session scheduled to conclude April 8, it appears they will not move.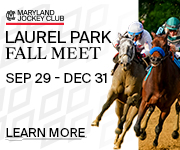 In addition, the report said, a bill to create a work group to study how to fund the $424 million renovation of Pimlico Race Course outlined last year by the Maryland Stadium Authority also appears to be dead. That bill was supported by the city of Baltimore's legislative delegation and also received hearings but no further action.
The MJC has said that HB 990 and its companion are essential to its long-term plans. They would allow the company to turn Laurel into a so-called "super track," incorporating racing and other entertainment options, and to reopen the now-shuttered Bowie Training Center.
Those changes would allow the track to host the Breeders' Cup and, if Pimlico is closed, the Preakness.
"We must act now, though," said Tim Ritvo, chief operating officer of the Stronach Group, which owns the MJC, in a hearing. "Our window of losing the Breeders' Cup will pass" if the company can't guarantee the Laurel plant will be ready.
But the bill has been caught up in the debate over the future of Pimlico. The aging facility, the home of the Preakness, needs a massive infusion of funds to remain a viable host for that event.
Baltimore city political leaders are fighting hard to preserve the track and have sought to paint the MEDCO legislation as a death knell for Old Hilltop. That's in part because they perceive Laurel's gain as Pimlico's loss and in part because the city has identified the RFRA funds as one logical funding source for saving Pimlico.
The resultant political witch's brew created "all kinds of racial tensions," a source told Maryland Matters, and made tabling the proposal the path of least resistance.
In an earlier hearing, Ritvo said the key question to ask was, "What is in the best interest of Maryland racing year-round?"
That's right, of course, but it's a question the General Assembly, following a time-tested Maryland tradition, has decided is best left for another day.