Off to the Races podcast: Pimlico and the future of Maryland racing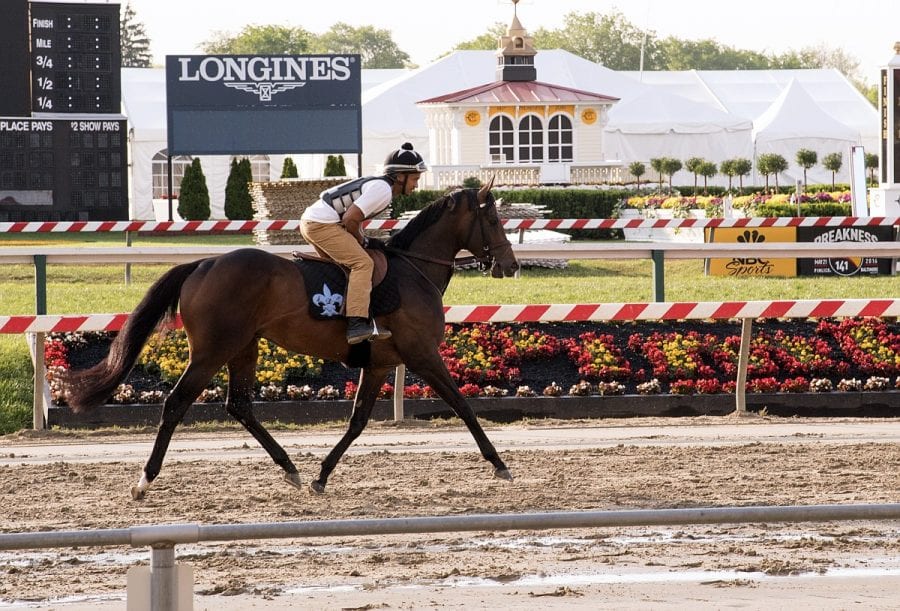 Host Frank Vespe talks with two lifelong Baltimore area residents about the future of Pimlico Race Course and the Maryland horseracing industry:
Maribeth Kalinich is a lifelong racing fan and supporter of renovating Pimlico and keeping the Preakness there in its historic home. She is the co-administrator of the Friends Of Pimlico, Baltimore Facebook page.
Kevin O'Keeffe has owned horses, in partnerships, for the last decade. He has written multiple letters and op-eds supporting the plan to consolidate Maryland racing at a single so-called "super track" at Laurel Park.
In this 30-plus minute podcast, we'll dig a little deeper to understand their differing perspectives and perhaps find a spot or two of common ground.