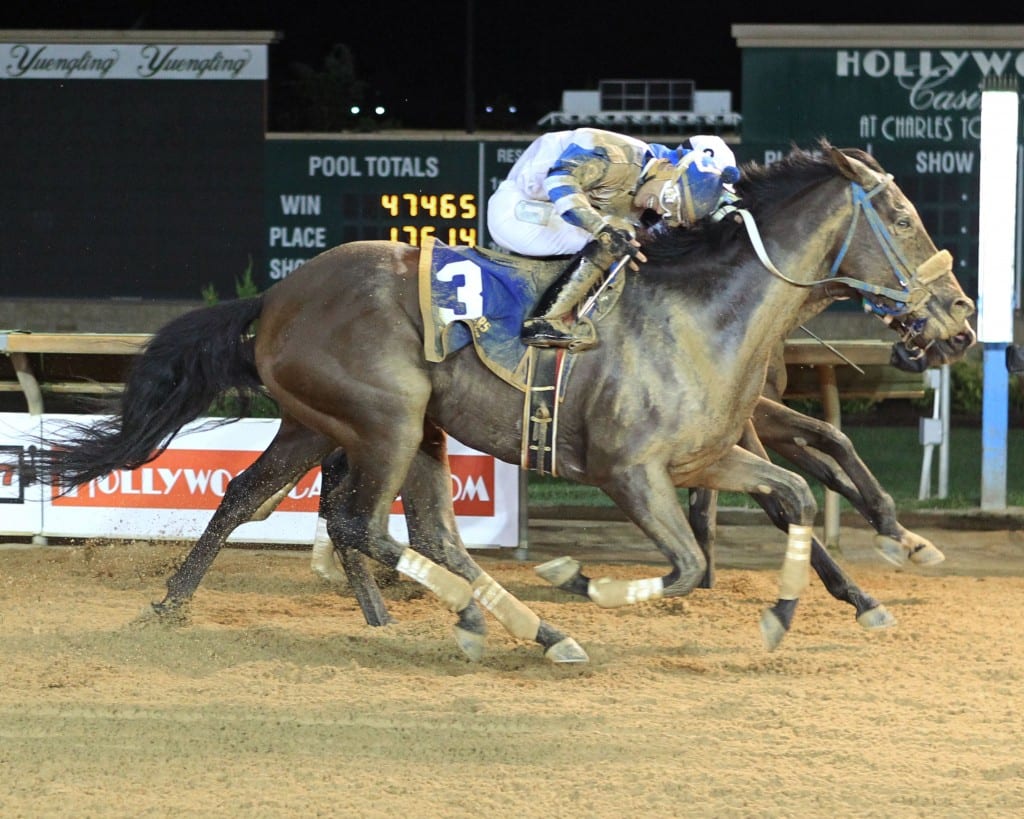 Photo by Coady Photography.
Here's something fun!
Check out our West Virginia Breeders Classics Trivia Quiz below. Test your knowledge of WVBC night with eight mind-bending questions, and if you don't know the answers, don't worry: you'll find 'em out at the end!
Think you know your WVBC trivia? Go ahead and prove it!
You have three minutes to get it done, counted down in the lower right-hand corner. Get seven or more right to pass!
Good luck!