Delaware Park adds day during final week of racing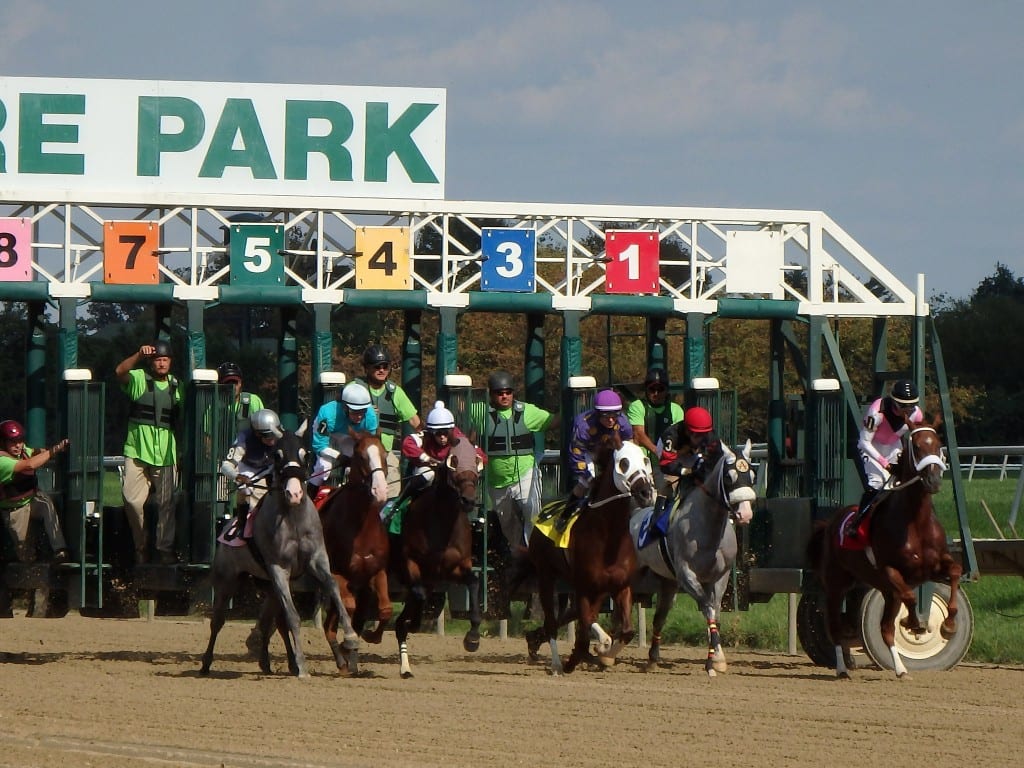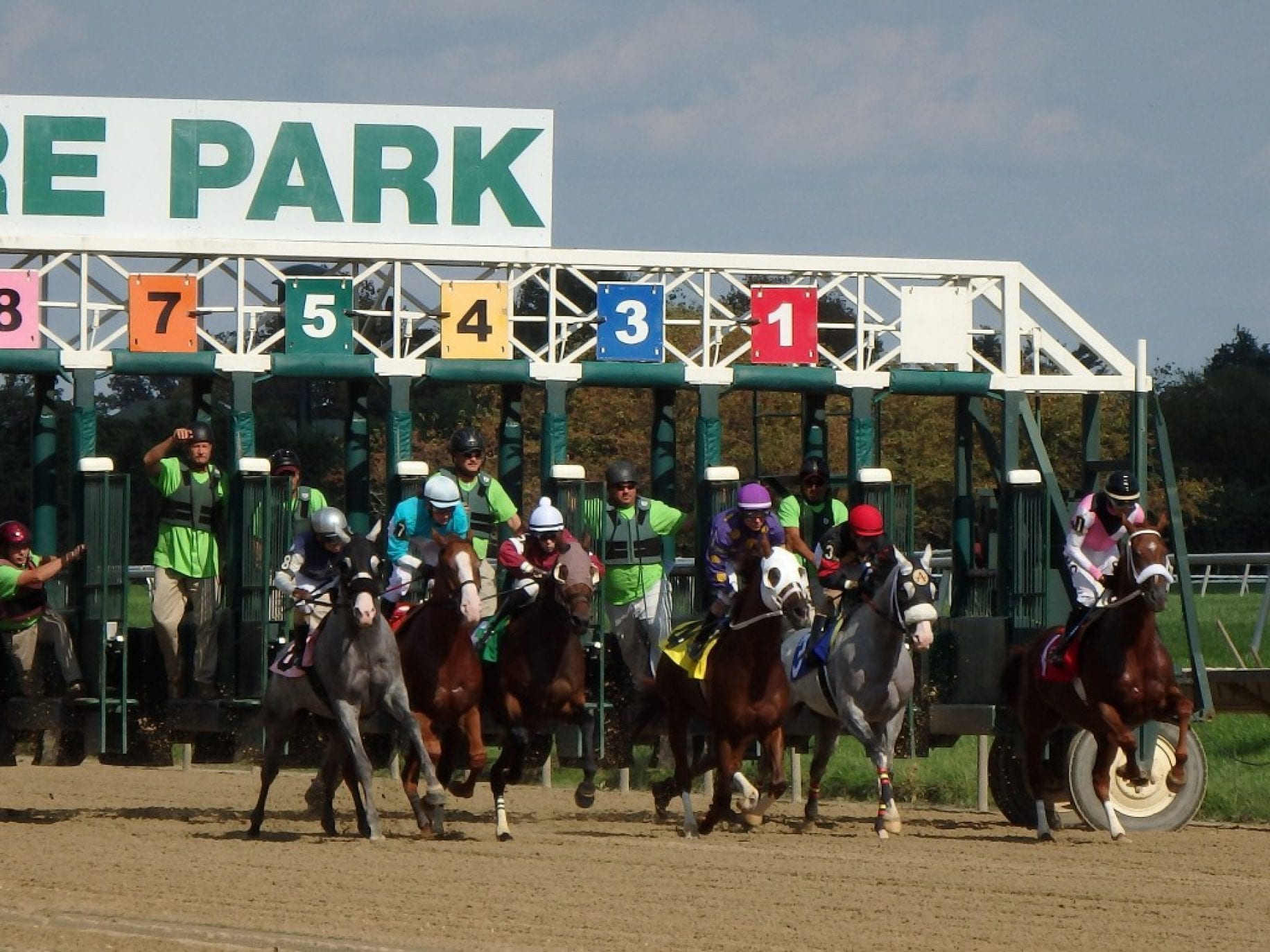 Photo by The Racing Biz.
From a Delaware Park release
The live racing date previously canceled becuase extreme heat on Monday, July 2 has been rescheduled to Monday, October 15.
Live racing is scheduled for Monday, October 15th, Wednesday, October 17th and Closing Day Saturday, October 20th for the last week of the meet at Delaware Park in 2018.