Delaware racing secretary Jed Doro to take role at Oaklawn Park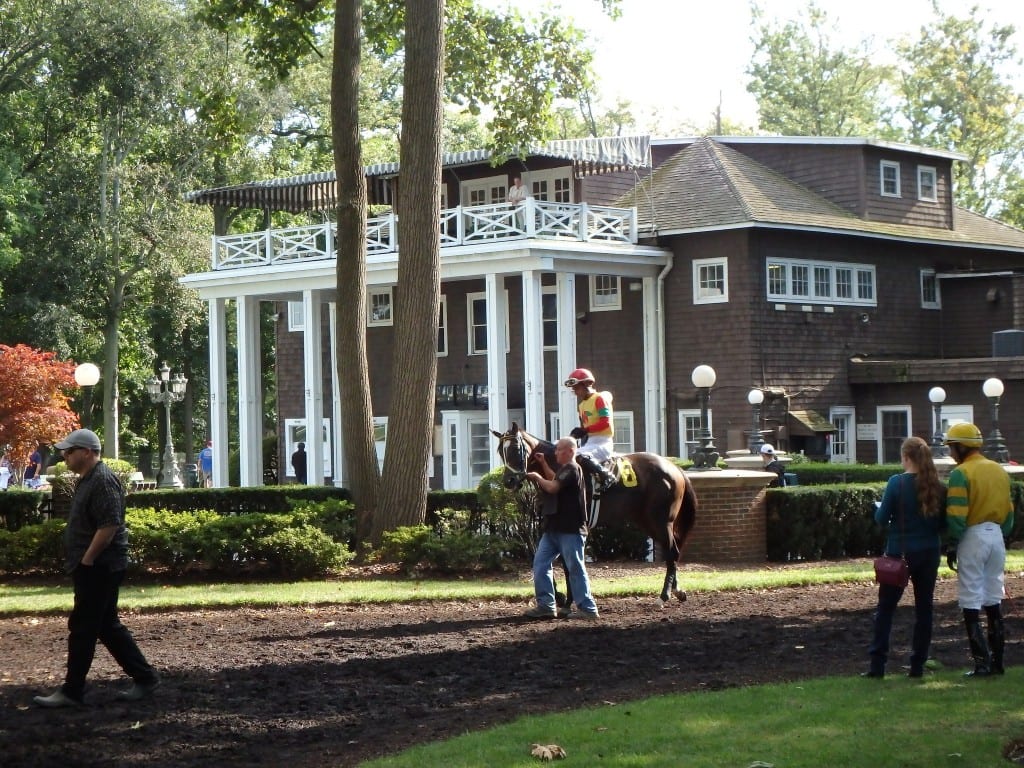 by Frank Vespe
Delaware Park racing secretary Jerome "Jed" Doro will assume similar duties at Oaklawn Park effective September 24, the Arkansas Democrat-Gazette reports.
Doro had worked at Delaware Park for over a decade, serving as assistant racing secretary for six years before his elevation, in 2014, to racing secretary.
In moving to Oaklawn, Doro will helm the racing office at one of the country's premier winter tracks. Oaklawn's series of three-year-old races, culminating in the Grade 1 Arkansas Derby, is one of the most productive routes to the Kentucky Derby and beyond. That race has produced Triple Crown hero American Pharoah, dual-Classic winners Smarty Jones and Afleet Alex, and two-time Horse of the Year Curlin, among others.
Doro got his start in the racing office of the Maryland Jockey Club.
"I couldn't be more thrilled about getting back to Hot Springs and reacquainting myself with the track and horsemen," Doro said. "I really enjoyed my time there in 2014, and it's amazing how much the program has grown over the last few years. I'm looking forward to helping to continue that growth into the future. Oaklawn is one of the top racetracks in the country and one that is steeped in tradition. I'm honored to be part of the team."
Opening day at Oaklawn is January 25, 2019.