Track supers event in 2019 to be held at Charles Town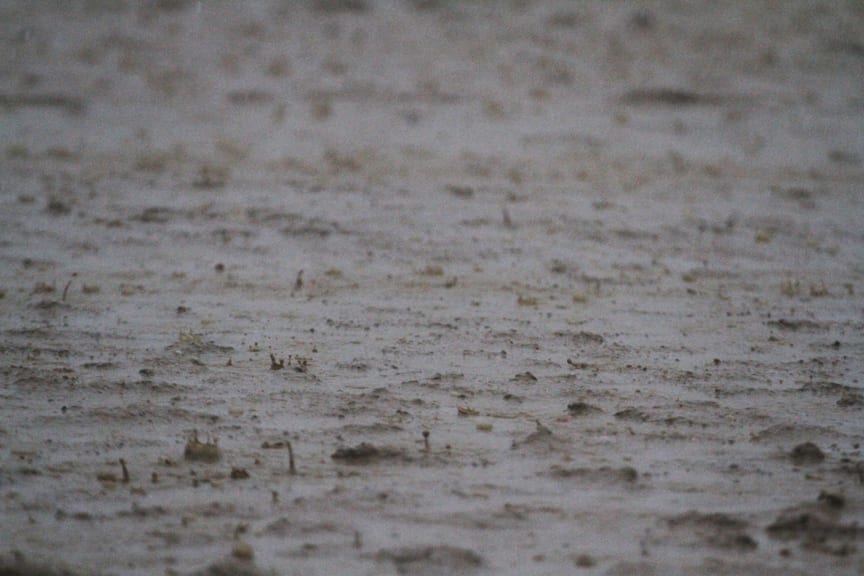 From a press release
Save the date, as the 18th Annual Track Superintendents Field Day will be hosted at Hollywood Casino at Charles Town Races in historic Charles Town, West Virginia June 24-26, 2019. The event is open to all Track Superintendents and their staffs.
The Superintendents are an independent group which meets annually to discuss best practices related to maintenance, safety and operational issues for racing and training facilities worldwide.
"We welcome and urge tracks to invest in sending your team," said Roy Smith, the event's founder. "Time has proven that the information shared and the industry networking are valuable resources relied upon long after the event concludes."
In furtherance of that, numerous speakers and topics discussed will provide rewarding educational experiences for the attending racing surfaces professionals.
Sponsors pay for the event to be conducted with attendees responsible for just lodging and travel expense.
"We look forward to welcoming all of the conference's participants to Charles Town," said Charles Town Vice President of Racing Operations, Erich Zimny. "We are proud to host and support such a group of dedicated professionals. Our Track Superintendent Doug Bowling has attended this event for years and is likewise honored to host the event coming up in 2019."
Updates and registration information are available at the event website.