New Md. Thoroughbred Career Program class announced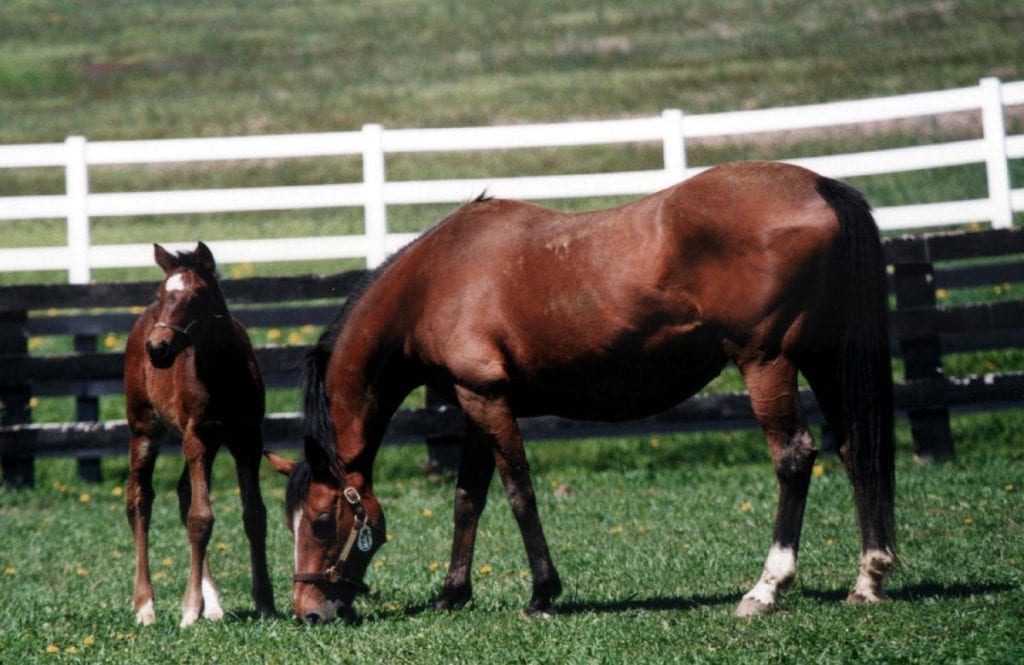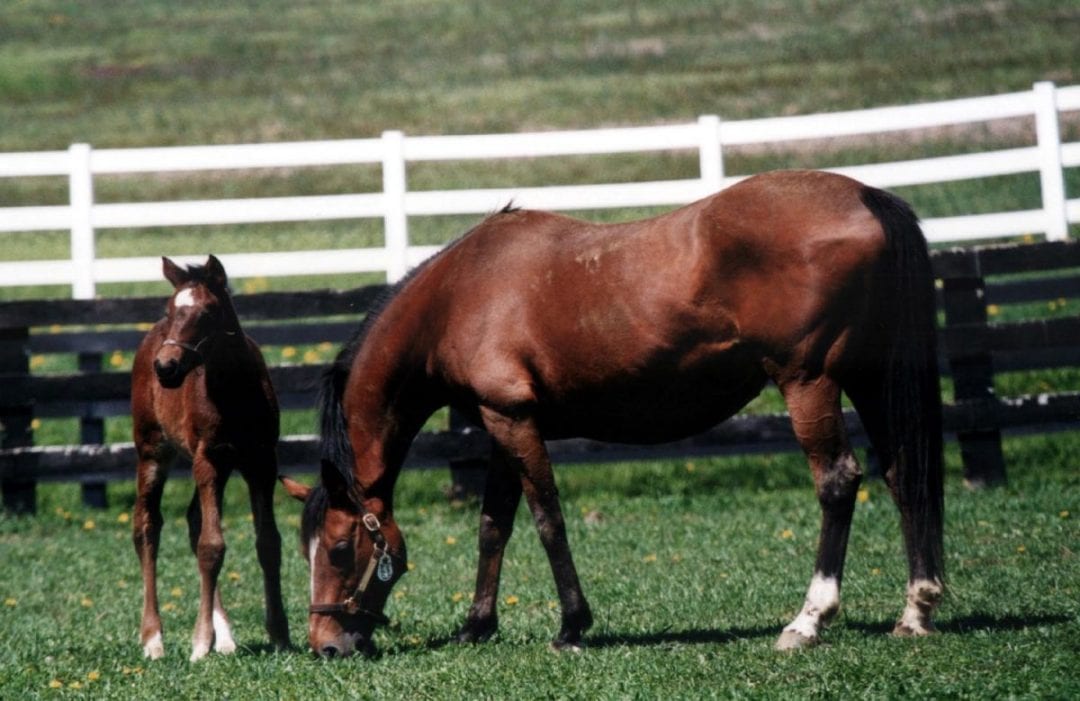 From a Maryland Horse Inudstry Foundation release
The Maryland Horse Industry Foundation today announced the group of six selected to participate in the second Maryland Thoroughbred Career Program (MTCP).
They are Lauren Carter (University of Maryland), Brianna Higgs (Centenary University), Camille Lee (University of Maryland), Amber Roher (University of Kentucky), Farrah Staebell (Colorado State University) and Kandace Tignor (University of Findlay). Participant bios are available at marylandhorseindustryfoundation.org.
The program is managed by Jordyn Egan of the Maryland Horse Breeders Association.
Willie White,  president of the Maryland Horse Breeders Association, said, "I find the people throughout the Thoroughbred industry to be some of the most passionate individuals I know. Young people often struggle to find a way to carry that passion on in finding a career path. The MTCP provides its participants with exposure and experiences that can give them real direction in determining how they can continue with their love of horses while developing that meaningful career. We are very proud of the program's success as the result of Jordyn's efforts and total commitment to the participants. I look forward to meeting this year's group and learning more about their plans for the future."
For the second year, EMBRACE THE RACE® will partner with the Maryland Thoroughbred Career Program to provide participants with a collection of EMBRACE THE RACE® gear to wear during the program and beyond. Mike DeAnzeris, President & Founder of EMBRACE THE RACE® said, "EMBRACE THE RACE® believes in the aspiration for excellence. We produce iconic apparel and accessories that celebrate that never-ending pursuit. As a founding sponsor, we are extremely proud to once again welcome the impressive members of the Maryland Thoroughbred Career Program to the horse racing industry. We are especially proud to be working with Maryland Horse Breeders Association again on this innovative initiative."