Anna's Bandit rallies to Conniver victory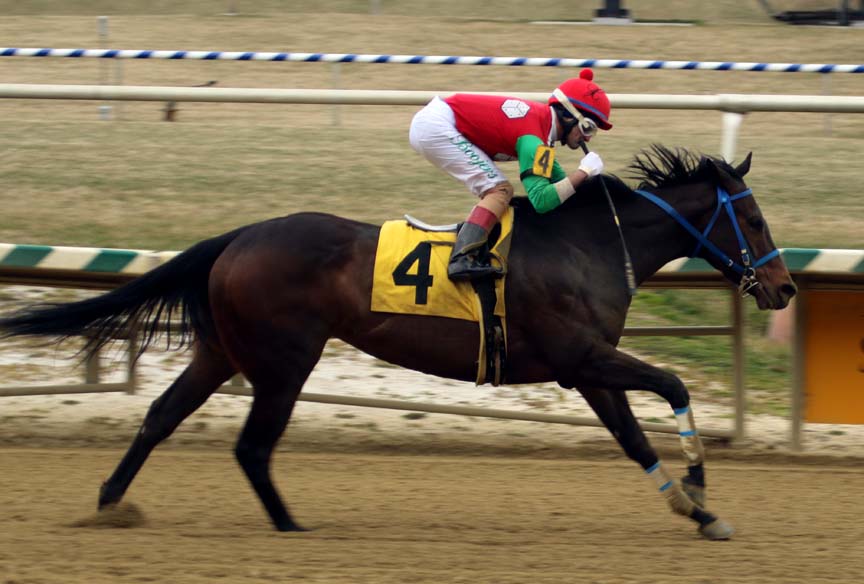 HOW IT HAPPENED
Under jockey Xavier Perez, Anna's Bandit rallied from sixth in the seven-horse field of Saturday's $75,000 Conniver Stakes for Maryland-bred or -sired fillies and mares to win by almost four lengths while geared down late.
Anna's Bandit, riding a two-race win streak entering the action, saved ground, founder her way through a seam inside the quarter pole to reach the dueling leaders and then pulled clear. Early leader She Rolls held second, while favored My Magician was third.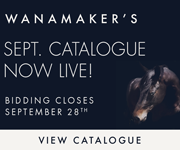 Anna's Bandit had a year off after the third start of her career before returning to action in September 2017. This was her fourth win since returning.
Running time for the seven furlongs on a fast main track was 1:24.77.
QUOTABLE
"I babied her (after her injury) and when I ran her I wanted to make sure she didn't hurt herself because she wasn't dead fit. Now she's getting fitter and fitter and fitter… I've always wanted to stretch her out. I'm in here today because I had to be – there's nowhere else to run her…
"I'm excited. We've got a yearling, a weanling, a two-year-old – we've got the whole family."
— Trainer Jerry Robb
"Anna's Bandit… forged to command with about a sixteenth remaining, eagerly drew clear and was geared down in the final yards as her rider gave an enthusiastic fist pump to the crowd."
— Official Equibase chart
FACTS AND FIGURES
Winner paid: $10.00 – $6.40 – $3.40
Winning time: 1:24.77
Margins: 3 3/4 lengths from Anna's Bandit to She Rolls, a head from She Rolls to My Magician
Winner's record: 10-5-2-1, purse earnings of $189,780
CONNECTIONS
Owner: No Guts No Glory Farm
Breeder: John Robb, bred in West Virginia
Pedigree: Great Notion-Onearmedbandit, by No Armistice
Jockey: Xavier Perez