"Off to the Races" radio show to feature Tim Keefe, Alan Foreman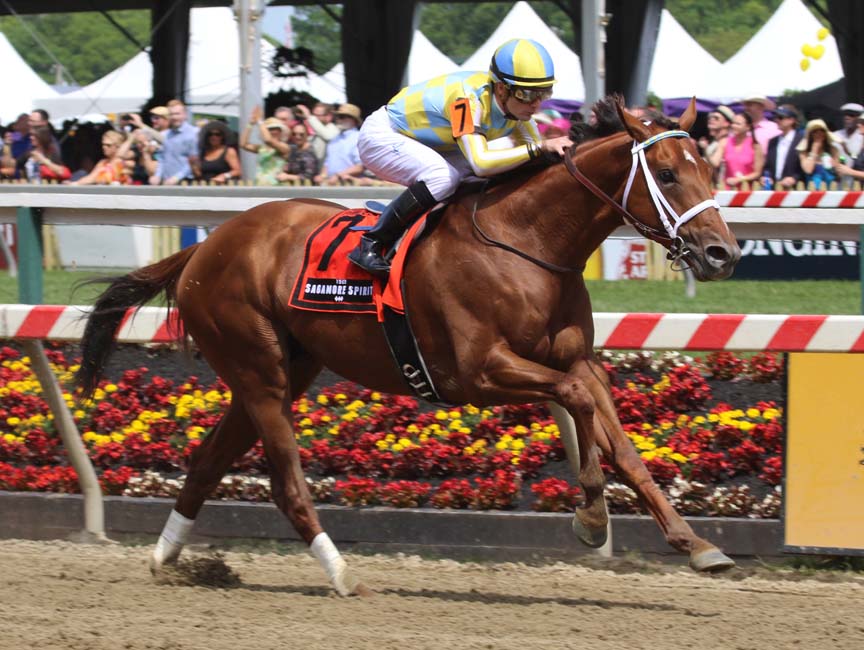 From a release
Saturday's edition of Off to the Races on The Racing Biz Radio Network features a diverse group of guests, including trainer Tim Keefe, owner-breeder Willie White, and attorney Alan Foreman. The program airs at 10:00 a.m. over terrestrial radio on ESPN Richmond (VA) — 950 AM, 99.5 FM, and 102.7 FM — and via internet streaming.
The show will air every Saturday morning from February 10 through July 21.
"Each week, we hope to bring our listeners some of the most interesting guests in racing," said Frank Vespe, publisher of The Racing Biz and host of the show. "We're looking to keep our listeners abreast of the latest and best stories in the region."
On Saturday's show:
Tim Keefe, Laurel Park-based trainer, will discuss his promising three-year-old Still Having Fun, who has won two local stakes and is being aimed at bigger prizes down the road.
Alan Foreman, attorney and chairman of the Thoroughbred Horsemen's Association, will talk about the rebirth of the Mid-Atlantic Thoroughbred Championships (MATCH) Series, which he founded in 1997 and ran until 2002, when it went on hiatus until its scheduled return this May.
Willie White, Maryland-based owner-breeder, will visit with us about his talented four-year-old Just Howard, recently named Maryland-bred top three-year-old, turf horse, and Horse of the Year.
Derby Bill Watson will be on hand to handicap with his patented brand of insight and humor.
The weekly, one-hour show will focus on Thoroughbred racing and breeding around the mid-Atlantic region and across the country.
CLICK HERE TO LISTEN LIVE AT 10:00 A.M. SATURDAY.