U-Maryland Equine Studies Program to receive special award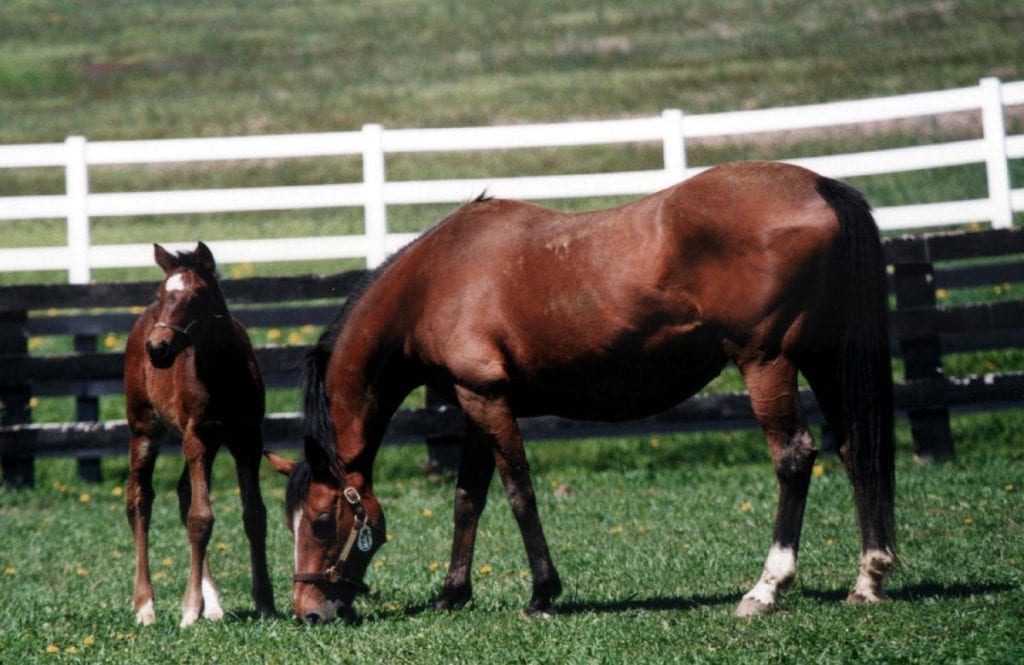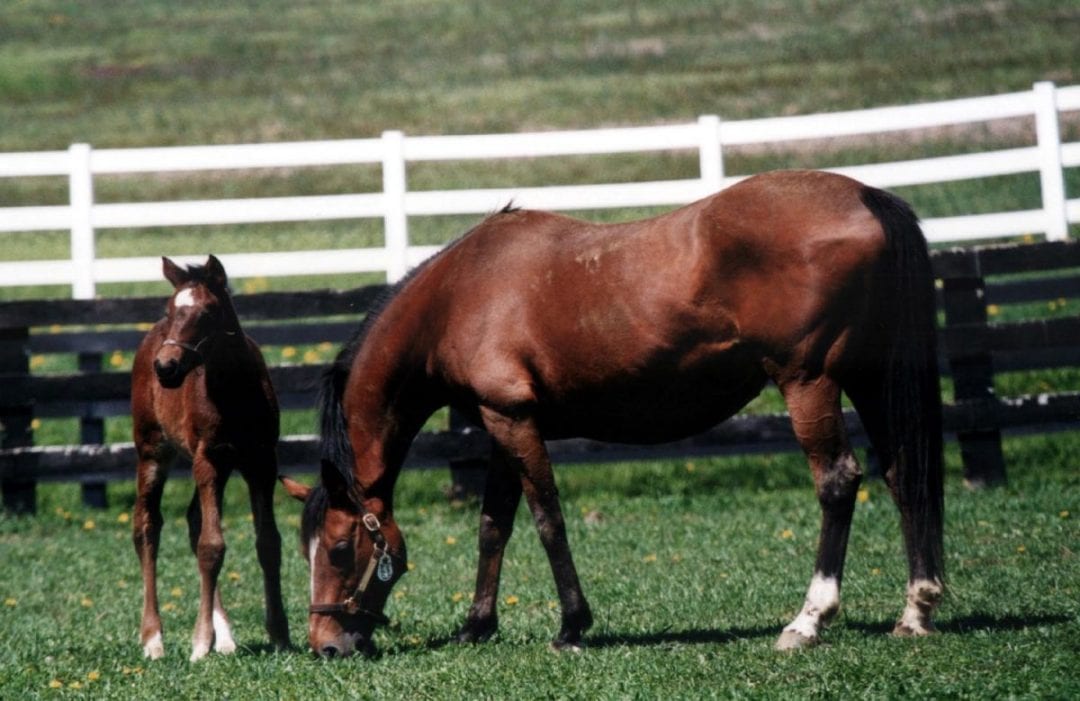 From a Maryland Horse Breeders Association release
The Maryland Horse Breeders Association is proud to announce that the University of Maryland Equine Studies Program and Dr. Amy Burk will be honored with a Special Recognition Award on Maryland Horse Industry Day in Annapolis on January 30.
Dr. Burk is a teacher, lecturer and mentor for young people interested in careers with horses. She has taught at the University of Maryland in the Animal and Avian Sciences Department since 2004, and became an Associate Professor in 2010. Under her direction the University of Maryland Equine Studies Program and the Equine Breeding Program offer hands-on learning opportunities in the area of equine science and management. The goals of the programs are to provide students with valuable preparation to become future leaders in the horse industry.
To date the University of Maryland's Equine Breeding Program has:
Produced nine Thoroughbred foals since 2013, with earnings at the racetrack of $103,000, and breeder bonuses of $10,410.
Sold seven weanlings/yearlings at auction for $30,900
Trained 71 students in the business of equine breeding and sales

Five are employed at horse farms in Maryland and Kentucky
Ten have been interns with various industry programs in Maryland and Kentucky
Seven have become veterinarians or vet techs.
"The Maryland Horse Breeders Association considers education a high priority in our mission to promote and enhance Maryland's horse breeding industry," said MHBA executive director Cricket Goodall. "This award recognizes the important role that the University of Maryland Equine Studies Program and Dr. Burk are taking in preparing the next generation to lead a strong and vital horse industry."
Maryland Horse Industry Day 2018 will take place in Annapolis on Tuesday, January 30. The event celebrates and informs legislators about the diverse and committed groups that make up this interesting and important Maryland industry.