Maryland Jockey Club to race 171 days in 2018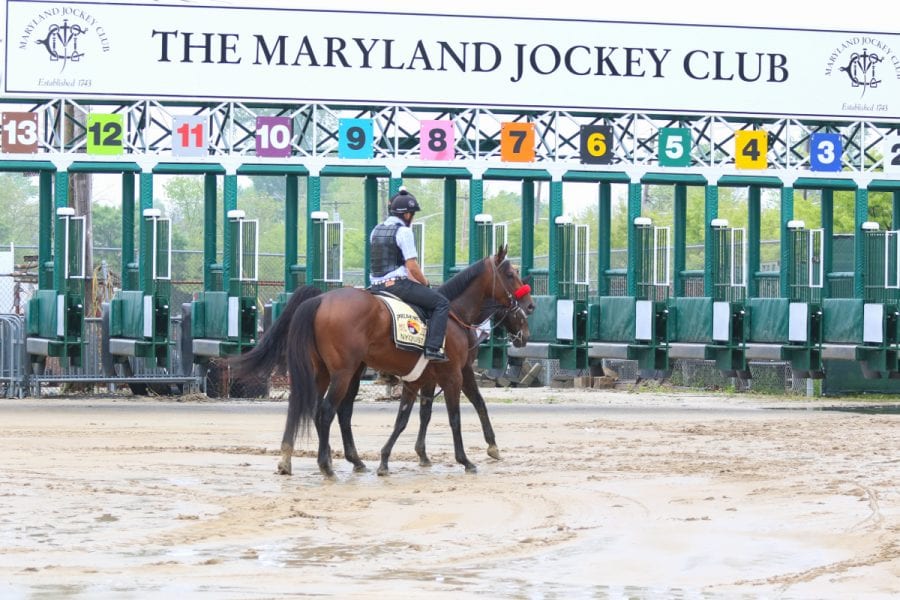 From a Maryland Jockey Club release
The Maryland Jockey Club today applied for 171 race days in 2018, an increase of nine days over 2017.
Laurel Park will conduct 159 of the days, beginning Jan. 1 and running mostly three days a week through May 6. After conducting a 12-day Preakness at Pimlico Meet from May 10-28 – a meet that includes the 143rd running of the Preakness Stakes (G1) and 94th running of the Black-Eyed Susan (G2) – racing will resume at Laurel from June 1 through Dec. 31. Laurel will race primarily four days a week from October through December to take advantage of its world-class turf course.
There will be no racing at Laurel from August 24 to September 3.
The Maryland Jockey Club continues to reinvigorate Maryland racing with more than $30 million in improvements to Laurel Park, a growing simulcasting network, and eight consecutive meets with increases in total handle.
"We continue to grow the business of Thoroughbred racing in Maryland as well as our racing schedule," said Sal Sinatra, President and General Manager of the Maryland Jockey Club. "We're seeing more interest from horsemen throughout North America and our handle continues to grow. Our ultimate goal will be to race four days a week throughout the year, but for now we'll focus on racing four days in the fall. One of those days will likely be Monday to continue our partnership with TVG."