Espinoza: Stellar Wind "very, very strong"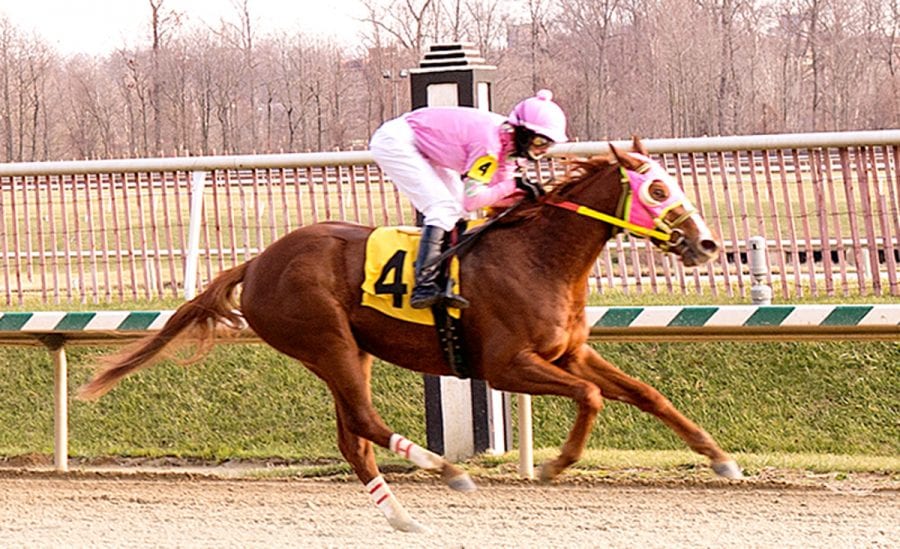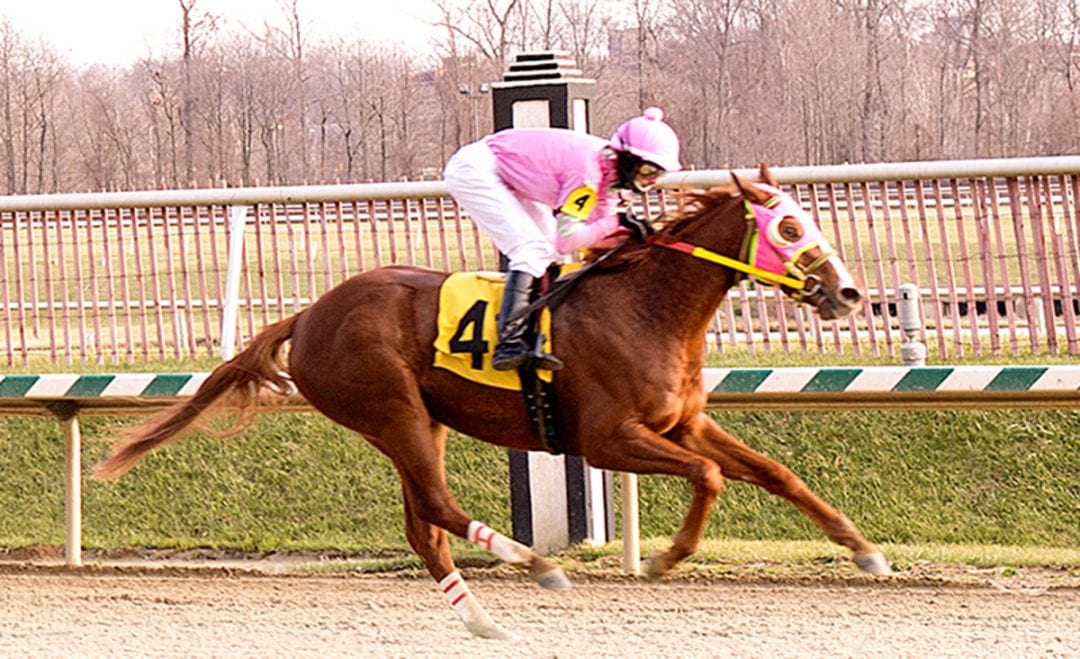 by Nick Hahn
Stellar Wind began her 2017 campaign with a decisive win in the Grade 1 Apple Blossom Handicap at Oaklawn Park in April. She'll make her next start in a week, in the race formerly known as the Grade 1 Vanity Mile.
"I wish it were a mile and a sixteenth, or a mile and an eighth," said regular jockey Victory Espinoza. "But, nevertheless, the other horses she's going to run against I don't think are strong enough for her."
Espinoza spoke on this morning's edition of Off to the Races on the Racing Biz Radio Network. Listen below:
Stellar Wind, a daughter of Curlin bred in Virginia by Keswick Stables and Stonestreet Thoroughbred Holdings, has won eight of 13 career starts while earning over $1.8 million. She was the Eclipse champion three-year-old filly in 2015 and has won four Grade 1 races. In fact, the only significant prize that's eluded her is the Breeders' Cup Distaff, in which she was a near-miss second in 2015 before finishing fourth after a bad break last year.
She beat Beholder twice last year before that runner took the Distaff. Now she'll run in the race named for that rival.
"Stellar Wind, she's always a runner," Espinoza said. "Hopefully she wins."
Stellar Wind, trained by John Sadler for Hronis Racing, breezed five furlongs this morning at Santa Anita, zipping along in 59 4/5 seconds. She's expected to face a short field in the Beholder; only seven runners are nominated, and one of those, Songbird, is pointed elsewhere.
And if Stellar Wind's stellar resume weren't enough to scare off her rivals, Espinoza had this to add.
"She's always been an amazing mare," the rider said. "She's come back in 2017 very, very strong,"