Algeo: Maryland "all in" on Breeders' Cup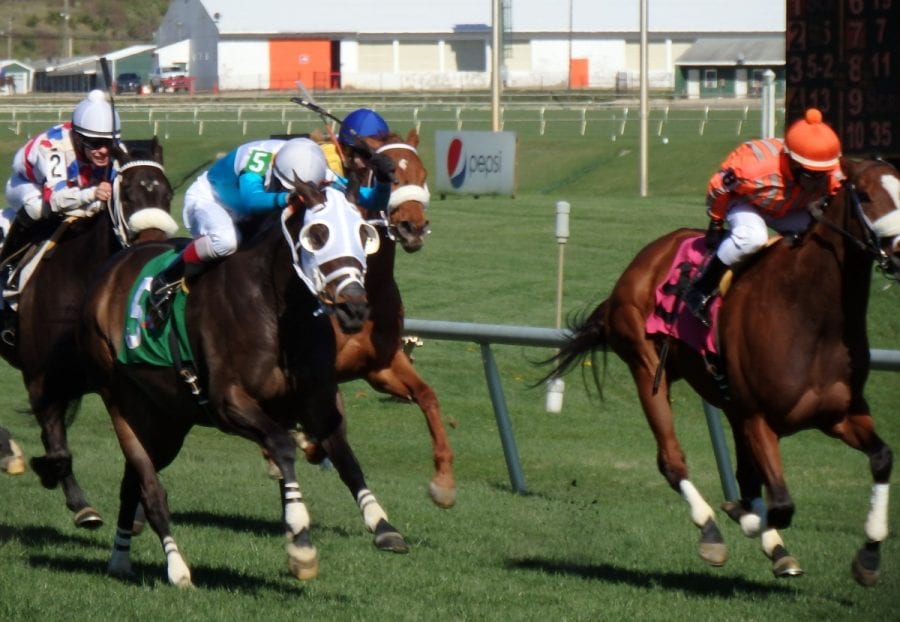 by Frank Vespe
Preakness day, for the second time in recent months, Breeders' Cup representatives visited with Maryland racing interests to discuss the possibility of holding an upcoming Breeders' Cup at Laurel Park.
And Maryland Racing Commission chairman Michael Algeo had a simple message for the Breeders' Cup folks: "One of the things I tried to communicate to them is we are all in," Algeo said Thursday, emphasizing the last four words.
Algeo's words, at Thursday's monthly meeting of the Commission, underlined that, even as questions swirl about the future of Pimlico and whether it will continue as the home of the Preakness, the Maryland Jockey Club and others in the industry are moving full speed ahead to attract the only one of racing's major events that moves from venue to venue.
They also point out Pimlico's tenuous position in the state versus that of Laurel Park, at which the MJC has already spent million of dollars in front-and back-side improvements.
The meeting followed up an earlier site visit by Breeders' Cup reps to Laurel, which took place March 18. Following that meeting, Breeders' Cup president Craig Fravel pronounced himself impressed by the "first class" work that the Stronach Group, which owns the Maryland Jockey Club, had put into the track.
Laurel Park certainly offers much the Breeders' Cup likely would value: its East Coast location between two major cities, proximity to major airports, and top-quality turf course all speak in its favor.
Additionally, a proposed livestock quarantine facility near northern Virginia's Dulles Airport — which would help ease the transit of international horses, who must go through quarantine upon arrival in the United States — would be another check in the track's favor. That facility could be operational by 2019 if it goes forward.
"We don't want to get ahead of ourselves," Algeo said. "But the questions from Breeders' Cup were incredibly positive."
Algeo, who was appointed to the Commission by Governor Larry Hogan (R) despite his relative lack of experience in or knowledge of the racing industry, added that there is "no question" that Hogan would like to see Breeders' Cup come to Maryland and would try to assist in making that a reality.