In Focus: Wagering Charles Town Classic Day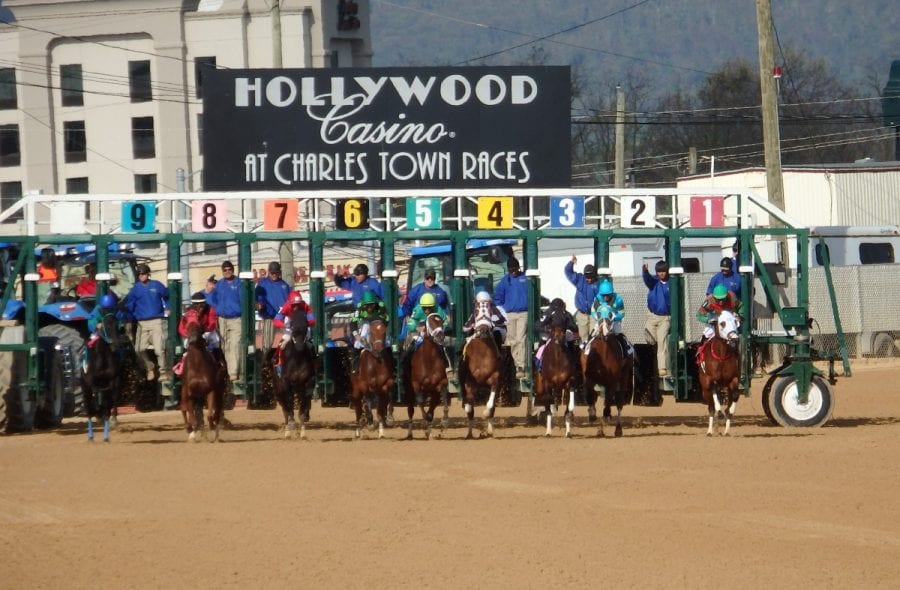 by Ted Black

It's the biggest day of Charles Town's racing year: the Grade 2, $1.25 million Charles Town Classic.
This year, the big race is surrounded by other stakes, the last four of them, including the Classic, comprising the $100,000 guaranteed Pick 4.
The Pick 4 includes the $85,000 Robert Hilton Memorial Stakes, the $100,000 Sugar Maple Stakes, the Classic itself, and the $50,000 Confucius Say for West Virginia-breds.
How to wager?
Fortunately, we have the answers in our In Focus: Charles Town Classic Day, which offers selections for every stake on the card, plus analysis on the four biggest races.
(In the document below, you can use the "pop-out" button to call up a printable version of the document.)
[gview file="https://www.theracingbiz.com/wp-content/uploads/2017/04/04-22-17-ct-classic-day-in-focus.pdf" height="800px" width="600px" save="1″]