Laurel's Champions Handicapping tourney results told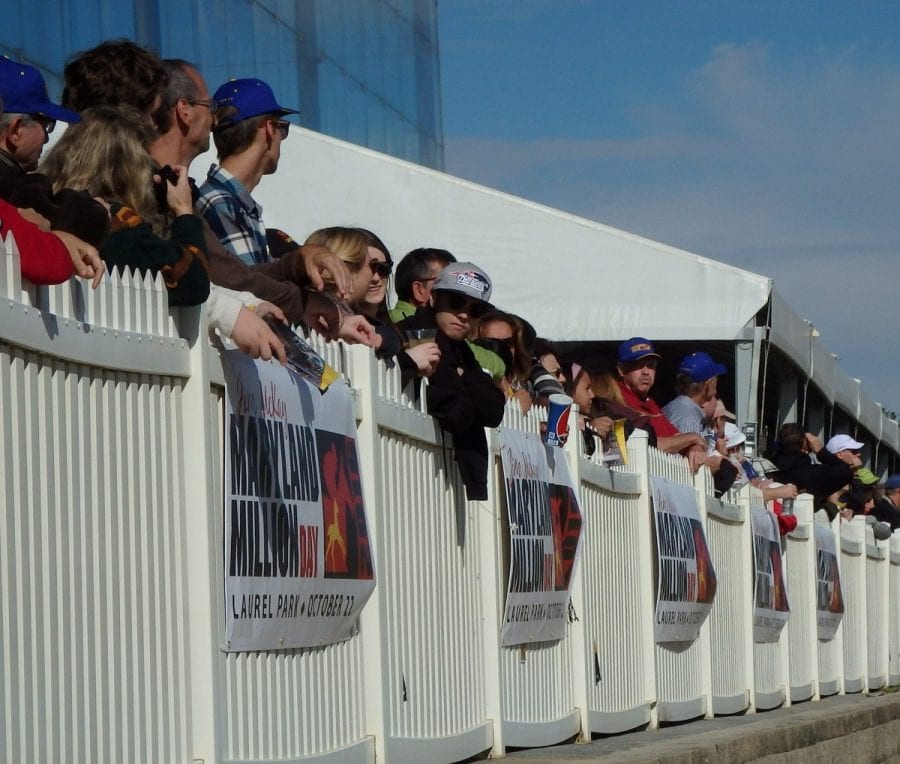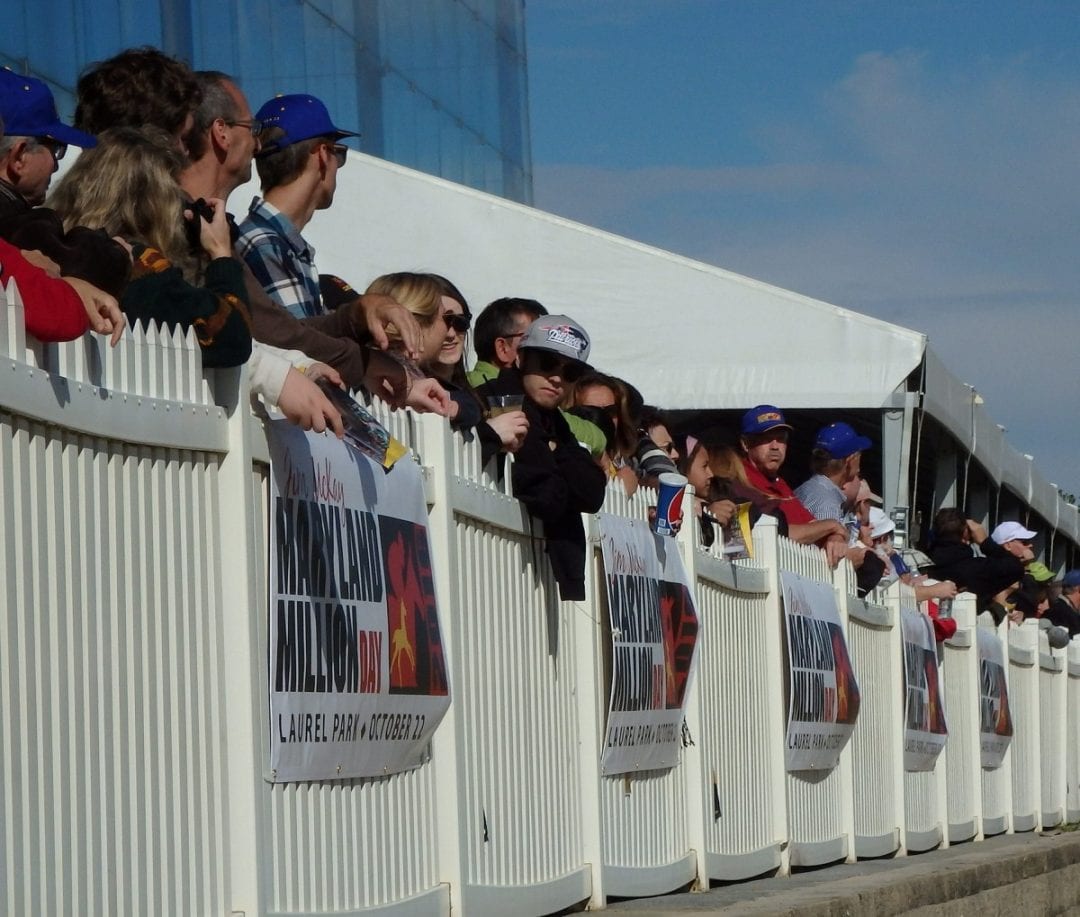 From a Maryland Jockey Club release
Thomas Camann of Providence, R.I. finished with a balance of $2,496 to edge Frederick Cipriano and capture the spring session of the Maryland Jockey Club's Champions Handicapping Tournament held Saturday at Laurel Park.
The tournament was open to players for a fee of $300, which covered a $100 entry fee and $200 bankroll. In addition to prize money, the top four finishers qualified for automatic berths to the National Handicapping Championship (NHC), Breeders' Cup Betting Challenge (BCBC) or The BIG ONE.
A total of 243 entries were accepted from 168 players for the tournament, held for the first time in Laurel's newly refurbished second-floor sports bar.
After wagering on races from Laurel, Gulfstream Park, Santa Anita, Aqueduct and Tampa Bay Downs, with no mandatory races and a minimum $20 wager, Camann finished $60.80 ahead of Cipriano's $2,435.20.
Given his choice of four tournament berths, Camann selected the BCBC to be held Nov. 3-4 at Del Mar. Cipriano, of Hallandale Beach, Fla., took home $2,860 in prize money and chose a berth in The BIG ONE Sept. 23-24 at Laurel Park.
Third place went to Hewett Andrews of Pasadena, Md., who finished with a balance of $1,980 and earned $1,430. Steven Scalco of Laurel, Md. was fourth with a balance of $1,816 and earned $858.
Both Andrews and Scalco earned spots in the NHC to be held in January 2018 in Las Vegas.
Rounding out the top 10 finishers were Wes Flanagan with a tournament balance of $1,815.25, Ben Calacci ($1,115.60), Jeff Matthews ($1,022), Jennifer Kane ($1,000), Terence Cook ($772) and Patrick Maggio ($456). Each player earned $858 in prize money.
The fall session of the MJC Champions Handicapping Tournament will be held Saturday, Aug. 19 at Laurel Park.