Media Eclipse Award winners announced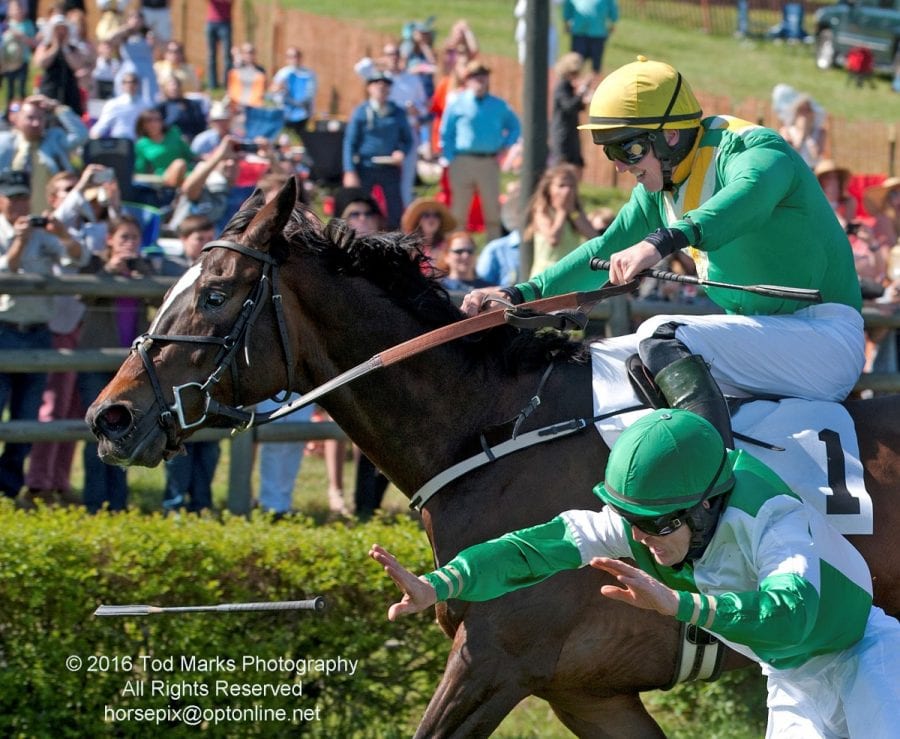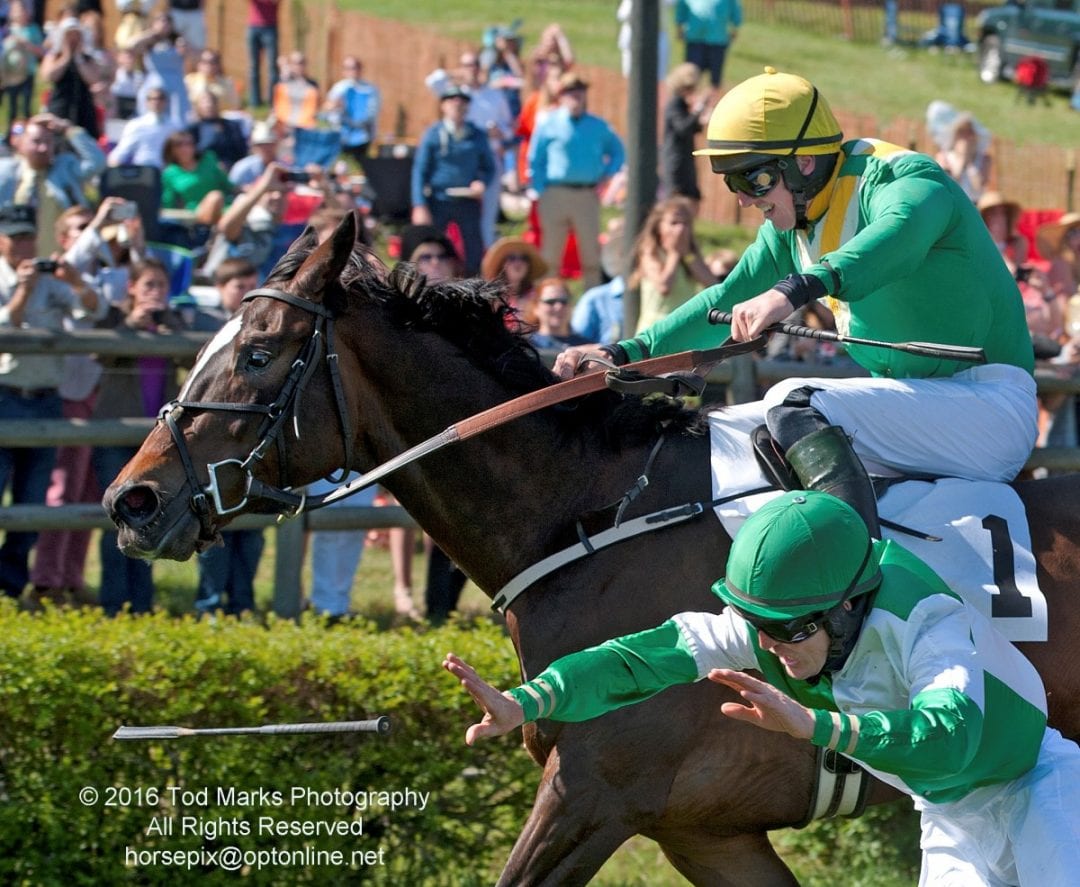 2016 Media Eclipse Award-winning photograph by Tod Marks.

From a National Thoroughbred Racing Association release
The National Thoroughbred Racing Association (NTRA), Daily Racing Form and the National Turf Writers And Broadcasters (NTWAB) announced on January 3 and January 4 the winners of the 2016 Media Eclipse Awards.
The awards honor achievements in a variety of media fields, ranging from writing to television to new media.
The Eclipse Awards are named after the great 18th-century racehorse and foundation sire Eclipse, who began racing at age five and was undefeated in 18 starts, including eight walkovers. Eclipse sired the winners of 344 races, including three Epsom Derbies. The Eclipse Awards are bestowed upon horses and individuals whose outstanding achievements in North America have earned them the title of Champion in their respective categories. Those awards are voted by NTRA, Daily Racing Form and the National Turf Writers and Broadcasters (NTWAB). Eclipse Awards also are given to recognize members of the media for outstanding coverage of Thoroughbred racing.
Winners will receive their trophies at the 46th Annual Eclipse Awards dinner and ceremony on Saturday, January 21, at Gulfstream Park Racing & Casino in Hallandale Beach, Fla. The Eclipse Awards are presented by Daily Racing Form, Breeders' Cup and The Stronach Group and produced by the NTRA.