Application period opened for Thoroughbred Makeover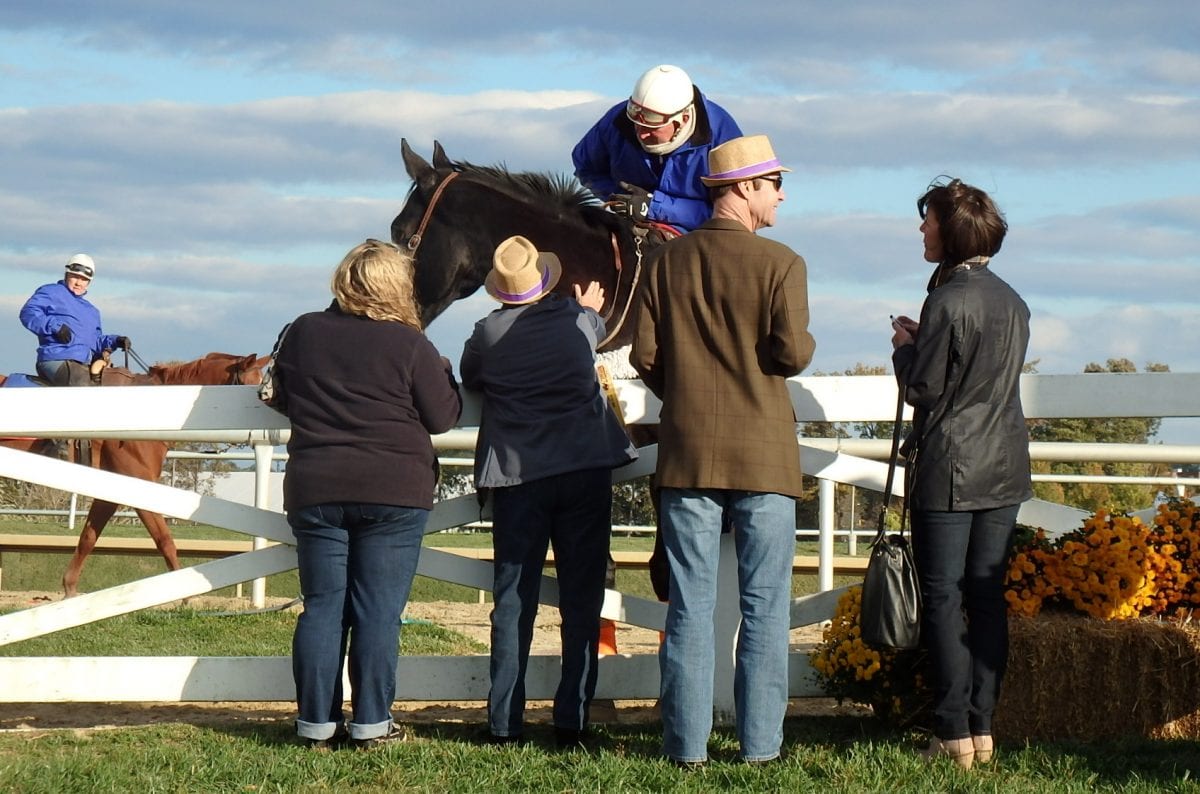 From a Retired Racehorse Project release
Retired Racehorse Project announced today the opening of trainer applications for the 2017 $100,000 Thoroughbred Makeover. Approved trainers will acquire recently retired Thoroughbred racehorses and introduce them to second careers. Disciplines offered are barrel racing, competitive trails, dressage, eventing, field hunters, freestyle, polo, show hunter, show jumper, and working ranch.
Horses and their trainers will compete for $100,000 in prize money and the title of America's Most Wanted Thoroughbred on the first weekend of October at the Kentucky Horse Park. The event includes seminars, demonstrations, sponsor fair, and a livestreamed finale featuring the top three horses in each discipline.
Professional, amateur, and junior trainers may apply whether they have acquired an eligible horse or not. Applicants must demonstrate expertise in at least one of the ten Makeover disciplines through competition highlights, references, and optional video links.
"This event is about the trainers," said RRP President Steuart Pittman. "They are the key to securing the futures of these horses, and they are the ones who create the performances that inspire our audience. We spent the weeks since this year's event reviewing evaluations and interviewing judges, volunteers, and competitors. We believe that our updated formats for each discipline will be popular."
Approved trainers will acquire eligible Thoroughbreds through whatever source they choose or can ride under contract with an owner. Horses must have raced or had a published work after July 1, 2015 and must not have started training for a second career before the first of December.
The 2016 Thoroughbred Makeover was attended by 2,500 spectators and watched livestream by over 10,000. An expanded marketing strategy is expected to grow the event in 2017. It takes place October 5-8, 2017 at the Kentucky Horse Park.