Avioli to join HorsePac board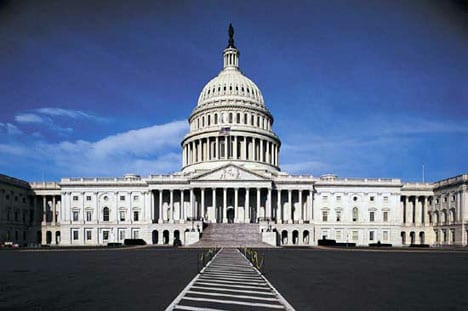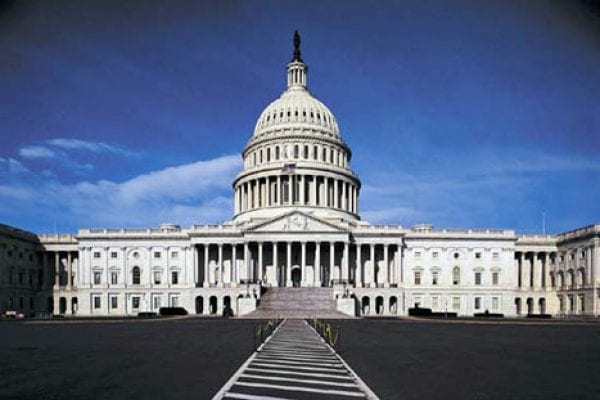 From a National Thoroughbred Racing Association release
Greg Avioli, CEO of the Thoroughbred Owners of California, has been named to the Board of Directors of Horse PAC®, the National Thoroughbred Racing Association's federal political action committee. The appointment was made at Tuesday's meeting of the Horse PAC® board in Lexington.
Avioli, a past president of Horse PAC®, is a longtime racing executive, attorney and legislative expert. He has served as CEO of the Stronach Group, President and CEO of the Breeders' Cup and Chief Operating Officer of the NTRA.
"Greg Avioli was instrumental in the creation of Horse PAC® and we are pleased to have him join the Board," said Horse PAC® President Peggy Hendershot. "His extensive knowledge of the federal legislative system and network of industry contacts make him an ideal addition."
The TOC is a non-profit corporation that serves as the California Horse Racing Board's recognized representative of Thoroughbred owners in the California horse racing industry.
Horse PAC® was activated in 2002 to support Federal elected officials who are interested in issues that affect pari-mutuel horse racing. William S. Farish Jr. is chairman of Horse PAC®. The other board members are George Bolton, Keith Chamblin, Terry Finley, John Harris, Wilhelmina McEwan, Justin Nicholson, Anne Poulson, Joseph Shields Jr. and Alex Waldrop.